</p>
Vermont ATV Accident Lawyers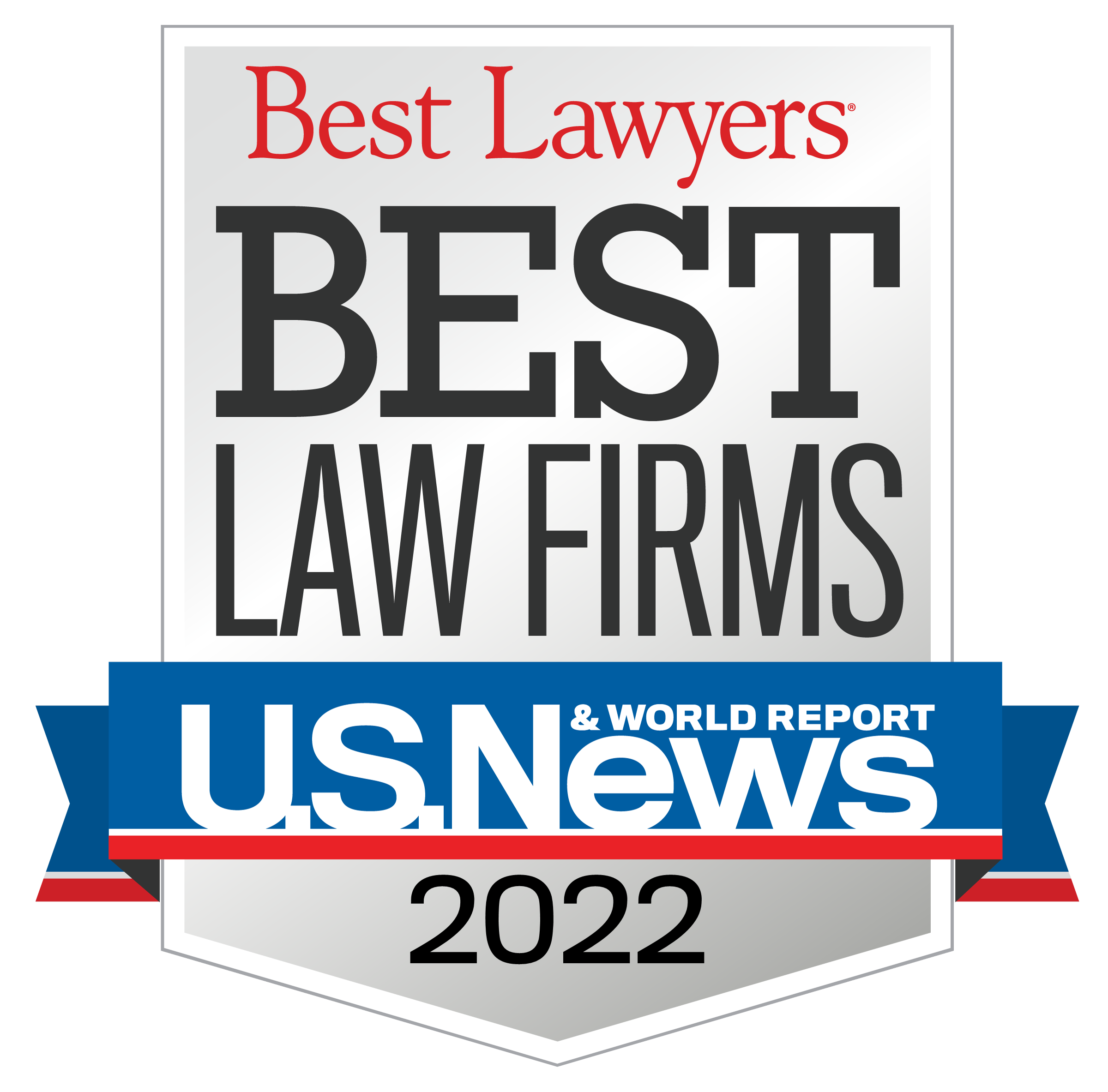 ATV Accident Lawyers
All-terrain vehicles, or ATVs, are popular for recreation in Vermont. Yet they also pose many risks to riders, and injuries happen more often than you might think. If you or someone you love sustained injuries in an ATV accident, it is important to determine liability and to find out if your injury was caused by another party's negligence. You could be eligible to file a claim in order to seek financial compensation for your losses.
One of the experienced Vermont ATV accident lawyers at Sabbeth Law can talk with you today to learn more about your case and to provide you with more information about seeking compensation.
Getting the Facts About ATV Accidents and Injuries in Vermont
What should you know about ATV accidents in Vermont and across the country? The following are some facts and figures provided by the Consumer Product Safety Commission (CPSC) and by the ATV Safety Institute:
ATVs are not designed as one-size-fits-all vehicles, and it is critical to understand that riders of different ages need to have ATVs that are age-appropriate and size-appropriate;
ATV accidents result in an average of 700 deaths every year;
An average of 100,000 people sustain injuries in ATV accidents annually that are serious enough to require treatment in an emergency department;
Nearly 14 percent of all recently reported ATV deaths have been fatalities involving children under the age of 16; and
Of all off-highway vehicles (OHVs), which include ATVs, recreational OHVs, and utility terrain vehicles (UTVs), ATVs have the highest rate of serious and deadly accidents.
Who is Liable for an ATV Accident and Injury in Vermont?
Multiple parties can be liable for ATV accidents and injuries in Vermont. Ultimately, liability will depend upon the circumstances of the accident, including why and how it happened. In some cases, it may be possible to file an ATV injury lawsuit against multiple parties. The following are examples of parties who could be liable for a Vermont ATV injury:
Another negligent ATV rider;
Mechanic who worked on the ATV;
Designer of the ATV;
Manufacturer of the ATV;
Retailer of the ATV; or
Property owner of the premises where the ATV accident happened.
Types of Compensation in a Vermont ATV Accident and Injury Case
If another party was liable for an ATV injury, it may be possible to file a claim against that party in order to seek compensation. In general, a person who is injured in an ATV accident may be able to seek compensatory damages, which include compensation for economic losses and non-economic losses. If an ATV accident resulted from another party's egregiously reckless behavior or intentionally harmful act, it may be possible to seek punitive damages in addition to compensatory damages. Punitive damages are intended to punish a wrongdoer and to deter similar actions in the future.
Timeline for Your Vermont ATV Accident Case
Vermont law requires that most types of personal injury lawsuits be filed within three years from the date of the accident or the injury. Accordingly, if you were injured in an ATV accident, you need to be sure to file your lawsuit within three years from the date of the ATV accident. If you lost a loved one in an ATV accident, the timeline is a bit different. The Vermont wrongful death statute of limitations is only two years, and the clock on the case will start to tick on the date of death. Accordingly, from the date of the deceased's death, a plaintiff will have two years to file a wrongful death lawsuit.
Once the statute of limitations runs out, a plaintiff is ineligible to obtain compensation through an ATV accident lawsuit since the claim will be time-barred. To prevent a time-barred claim, it is critical to get in touch with an ATV accident attorney in Vermont as soon as you can to start the process of filing a claim.
Contact a Vermont ATV Injury Attorney Today for Assistance with Your Case
Were you injured in an ATV accident in Vermont, or did a loved one suffer a serious or fatal injury in an ATV accident? It may be possible to file a claim in order to seek financial compensation. You should have one of our experienced Vermont ATV injury attorneys evaluate your case today to discuss your options for moving forward with a claim. Our firm regularly represents clients in Vermont in ATV cases and other serious accident cases, and we can speak with you about your case. Contact Sabbeth Law to learn more about how we can assist you.
Client Testimonials
"Immediately after my son's injury at work, he was treated poorly. Over the course of the next few days it became even worse, so I called Mike and he and Crystal have been absolute lifesavers during the process. Mike is not your typical stuffed suit lawyer who only cares about the bottom line he genuinely cares about his clients and his assistant Crystal is beyond amazing! My thanks to you both!"
LUKE PARMENTER
Have Questions?
Free
Consultation
Client Testimonials
"Immediately after my son's injury at work, he was treated poorly. Over the course of the next few days it became even worse, so I called Mike and he and Crystal have been absolute lifesavers during the process. Mike is not your typical stuffed suit lawyer who only cares about the bottom line he genuinely cares about his clients and his assistant Crystal is beyond amazing! My thanks to you both!"

LUKE PARMENTER
"I could never ask for a better attorney, to fight for me, to believe in me, and have faith in me, than what I found in Mike Sabbeth, He doesn't treat you like a client, he treats you as if you are one of his own family members, He will fight for you, with all he has, and is ALWAYS up front and honest with you about everything!"

SANDRA DRUGE
view all client reviews