Bennington Personal Injury Lawyer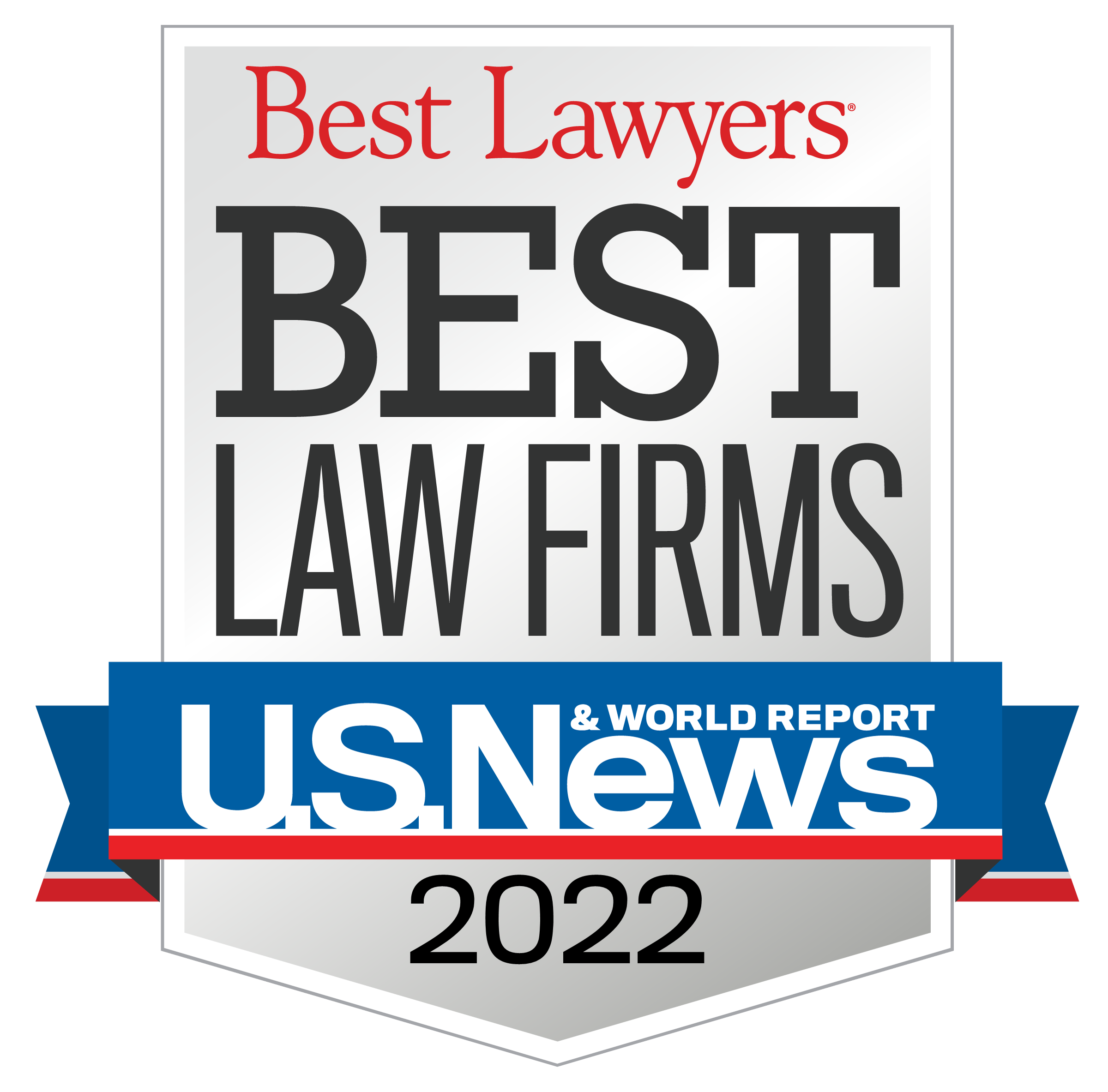 All year long, Bennington has beauty in bounds. With tons of New England charm, a downtown that is very walkable, and its historic buildings and museums, the small town is a cultural gem. Unfortunately, accidents still happen here every day, and sometimes, they result in very serious injuries.
In Bennington, as throughout the rest of Vermont, you can file a claim against a negligent party after an accident. The personal injury process can become quite complicated though, and there are many laws in place that will impact your claim. A Vermont personal injury lawyer will guide you through the process so you claim the full and fair settlement you deserve.
What is Negligence?
Generally speaking, everyone owes everyone else around them a duty of care to act in a reasonable manner that does not harm others. For example, all drivers on the road must operate their vehicle safely so they do not cause an accident with another motorist. Property owners owe visitors to their property a duty of care to ensure the premises are safe so they do not become injured.
Any time a person acts or fails to act, and it results in someone else suffering harm, they are considered negligent, or careless. The majority of personal injury cases in Bennington rely on the concept of negligence. A personal injury claim can be filed against a negligent party so accident victims can claim compensation for their medical expenses, lost income, pain and suffering, and more.
Comparative Negligence
Vermont law recognizes that more than one party can contribute to an accident that results in serious injury. For this reason, Bennington and the rest of the state are governed by modified comparative negligence law. Under the comparative negligence law, you can still claim damages even if you contributed to the cause of the accident. However, any damages you are awarded will be reduced by the same degree of fault you carry. If you were more than 50 percent at fault for the accident, you cannot claim any damages at all.
For example, you may look down at your phone as you drive through an intersection. You may not notice another vehicle coming from the other direction that does not appear to be slowing down or stopping for the red light. The other motorist slams into your vehicle, causing serious injuries.
Running a red light is a very serious traffic offense and so, the other motorist would likely be found more at fault than you. However, because you were distracted and may have been able to prevent the accident if you had seen the other motorist coming, you also hold a degree of fault. You may be assigned 10 percent of the blame while the other driver is assigned 90 percent of the fault.
The other driver cannot claim any damages for their injuries because they carry more than 51 percent of the blame for the crash. You can file a claim but your damages will be reduced by 10 percent. So, if you were awarded $100,000 in damages, you would receive $90,000.
The Statute of Limitations on Personal Injury Claims in Bennington
While you can file a personal injury claim against a negligent party that causes an accident, you only have a limited amount of time to do so. In Vermont, you have only three years from the date of the accident to file a claim. This is known as the statute of limitations. If you do not file before the statute of limitations expires, you will lose your right to claim any compensation at all.
You should always speak to a lawyer as soon as possible after an accident. There are many exceptions to the statute of limitations and some extend the amount of time you have to file your claim, while others reduce it.
For example, if you were injured in a snowboarding or skiing accident on a designated trail, you only have one year to file your claim. The statute of limitations on claims involving children also does not start until their 18th birthday, which can significantly extend the statute of limitations. A lawyer can advise on the timeline of your case and how the statute of limitations applies to it.
Our Personal Injury Lawyer in Bennington Can Provide the Sound Legal Advice You Need
If you have been hurt in an accident, our Bennington personal injury lawyer at Sabbeth Law can advise you of the law and how it applies to your case. Our skilled attorneys are dedicated to upholding the rights of accident victims and we want to put our experience to work for you. Call us today at 1-833-SABBETH or contact us online to schedule a case review and to get the sound legal advice you need.
Client Testimonials
"Immediately after my son's injury at work, he was treated poorly. Over the course of the next few days it became even worse, so I called Mike and he and Crystal have been absolute lifesavers during the process. Mike is not your typical stuffed suit lawyer who only cares about the bottom line he genuinely cares about his clients and his assistant Crystal is beyond amazing! My thanks to you both!"
LUKE PARMENTER
Have Questions?
Free
Consultation
Client Testimonials
"Immediately after my son's injury at work, he was treated poorly. Over the course of the next few days it became even worse, so I called Mike and he and Crystal have been absolute lifesavers during the process. Mike is not your typical stuffed suit lawyer who only cares about the bottom line he genuinely cares about his clients and his assistant Crystal is beyond amazing! My thanks to you both!"

LUKE PARMENTER
"I could never ask for a better attorney, to fight for me, to believe in me, and have faith in me, than what I found in Mike Sabbeth, He doesn't treat you like a client, he treats you as if you are one of his own family members, He will fight for you, with all he has, and is ALWAYS up front and honest with you about everything!"

SANDRA DRUGE
view all client reviews