Lebanon, NH Personal Injury Lawyer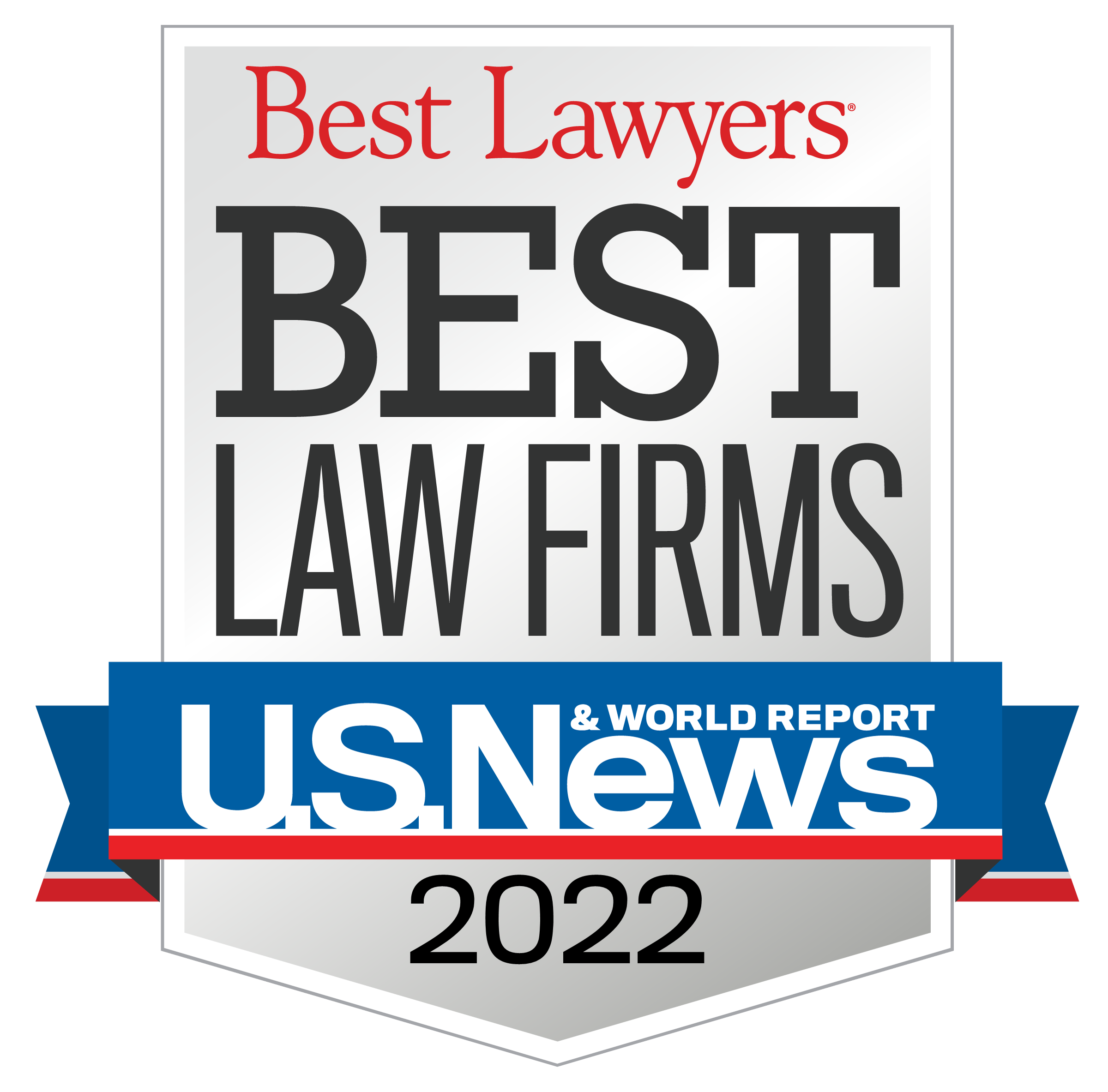 Personal Injury Attorney in Lebanon, NH
Personal injuries occur with some frequency in trucking and commercial motor vehicle accidents. Given our specialization in handling these kinds of cases, we are ready to get started on your personal injury claim today. We get to the scene where the injury happened as soon as possible. When crashes are serious and result in catastrophic injuries, we work to make sure we beat the insurance company to the scene, as they send out investigators ASAP that can often alter evidence. We handle these cases in every county of Vermont and New Hampshire, and so we will go to you so you don't have to make a long trip to our office.  Our law firm was built for these kinds of personal injury cases. With our national networks and experience using the best experts and resources from throughout the nation, we have achieved eight-figure and seven-figure results. We are part of the Association of Truck Accident Attorneys, AAJ Trucking Litigation Group, and the National Trial Lawyers Top Truck Accident Lawyers as well as members of the new hampshire bar association.
If you or someone you love suffered an injury in an accident, and need legal representation, contact an injury lawyer at our firm to speak with you today about your options for moving forward with a claim.
WHAT IS A CATASTROPHIC INJURY?
The severity of injuries in a collision can vary based on a number of factors, including the weight and size of the vehicles involved in the crash, the speed of the cars or trucks at the time of the accident, and the location of the wreck. When injuries are particularly severe or debilitating, they are often described as catastrophic injuries and can result in civil litigation.
A catastrophe is defined as a momentous tragic event ranging from extreme misfortune to utter overthrow or ruin.
COMMON PERSONAL INJURIES IN LEBANON ACCIDENTS
Common types of catastrophic injuries may include but are not limited to:
Traumatic brain injuries, or TBIs: According to the Mayo Clinic, TBIs can be mild, moderate, or severe, and they most often result from "a violent blow or jolt to the head or body." Mild TBIs include concussions, while moderate and severe TBIs often cause physical brain damage and can be permanently debilitating.
Spinal cord injuries, or SCIs: Spinal cord injuries, as the Mayo Clinic explains, include any injury that results in "damage to any part of the spinal cord or nerves at the end of the spinal canal." Many SCIs result in "permanent changes in strength, sensation, and other body functions below the site of the injury." In some cases, SCIs caused permanent paralysis.
Fractures: Healthline defines a fracture as a broken bone, but emphasizes that fractures can "range from a thin crack to a complete break." Depending upon how and where a fracture occurs, the injury can be temporarily or permanently disabling.
Organ damage and internal bleeding: In a major car accident and motorcycle cases, a vehicle occupant might not immediately realize she or he has suffered a life-threatening injury that has resulted in internal bleeding. If an injury victim does not seek medical attention quickly, these kinds of injuries can be fatal.
Facial lacerations: Facial lacerations are the cause of about 8 percent of emergency department visits, according to an article in CPC Emergency Medicine. These types of injuries frequently result from motor vehicle collisions, and they can be disfiguring.
Limb loss: In some motor vehicle, motorcycle, and trucking accident cases, the injuries to a limb are so severe that it must be amputated. When an injury victim experiences limb loss, that person can suffer immense loss, from reduced earning capacity and substantial medical bills to significant pain and suffering and emotional distress.
These are just some types of catastrophic or serious injuries that can result from a serious accident. Depending upon the severity of any type of injury, it may be labeled or defined as catastrophic if it has a significant and long-term or permanent effect on a person's life. Nobody should be responsible for paying the price for a catastrophic injury caused by another party's negligence when that party could be held accountable through an injury claim.
SEEK ADVICE FROM AN INJURY ATTORNEY IN LEBANON, NEW HAMPSHIRE
At Sabbeth Law, we are committed to assisting accident victims who have been injured in serious trucking crashes and other types of commercial motor vehicle cases. Much too often, these collisions result in catastrophic injuries. We know how critical it is to get the financial compensation you need quickly, and we will do everything we can to assist you from filing an insurance claim to negotiating with the insurer to filing a lawsuit against the parties who are liable for your auto crash injuries.
We also work vigorously and creatively in making your harms and losses understandable. We utilize professional videographers, interviews with family and/or coworkers, and medical illustrations and animations to tell your story. These skills and outside-of-the-box presentations of damages have allowed Sabbeth Law to secure remarkable recoveries on cases that were often treated as "small" by the defendant insurance companies.
One of our experienced Lebanon, NH catastrophic injury attorneys can talk with you today about your personal injury case. Contact Sabbeth Law in New Hampshire for more information.
Client Testimonials
"Immediately after my son's injury at work, he was treated poorly. Over the course of the next few days it became even worse, so I called Mike and he and Crystal have been absolute lifesavers during the process. Mike is not your typical stuffed suit lawyer who only cares about the bottom line he genuinely cares about his clients and his assistant Crystal is beyond amazing! My thanks to you both!"
LUKE PARMENTER
Have Questions?
Free
Consultation
Client Testimonials
"Immediately after my son's injury at work, he was treated poorly. Over the course of the next few days it became even worse, so I called Mike and he and Crystal have been absolute lifesavers during the process. Mike is not your typical stuffed suit lawyer who only cares about the bottom line he genuinely cares about his clients and his assistant Crystal is beyond amazing! My thanks to you both!"

LUKE PARMENTER
"I could never ask for a better attorney, to fight for me, to believe in me, and have faith in me, than what I found in Mike Sabbeth, He doesn't treat you like a client, he treats you as if you are one of his own family members, He will fight for you, with all he has, and is ALWAYS up front and honest with you about everything!"

SANDRA DRUGE
view all client reviews