</p>
Vermont Nursing Home Accident Lawyers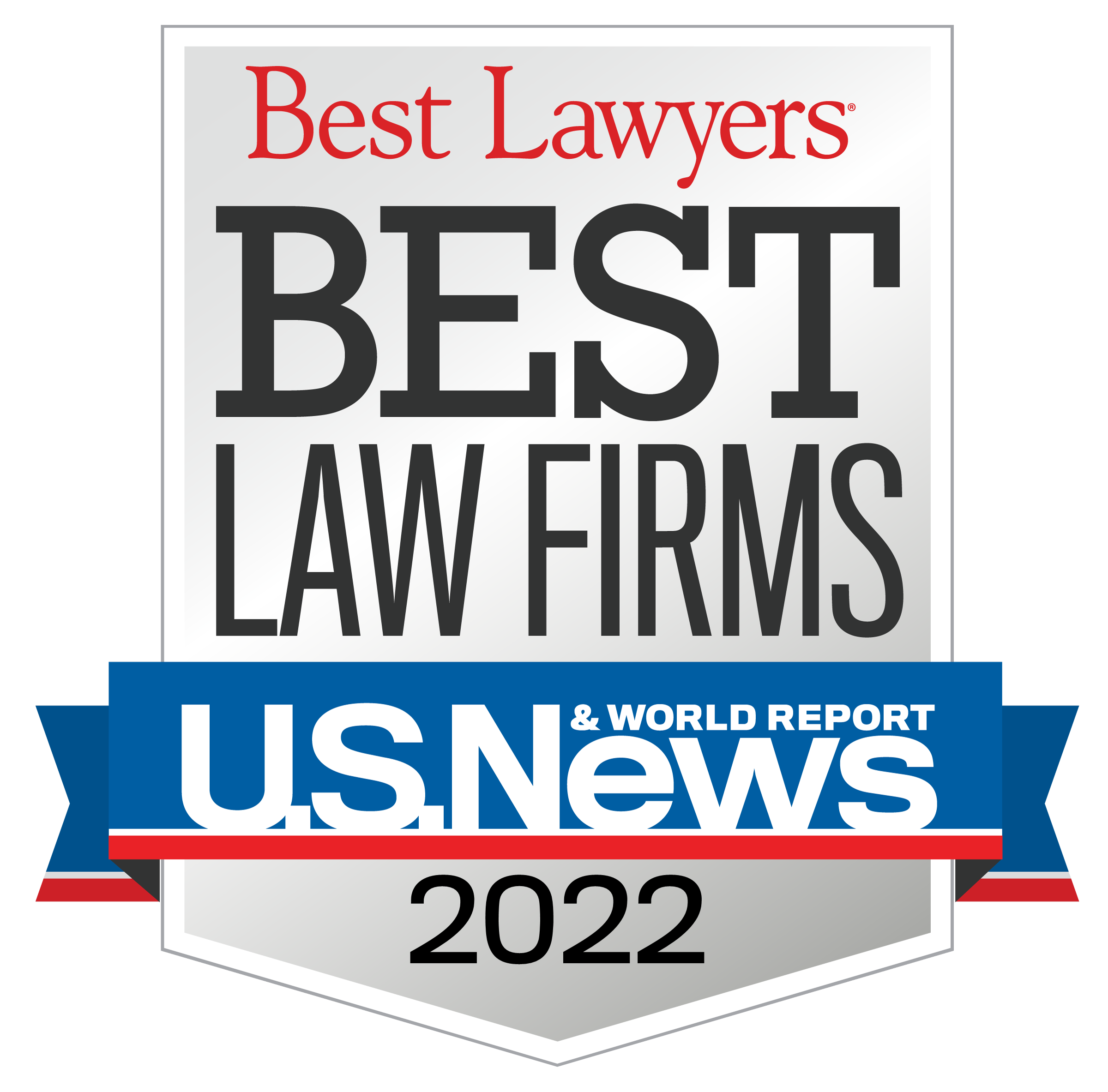 Nursing Home Accident Lawyers
Did you know that five million or more older adults suffer injuries due to nursing home abuse or neglect every year in the United States? That information comes from the National Council on Aging (NCOA), which also reports that injuries caused by nursing home negligence total more than $36 billion annually. Some studies report that as many as 1 out of every 10 adults aged 60 and older has experienced some form of elder abuse, and many commentators suggest that nursing home abuse and neglect is significantly underreported. Seniors in nursing homes with Alzheimer's disease and other forms of dementia are particularly vulnerable to abuse.
Whether you have specific concerns about an elderly loved one's injuries or safety in a facility, or you want to learn more about nursing home cases, one of the Vermont Nursing Home Accident Lawyers at Sabbeth Law can speak with you today.
Common Forms of Abuse in Vermont Nursing Home Cases
At Sabbeth Law, we represent clients in many different types of nursing home cases. The NCOA identifies all of the following as forms of abuse or neglect, and a Vermont nursing home neglect lawyer at our firm can speak with you today about any of the following:
Physical abuse, which involves the intentional infliction of physical pain or injury;
Sexual abuse, which involves any unwanted touching or sexual activity, including in circumstances where an older adult does not have the capacity to consent;
Emotional abuse, which is also known as psychological abuse, can involve verbal threats and assaults, harassment, humiliation, and intimidation;
Confinement, which involves restraining an older adult physically or with medications, or intentionally isolating an older adult;
Passive neglect, which refers to a lack of care that results in injuries such as broken bones and bed sores, as well as dehydration and malnutrition;
Willful deprivation, which usually involves intentionally denying a senior certain needs that may include medical care, medical devices, food, or physical assistance; and
Financial exploitation, which involves misusing a senior's financial resources.
Given that nursing home abuse and neglect can take many forms, signs and symptoms of abuse can also be varied.
Vermont Nursing Home Resident Rights
Nursing home residents in Vermont have rights. When a nursing home fails to take steps to uphold those rights or to protect them, the nursing home may be liable for injuries and harm that result. The Vermont Division of Licensing and Protection lists the following as a nursing home resident's rights in the state:
Right to be treated with respect;
Right to participate in activities;
Right to be free from discrimination;
Right to be free from abuse and neglect;
Right to be free from restraints;
Right to make complaints;
Right to get proper medical care;
Right to have a legal representative or interested family notified if various events occur;
Right to get information about services;
Right to get information about fees;
Right to manage your own money;
Right to get proper privacy, property, and living arrangements;
Right to spend time with visitors;
Right to get social services;
Right to leave the nursing home;
Right to have protection against an unfair transfer or discharge;
Right to form or participate in resident groups; and
Right to have your family involved in your care.
Statute of Limitations for a Vermont Nursing Home Lawsuit
Under Vermont law, most personal injury cases will have a three-year statute of limitations. Accordingly, if you plan to file a negligence claim against a nursing home in Vermont, you will likely need to file your lawsuit within three years from the date that the incident of abuse or neglect caused an injury. However, you should seek advice from a lawyer about your circumstances as soon as possible because some cases may vary.
Contact a Nursing Home Negligence Lawyer in Vermont
Do you have questions about how to file a nursing home claim in Vermont, or do you have concerns about an elderly loved one that you want a lawyer to evaluate? At Sabbeth Law, we know how complicated and difficult nursing home abuse and neglect cases can be, and we know that families have various types of concerns about their loved ones. When you have fears about abuse or neglect, it is smart to speak with an experienced Vermont nursing home negligence lawyer as soon as possible. Abuse and neglect can be difficult to spot or identify, but our firm is here to help you. We can assess your case and provide you with more information about moving forward with a claim. Contact Sabbeth Law for more information.
Client Testimonials
"Immediately after my son's injury at work, he was treated poorly. Over the course of the next few days it became even worse, so I called Mike and he and Crystal have been absolute lifesavers during the process. Mike is not your typical stuffed suit lawyer who only cares about the bottom line he genuinely cares about his clients and his assistant Crystal is beyond amazing! My thanks to you both!"
LUKE PARMENTER
Have Questions?
Free
Consultation
Client Testimonials
"Immediately after my son's injury at work, he was treated poorly. Over the course of the next few days it became even worse, so I called Mike and he and Crystal have been absolute lifesavers during the process. Mike is not your typical stuffed suit lawyer who only cares about the bottom line he genuinely cares about his clients and his assistant Crystal is beyond amazing! My thanks to you both!"

LUKE PARMENTER
"I could never ask for a better attorney, to fight for me, to believe in me, and have faith in me, than what I found in Mike Sabbeth, He doesn't treat you like a client, he treats you as if you are one of his own family members, He will fight for you, with all he has, and is ALWAYS up front and honest with you about everything!"

SANDRA DRUGE
view all client reviews