Manchester Personal Injury Lawyer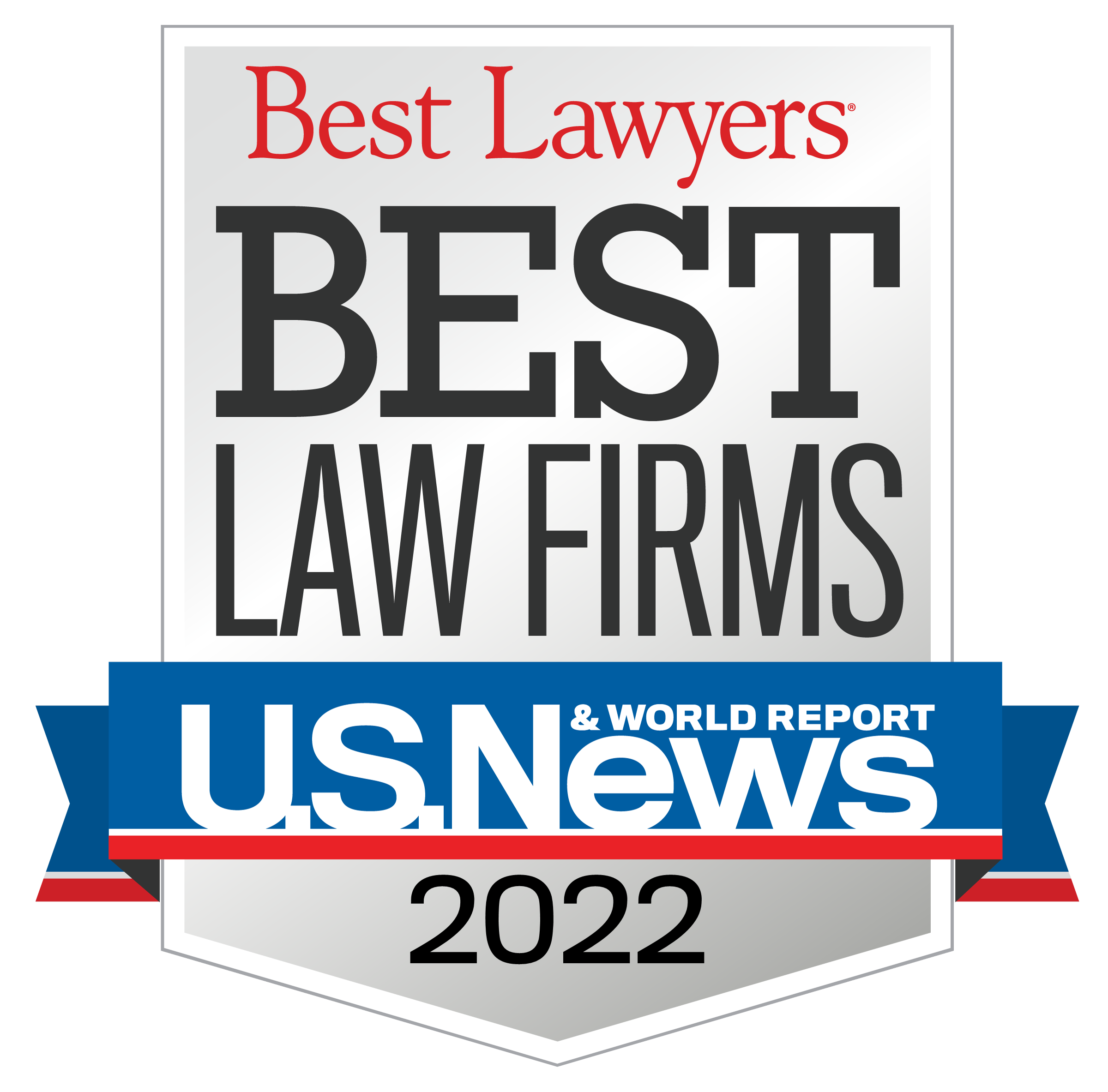 Located on the Merrimack River, Manchester is a hub of commercial activity, but it also has lots of local charm and beauty to offer. The Currier Museum of Art is one of the biggest attractions in the city, but the McIntyre Ski Area and the Zimmerman House also cannot be overlooked.
Even with everything Manchester has to offer, accidents still happen here. When they do they are often caused by the negligence, or carelessness, of another person. If you have been hurt and someone else is at fault, you can file a personal injury claim against them to recover compensation for your losses. To ensure you are successful with your claim, it is important to speak to a New Hampshire personal injury lawyer.
Car Crashes
The majority of people in Manchester will become involved in a car crash at some point. As such, it is not surprising that car accident claims are some of the most common personal injury cases in Manchester. Like most states in the country, tort law governs car crashes in New Hampshire. Under tort law, you must file a claim with the negligent driver's insurance company after a crash.
It is never easy to deal with an insurance company after an accident. These corporations are more interested in protecting their own profits than they are in your safety and well-being. An insurance company may offer you a settlement shortly after an accident, but there is little chance it will be enough to fully cover the cost of your injuries. A Manchester personal injury lawyer will hold the insurer accountable for paying the full damages you are entitled to.
Truck Accidents
Truck accidents are not like other automotive collisions on the road. These crashes result in much more serious injuries, and they are governed by both state and federal law. There are often multiple liable parties after a truck accident, as well, and determining who is at fault is typically much more difficult. A lawyer will know how to overcome the challenges truck accident claims present.
You need a truck crash lawyer who knows the Federal Motor Carrier Safety Regulations back and forth and understands the distinct differences between truck and car wreck cases.  Sabbeth Law has trained with the best trucking companies and lawyers across the nation.  Attorney Mike Sabbeth has driven tankers, flatbeds, and intermodal.  Also, there are multiple insurance companies typically involved.  The insights into actually operating these tractors, as well as understanding the rules are absolutely critical to getting the best possible outcome. 
Premises Liability Accidents
Premises liability accidents occur on someone else's property. Assaults due to negligent security, slip and falls, and being hit by falling objects are just a few types of premises liability accidents. Property owners, landlords, and occupiers all have a duty to make sure their premises are safe so no one is hurt. Although you can file a claim against negligent property owners, you must prove certain elements of your case. The most challenging of these is proving the owner knew, or should have known, about the dangerous condition. A lawyer will know how to prove this so you are successful with your claim.
Product Liability Accidents
Manufacturers have a duty to ensure the products they make are safe for consumers to use. Unfortunately, many times they take shortcuts to make sure they can keep more of their profits and they put faulty and defective products onto the market. Defective products can easily cause serious injury and when they do, manufacturers can be held liable. Distributors, sellers, and even retailers can also be found at fault for an accident caused by a defective product.
Medical Malpractice
Manchester is home to many great medical centers that usually provide high-quality care. Sadly, doctors and other healthcare professionals are not immune to making mistakes. When they do, patients suffer serious harm. Not every unsuccessful medical result gives rise to a personal injury claim. However, when doctors and other healthcare professionals did not act in a reasonable manner, they can be held liable for their actions or inactions in a medical malpractice claim.
Wrongful Death
Tragically, the severity of an accident is so great that accident victims do not survive it. In these cases, any person who has an interest in the estate of the deceased can file a wrongful death claim. Through a wrongful death claim, survivors can recover compensation for their own losses. Common damages in wrongful death claims include lost income the deceased provided to dependents, loss of companionship and support, and loss of household services.
Our Personal Injury Lawyer in Manchester Can Advise On Your Case
If you have been hurt or have lost someone due to another person's negligence, our Manchester personal injury lawyer at Sabbeth Law can help. We know how to prove another person was at fault for your injuries, and how to successfully claim the compensation you deserve. Call us now or contact us online to schedule a free consultation.
Client Testimonials
"Immediately after my son's injury at work, he was treated poorly. Over the course of the next few days it became even worse, so I called Mike and he and Crystal have been absolute lifesavers during the process. Mike is not your typical stuffed suit lawyer who only cares about the bottom line he genuinely cares about his clients and his assistant Crystal is beyond amazing! My thanks to you both!"
LUKE PARMENTER
Have Questions?
Free
Consultation
Client Testimonials
"Immediately after my son's injury at work, he was treated poorly. Over the course of the next few days it became even worse, so I called Mike and he and Crystal have been absolute lifesavers during the process. Mike is not your typical stuffed suit lawyer who only cares about the bottom line he genuinely cares about his clients and his assistant Crystal is beyond amazing! My thanks to you both!"

LUKE PARMENTER
"I could never ask for a better attorney, to fight for me, to believe in me, and have faith in me, than what I found in Mike Sabbeth, He doesn't treat you like a client, he treats you as if you are one of his own family members, He will fight for you, with all he has, and is ALWAYS up front and honest with you about everything!"

SANDRA DRUGE
view all client reviews