Hanover Personal Injury Lawyer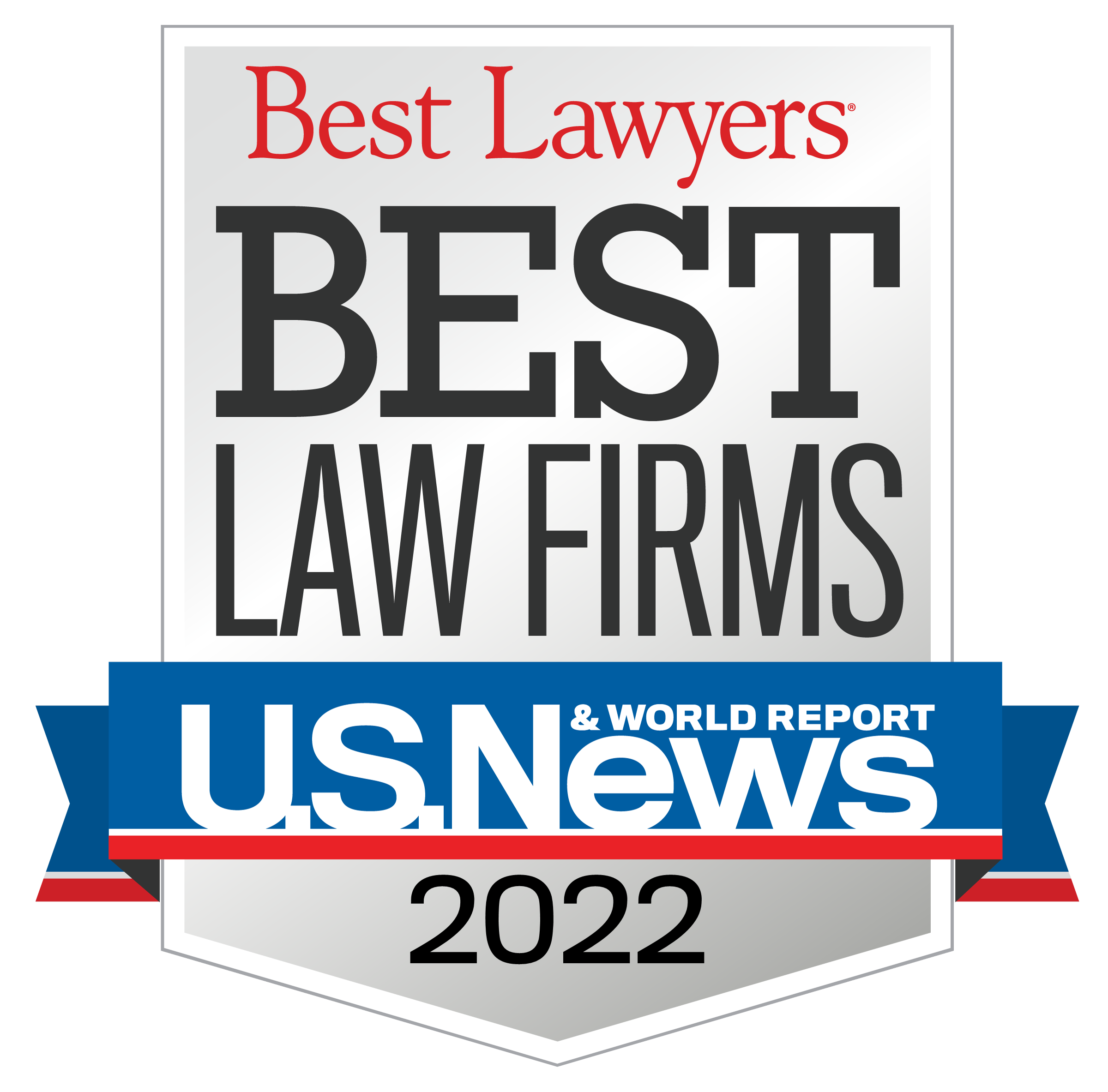 Personal Injury Lawyers Serving Plaintiffs and their Families in Hanover
Whether you are running a quick errand or performing a risky task at work, a personal injury can be permanently debilitating and can lead to death. If you or someone you love suffered a personal injury, it is critical to seek advice from a New Hampshire personal injury lawyer about seeking financial compensation for your losses.
Personal injuries frequently occur in large truck and commercial motor vehicle collisions, cases in which our firm has significant experience. We are part of the Association of Truck Accident Lawyers and the AAJ trucking Litigation Group, and we were recently selected to the National Trial Lawyers Top Truck Accident Lawyers. No matter what kind of accident resulted in your personal injuries, we will get on the scene as soon as possible, and in significant crashes, we will do everything we can to beat the insurance company to the scene, too. Our attorneys use the best experts from across the nation, and we have a history of getting eight-figure and seven-figure results for injured plaintiffs. We are built for these types of cases. We will go to you. 
What is a Personal Injury in Hanover?
There are many different ways to define a personal injury, but the definition provided by the U.S. Code can be helpful for understanding what distinguishes a serious injury from a catastrophic injury. According to federal law, a catastrophic injury "means consequences of an injury that permanently prevent an individual from performing any gainful work."
Generally speaking, catastrophic injuries tend to include life-threatening and permanently disabling harms. With personal injuries, it is essential for injury victims and their families to seek compensation to cover the high immediate costs of hospital bills and lost wages, as well as the costs associated with future lost wages and follow-up medical treatments and care.
Common Types of Personal Injuries in Hanover
Personal injuries can take many forms, including but not limited to:
Traumatic brain injuries;

Spinal cord injuries;

Loss of sight;

Amputations;

Burn injuries; and

Organ damage.
Accidents in Hanover Resulting in Personal Injuries
Many different types of accidents in Hanover can lead to personal injuries, including but not limited to the following:
Trucking accidents;

Commercial vehicle collisions;

Car accidents;

Motorcycle accidents;

Pedestrian and bicycle accidents;

Defective product injuries;

Slips and falls, loading dock injuries, and other premises liability cases;

Medical malpractice claims; and

Workplace accidents.
Statute of Limitations in a Hanover Personal Injury Case
How much time do you have to file a personal injury case in Hanover? Regardless of whether or not you begin the process of seeking financial compensation with an insurance claim, you will need to file a lawsuit against the liable party or parties before the statute of limitations runs out. Under New Hampshire law, most personal injury lawsuits must be filed within three years from the date of the injury.
However, the statute of limitations is slightly different if you lost a loved one in an accident that resulted in a fatal injury. The statute of limitations is still three years, but the clock starts ticking on a different date. Rather than starting the clock on the date of the injury, the clock in a wrongful death lawsuit begins ticking on the date of the deceased's death. Accordingly, if the deceased remains hospitalized with injuries for several weeks or months before succumbing to the injuries, a wrongful death lawsuit must be filed within three years from the date of death.
Personal Injury Versus Wrongful Death in a Personal Injury Claim in Hanover
When it comes to personal injuries in Hanover, it is important to understand the distinction between a personal injury lawsuit and a wrongful death lawsuit. In a personal injury case, the injured party (i.e., the person who suffered the injury) is the one who has the ability to file a lawsuit against the at-fault party or parties. Differently, in a wrongful death lawsuit, the person who suffered a deadly injury is no longer alive to file a claim on his or her own behalf. Instead, any person with an interest in the deceased's estate—often a close surviving family member like a spouse or parent or adult child—can file a case.
Contact Our Hanover Injury Attorneys
If you recently sustained serious injuries in a Hanover accident, or if you lost a loved one in an accident that caused injuries, our firm can help you to seek the financial compensation you deserve. An experienced Hanover catastrophic injury attorney can examine your case and can discuss options for seeking financial compensation, from filing an auto insurance claim to filing a lawsuit against the responsible or liable parties. Contact Sabbeth Law to learn more about the services we provide to plaintiffs and their families in Hanover and throughout New Hampshire.
Client Testimonials
"Immediately after my son's injury at work, he was treated poorly. Over the course of the next few days it became even worse, so I called Mike and he and Crystal have been absolute lifesavers during the process. Mike is not your typical stuffed suit lawyer who only cares about the bottom line he genuinely cares about his clients and his assistant Crystal is beyond amazing! My thanks to you both!"
LUKE PARMENTER
Have Questions?
Free
Consultation
Client Testimonials
"Immediately after my son's injury at work, he was treated poorly. Over the course of the next few days it became even worse, so I called Mike and he and Crystal have been absolute lifesavers during the process. Mike is not your typical stuffed suit lawyer who only cares about the bottom line he genuinely cares about his clients and his assistant Crystal is beyond amazing! My thanks to you both!"

LUKE PARMENTER
"I could never ask for a better attorney, to fight for me, to believe in me, and have faith in me, than what I found in Mike Sabbeth, He doesn't treat you like a client, he treats you as if you are one of his own family members, He will fight for you, with all he has, and is ALWAYS up front and honest with you about everything!"

SANDRA DRUGE
view all client reviews