</p>
Vermont Construction Accident Lawyer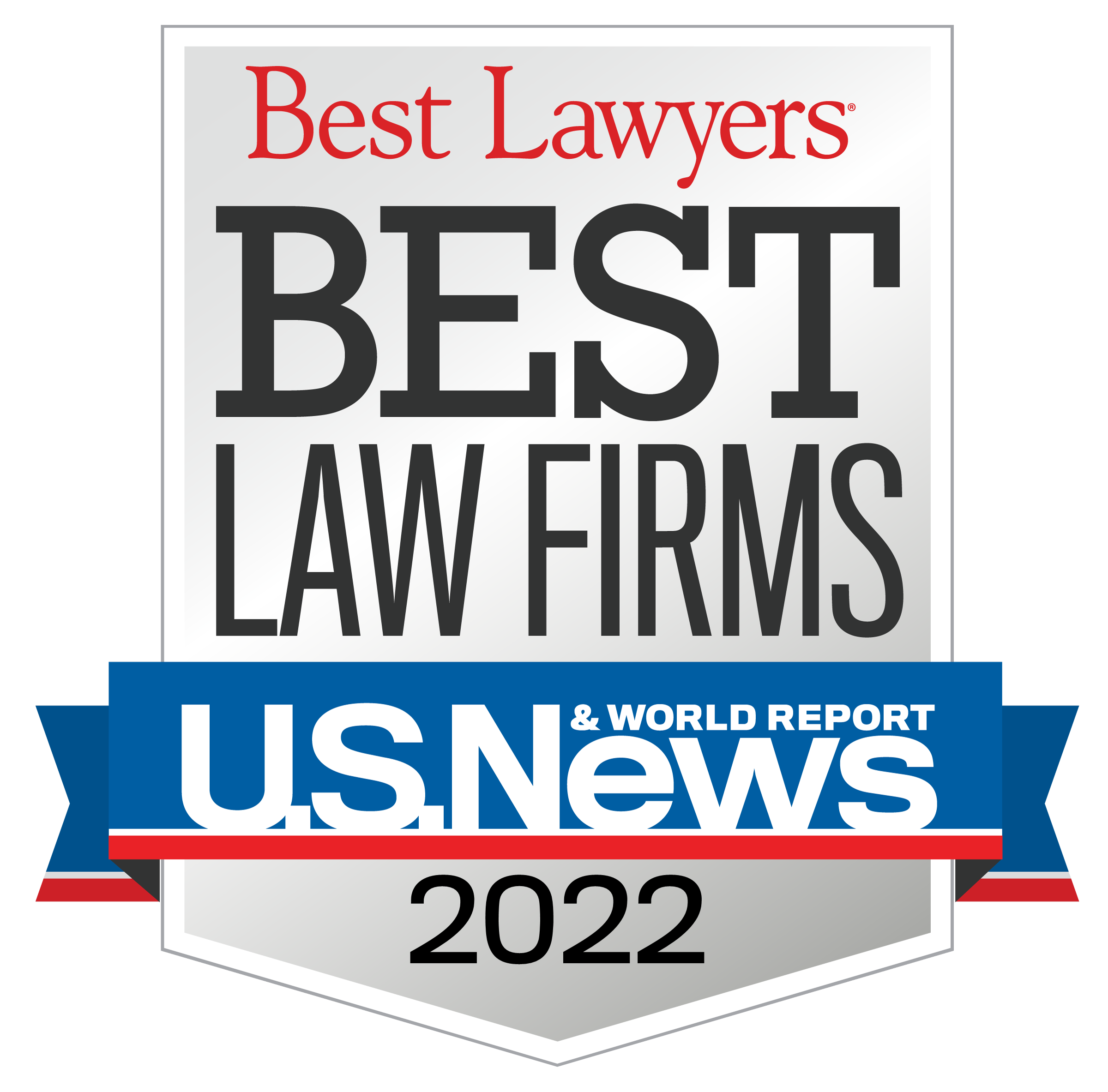 Construction is one of the most dangerous jobs in the state. Each year, hundreds of workers are injured on the job and are in so much pain they cannot return to work. Unfortunately, they face a legal maze trying to fully understand their rights to compensation, and their employer is often of little help.
Contact the Vermont Construction Accident Attorneys at Sabbeth Law if you need assistance. We have worked with countless construction workers and their families to obtain compensation for work-related injuries. You may qualify for medical and wage loss benefits, but you should consult us first.
Most Dangerous Construction Accidents
Construction sites employ dozens of people with many vehicles coming in and out of the property. Our clients are often hurt by:
Falls. It is very easy to fall from several levels up when working on a building. These accidents often cause fractures, head injuries, and paralysis. Even a slip and fall or trip and fall on one level could result in serious injuries.
Electrocution. Working around live wires is dangerous. Electrocution can lead to heart injuries, brain injuries, and internal burns.
Vehicle accidents. Dump trucks, excavators, and forklifts can strike a worker, causing traumatic injuries. Even the person operating the vehicle could be hurt in a collision.
Falling objects. Items often fall to the ground, which is why many workers wear hard hats. A falling object can cause concussions, brain bleeding, and other injuries.
Dangerous equipment or machinery. Machinery can explode or fail to work properly, causing burns, lacerations, and amputations.
Noise. Excessive noise can cause hearing loss, which might be permanent. For this reason, construction workers need earplugs and other personal protective equipment.
Workers' Compensation in Vermont
The workers' compensation system provides no-fault benefits to people injured on the job, including construction workers. So long as you were working while injured, you should receive benefits, which can include:
Reasonable and necessary medical care to treat your injuries.
Mileage reimbursement to pay for the cost of travel to receive medical care.
Wage replacement if you are temporarily disabled and cannot work.
Permanent disability benefits if you suffer a permanent impairment.
Death benefits for surviving dependents when a construction worker dies on the job.
Vocational rehabilitation to help those find other suitable work.
These benefits are not overly generous. For example, workers only receive roughly two-thirds of their average weekly wage for disability benefits. For someone who earned $600 a week, workers' compensation might only replace $400. Also, workers' comp does not provide any damages for pain, suffering, emotional distress, or similar losses.
Bringing a Lawsuit for Your Injury
If you receive workers' compensation benefits, you cannot sue your employer, who receives immunity. However, you might have a valid legal claim against someone else.
For example, equipment might fail to work because of a defect. In this case, you might sue the manufacturer for defective design or manufacture. PPE which fails to work properly could also form the basis of a lawsuit.
You might also sue the property owner or a vendor for injuries. Contact Sabbeth Law to fully analyze whether you can bring this type of third-party claim. Helpfully, you can seek full compensation for all lost wages as well as pain and suffering in a lawsuit. Many clients can supplement their workers' compensation benefits by holding other parties accountable. This means compensation for the big, less visible losses, from loss of hobbies, sense of self, and community, to the effects on family relationships.
Most folks who work in construction know that, on projects large and small, outside contractors are often brought in to do portions of the work. Whether it's laying concrete, framing, HVAC, electrical, these subcontractors might not have the same familiarity with the worksite as the workers that are there from the beginning of the project to the end. That is not a license to work negligently. Whether it's incorrectly constructed scaffolding, or operating a forklift in a negligent manner, if one of these subcontractors that doesn't work for your company hurts you, they and their insurance company is responsible.
What to Do After a Construction Accident
The first step is to immediately inform your supervisor of the accident. Doing so protects other workers at the job site, who might also be injured. Under Vermont law, you also need to inform a supervisor promptly to qualify for benefits.
Second, seek immediate medical care. Your employer might require that you meet with a company doctor for the first visit. However, you can choose your own doctor after that, if you want. Contact an ambulance if necessary to get you to the hospital.
Third, check that your employer reported the accident to the Vermont Department of Labor. They have 72 hours to do so. If not, you might need to fill out your own claim form so that you can begin the process of receiving benefits.
Fourth, research Vermont construction accident lawyers. A lawyer can help compile evidence about the accident which could prove useful in a workers' comp claim or a third-party lawsuit. Evidence might include photographs, safety records, or witness testimony. This evidence is harder to find and preserve the longer you wait.
Our Vermont Construction Accident Lawyers Are Standing By
Sabbeth Law can immediately work to build a claim for compensation. Please reach out to us today. We have helped many construction workers like you move forward with their lives.
Client Testimonials
"Immediately after my son's injury at work, he was treated poorly. Over the course of the next few days it became even worse, so I called Mike and he and Crystal have been absolute lifesavers during the process. Mike is not your typical stuffed suit lawyer who only cares about the bottom line he genuinely cares about his clients and his assistant Crystal is beyond amazing! My thanks to you both!"
LUKE PARMENTER
Have Questions?
Free
Consultation
Client Testimonials
"Immediately after my son's injury at work, he was treated poorly. Over the course of the next few days it became even worse, so I called Mike and he and Crystal have been absolute lifesavers during the process. Mike is not your typical stuffed suit lawyer who only cares about the bottom line he genuinely cares about his clients and his assistant Crystal is beyond amazing! My thanks to you both!"

LUKE PARMENTER
"I could never ask for a better attorney, to fight for me, to believe in me, and have faith in me, than what I found in Mike Sabbeth, He doesn't treat you like a client, he treats you as if you are one of his own family members, He will fight for you, with all he has, and is ALWAYS up front and honest with you about everything!"

SANDRA DRUGE
view all client reviews