Barre Personal Injury Lawyer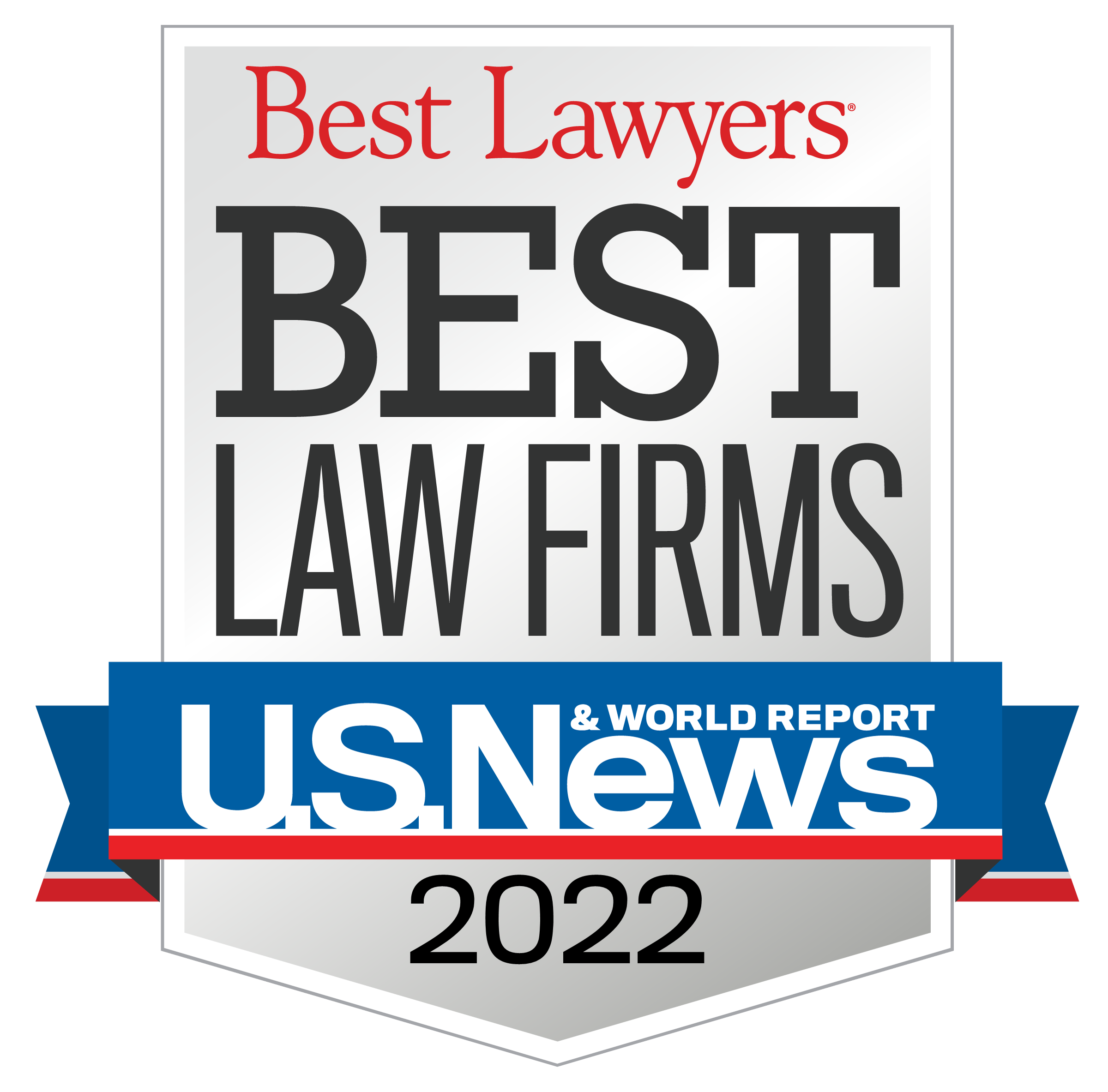 As the "Granite Center of the World," it is no surprise that stone arts are a focus of Barre, and they are sprinkled all over town. Unfortunately, quality granite is not the only thing Barre is known for. Accidents happen here all too often and when they do, people sustain serious injury. Car accidents, truck accidents, and premises liability accidents are just a few of the most common types in Barre. If you have been hurt, it is important to speak to a Barre, Vermont personal injury lawyer who can provide the legal advice you need during this difficult time.
Car Accidents
It is a sad truth that most people will find themselves in a car accident at some point in their life. It is no surprise then, that car accident claims are one of the most common types of personal injury cases. Tort law governs all car accident cases in Vermont. This means that if you are hurt by a negligent driver, you must file a claim with the at-fault driver's insurance company.
You should never accept a settlement offer from an insurance company without first speaking to a Barre personal injury lawyer, especially if your injuries are serious. A lawyer will protect your rights and make sure you receive the maximum damages you deserve.
Truck Accidents
It is easy to assume that truck accidents are the same as other motor vehicle accidents. They are not. Truck accidents result in much more serious injuries, due to the sheer size of commercial vehicles. Both state law and federal law also govern truck accident cases, which makes them much more complex. Determining liability after a truck accident is also very difficult, as is going up against the big insurance companies that cover trucking companies.
Premises Liability Accidents
Slip and falls, structure failures, dog attacks, and assaults due to negligent security are just a few types of accidents and wrongdoing that can result in injuries sustained on someone else's property. All property owners in Barre have a responsibility to ensure their premises are safe for visitors to enter. When they do not, they can be held liable for paying damages to accident victims. Premises liability cases can also become very complex. For example, accident victims must prove the owner knew or should have known, about the hazardous condition that caused the injury. This can be very difficult. Sabbeth Law employs all of its investigative resources, and secures expert analysis when necessary, to determine whether the property owner, or perhaps a contractor or other company, acted negligently resulting in injury.
Product Liability Accidents
All manufacturers are required to make sure their products are safe for consumers to use. Unfortunately, manufacturers, sellers, and distributors often take shortcuts to protect their bottom line. That results in a defective or faulty product. Any time someone is injured by a defective product, they can hold the manufacturer liable for paying damages.
Workers' Compensation
Most employers in Barre are required to carry workers' compensation insurance to cover the injuries when an employee is hurt on the job. Still, even when an employer does have insurance, it does not mean they will make it easy to file a claim, or that the insurance company will cover it. Additionally, not all workplace accidents are covered by workers' compensation. For example, when a third party not related to the employer causes an accident, accident victims can file a personal injury claim against the negligent individual and not with workers' compensation.
Sabbeth Law has created its "Vermont Injured Workers' Guide to Workers' Compensation" to help the average Vermont injured worker to understand all of his or her rights in the confusing world of work comp. If you've been injured on the job, we hope this guide can help provide you some guidance in understanding all of your rights.
Medical Malpractice
Barre is home to many great healthcare institutions that regularly provide quality care. Unfortunately, doctors and other healthcare professionals are human and as such, they can make mistakes. When a healthcare professional acts negligently, it can result in some of the most serious harm. Victims of medical negligence can file a medical malpractice claim against the doctor that harmed them. These claims are some of the most complex types of personal injury cases to file and they present many challenges. A personal injury lawyer in Vermont can help you overcome them.
Wrongful Death
Tragically, accidents are sometimes so severe, that victims do not survive them. In these cases, the personal representative of the court can file a wrongful death claim. The personal representative can be outlined in the deceased's estate plan, or the court may appoint one. Any damages awarded are then distributed to the deceased's beneficiaries. Wrongful death claims are governed by different laws than other personal injury claims. For example, the time limit on wrongful death claims is two years instead of three. It is always best to work with a lawyer who can advise you on the law and how it applies to your case.
Call Our Personal Injury Lawyer in Barre, Vermont Now
Regardless of how you have been hurt, if someone else was to blame, it is important that you speak to a Barre, VT personal injury lawyer. At Sabbeth Law, our skilled attorneys are committed to helping accident victims claim the fair compensation they deserve, and we can help you, too. Call us today at 1-833-SABBETH or contact us online to schedule a consultation.
Client Testimonials
"Immediately after my son's injury at work, he was treated poorly. Over the course of the next few days it became even worse, so I called Mike and he and Crystal have been absolute lifesavers during the process. Mike is not your typical stuffed suit lawyer who only cares about the bottom line he genuinely cares about his clients and his assistant Crystal is beyond amazing! My thanks to you both!"
LUKE PARMENTER
Have Questions?
Free
Consultation
Client Testimonials
"Immediately after my son's injury at work, he was treated poorly. Over the course of the next few days it became even worse, so I called Mike and he and Crystal have been absolute lifesavers during the process. Mike is not your typical stuffed suit lawyer who only cares about the bottom line he genuinely cares about his clients and his assistant Crystal is beyond amazing! My thanks to you both!"

LUKE PARMENTER
"I could never ask for a better attorney, to fight for me, to believe in me, and have faith in me, than what I found in Mike Sabbeth, He doesn't treat you like a client, he treats you as if you are one of his own family members, He will fight for you, with all he has, and is ALWAYS up front and honest with you about everything!"

SANDRA DRUGE
view all client reviews