Brattleboro Car Accident Lawyer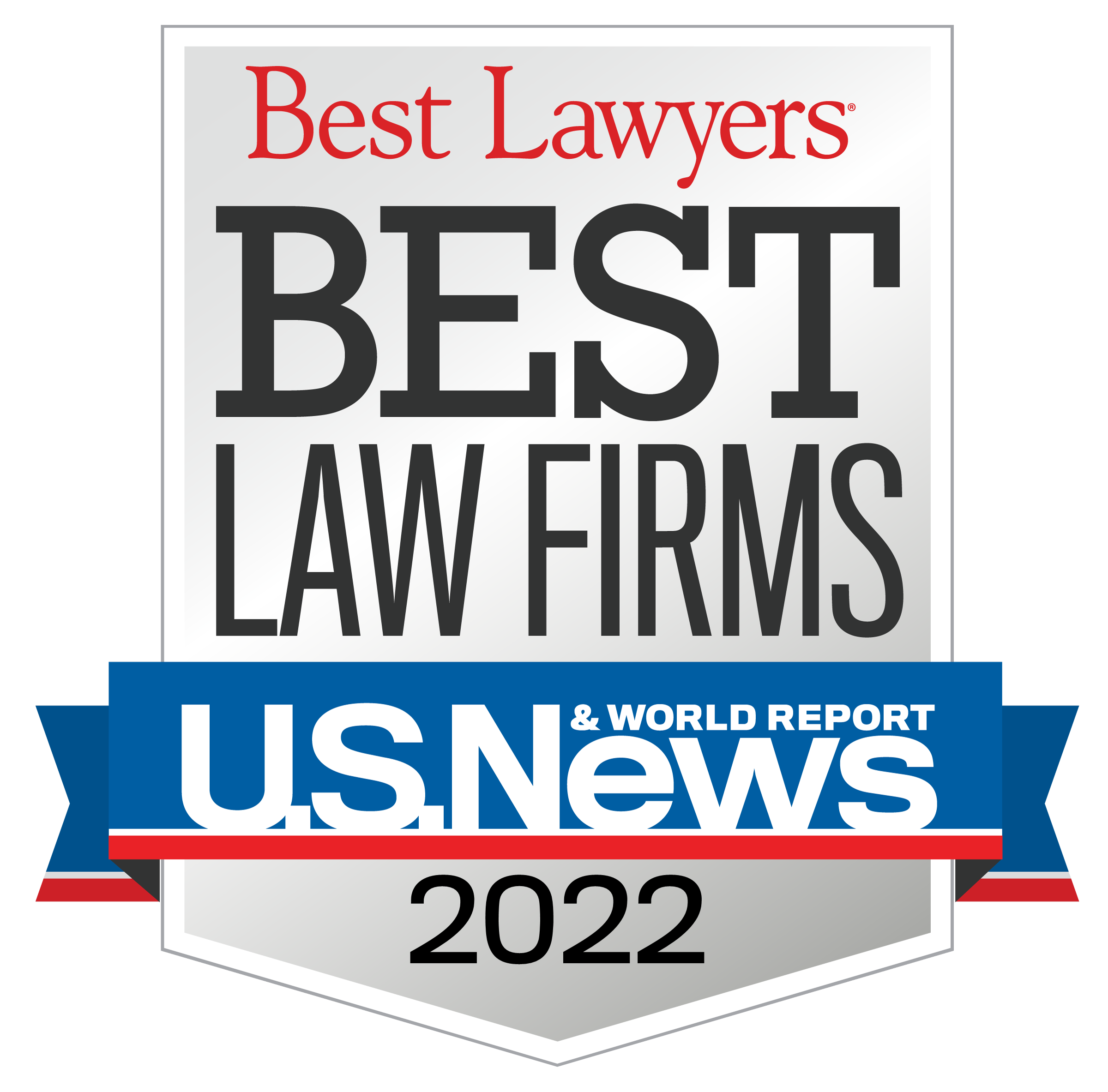 Brattleboro may be a small town, but residents know that it has a big presence in Vermont. Known for its historic downtown area that is nestled in the foothills and boasts urban arts, local food, and a shopping oasis for both those who make the town their home, and visitors, too. Brattleboro is a great place to live for retirees, young professionals, and families. Unfortunately, as picturesque as the town is, car accidents still happen here.
When car accidents do occur, people can sustain some of the most serious injuries. Victims are left unable to work while they recover, while at the same time they are incurring high medical bills and other expenses. If you or someone you love has been injured, you need sound legal advice. Our Brattleboro car accident lawyer provides it below.
Common Car Accident Injuries in Brattleboro
The force of even a minor crash, such as a rear-end accident that occurs at low speeds, is enough to cause some of the most serious car accident injuries. When accidents happen at higher speeds, the force is even greater and the body is just not strong enough to withstand it. Although a person can sustain a number of different injuries during a crash, there are some that are more common than others. These include:
Head injuries
Brain injuries
Neck injuries, including whiplash
Back injuries, including herniated discs and paralysis
Burns, which often cause permanent disfigurement and scarring
Broken bones
Surprisingly, it is possible for a person to be involved in a crash and think they walk away uninjured. In the days and weeks following the accident, these same individuals then start to experience symptoms such as stiffness in the neck or persistent headaches. These symptoms could be indicative of whiplash or a concussion. Due to the fact that some injuries can remain hidden for weeks at a time, it is critical to see a doctor after any crash so you can receive the quick medical treatment you need.
Common Causes of Car Accidents
Most car accidents in Brattleboro are caused by the negligent or careless actions, or inactions, of other motorists. Negligence can take many forms when a person is behind the wheel, but the most common negligent actions are as follows:
Speeding
Distracted driving
Reckless driving
Drunk driving
Improper lane changes
Failure to abide by traffic law
Improper turns
Wrong-way driving
Careless motorists cause the vast majority of collisions on the roads in Brattleboro, but that is also not always the case. Defective vehicles or auto parts and government entities are all also potentially liable for a crash. Determining who is at fault for a crash is often challenging. A Brattleboro car accident lawyer can determine who was to blame and hold them accountable for paying the full compensation you are entitled to.
Auto Insurance Law in Brattleboro
All car accidents in Brattleboro, and throughout Vermont, are governed by tort, or fault, law. Liability for car accidents rests on the person at fault for the crash, so determining who was to blame is the first step in any case. You must then file an insurance claim with the negligent driver's auto insurance company. The coverage provided in their policy will then provide the compensation you need for your recovery. All motorists in Brattleboro must carry the minimum amounts of auto insurance:
$25,000 in liability coverage for any injury or death of one person caused by a crash,
$50,000 in liability coverage for any injury or death caused by the crash, for the entire accident
$10,000 in liability coverage for property damage
Unfortunately, most motorists only carry the above minimum amounts of auto insurance in an effort to reduce the premium amounts they must pay. A Brattleboro car accident lawyer can advise on ways to obtain the full damages you are entitled to.
The Statute of Limitations on Car Accidents in Brattleboro
While you can file a claim with the negligent driver's auto insurance company, you only have a certain amount of time to do so. The statute of limitations on car accidents in Brattleboro is three years from the date of the crash. If you do not file your claim within this time, you will likely forfeit your right to claim any compensation at all. There are some exceptions to the law, but they are very limited.
Our Car Accident Lawyer in Brattleboro Can Review Your Case for Free
If you have been injured in a crash, our Brattleboro car accident lawyer at Sabbath Law can advise you of your rights and help you claim the full settlement you justly deserve. Call us today or contact us online to schedule a free consultation with our experienced attorney.
Client Testimonials
"Immediately after my son's injury at work, he was treated poorly. Over the course of the next few days it became even worse, so I called Mike and he and Crystal have been absolute lifesavers during the process. Mike is not your typical stuffed suit lawyer who only cares about the bottom line he genuinely cares about his clients and his assistant Crystal is beyond amazing! My thanks to you both!"
LUKE PARMENTER
Have Questions?
Free
Consultation
Client Testimonials
"Immediately after my son's injury at work, he was treated poorly. Over the course of the next few days it became even worse, so I called Mike and he and Crystal have been absolute lifesavers during the process. Mike is not your typical stuffed suit lawyer who only cares about the bottom line he genuinely cares about his clients and his assistant Crystal is beyond amazing! My thanks to you both!"

LUKE PARMENTER
"I could never ask for a better attorney, to fight for me, to believe in me, and have faith in me, than what I found in Mike Sabbeth, He doesn't treat you like a client, he treats you as if you are one of his own family members, He will fight for you, with all he has, and is ALWAYS up front and honest with you about everything!"

SANDRA DRUGE
view all client reviews