Brattleboro Motorcycle Accident Lawyer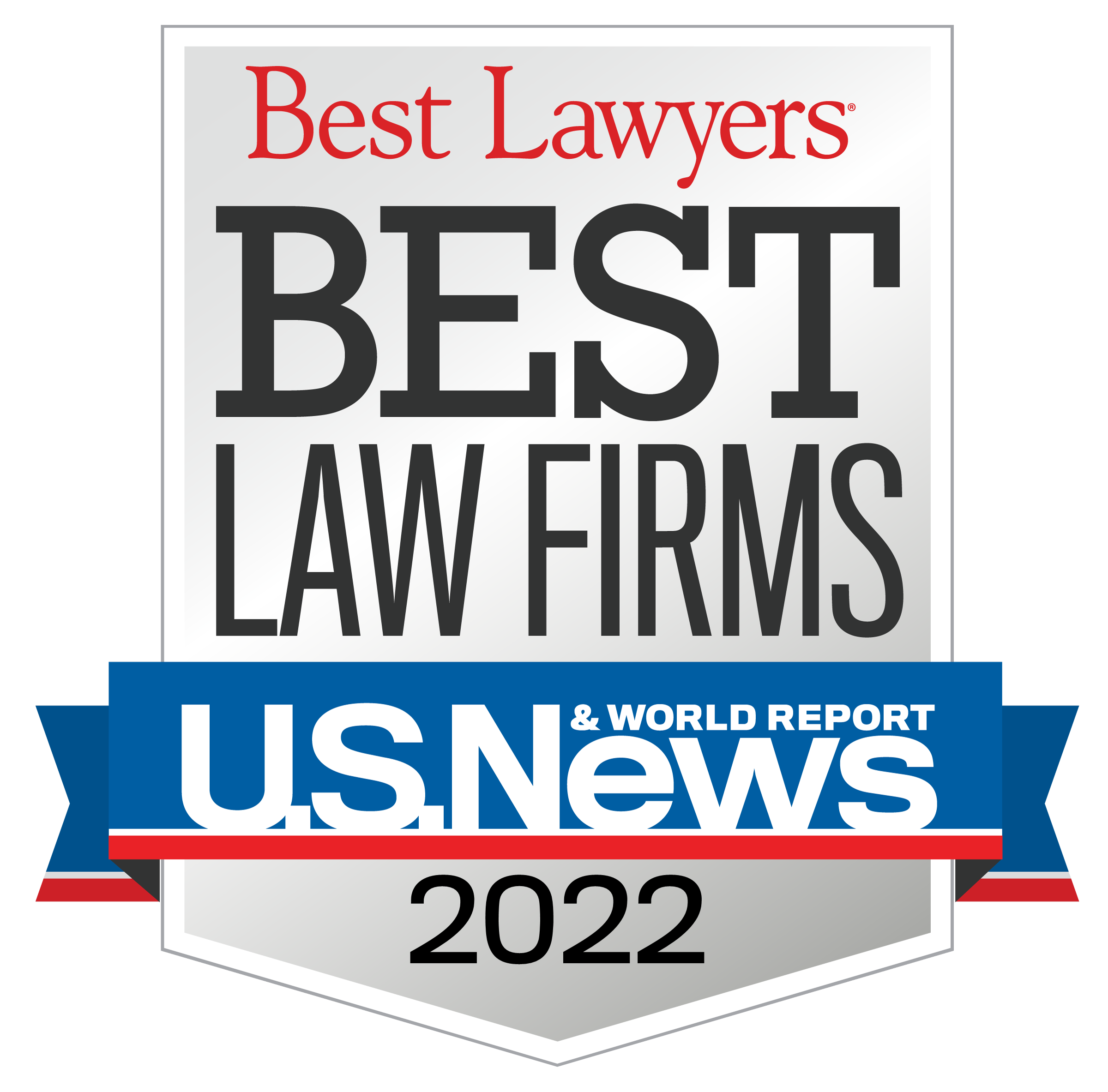 With the Connecticut River, the Green Mountains, and a historic downtown area as a backdrop, Brattleboro is one of the prettiest places in the country to tour on a motorcycle. Unfortunately, when bikers go out on their motorcycle, they have to interact with other motorists, and those drivers are not always as cautious as motorcyclists and they often cause accidents. Even more, bikers rarely have anything more than a helmet to protect them and so, when they are involved in a crash, they sustain some of the worst injuries.
If you have been involved in a crash, you know the serious injuries bikers suffer. These injuries require extensive medical treatment that is not only painful but very expensive, too. You are also unlikely to be able to return to work right away to pay for the treatment you need. Below, our Brattleboro motorcycle accident lawyer explains how you can claim the compensation you need to cover these losses.
Other Motorists Typically Cause Motorcycle Crashes
Motorcyclists are often blamed for accidents, merely because they were riding a motorcycle. There are negative biases the people hold against motorcycle riders when a crash occurs. However, the truth is that most motorcyclists drive with a higher degree of awareness and safety than car drivers. This makes sense: They are not surrounded by a steel cage, like one is in a car or truck. As the Vermont Motorcycle Operators Manual states: "In crashes with motorcyclists, drivers often say that they never saw the motorcycle."
Motorcycles make up only two percent of all the vehicles on the road. However, they are involved in ten percent of all accidents. In 80 percent of motorcycle accidents, it is other motorists that are to blame for the crash. Fortunately, the number of fatalities caused by motorcycle accidents has fallen in recent years, according to the National Highway Traffic Safety Administration. Still, motorcyclists are more likely to lose their life during a crash than any other motorist on the road.
Many people do not understand the alarming statistics surrounding motorcycle accidents. Insurance companies, judges, and juries are often quick to presume that motorcyclists are reckless and dangerous people. They sometimes believe the biker is at fault for a crash, even before they have heard the facts of the case. Our Brattleboro motorcycle accident lawyer knows the unique challenges motorcycle accident claims present, and how to overcome them so you receive the full and fair settlement you deserve.
Steps to Take After a Motorcycle Accident
Even when law enforcement conducts an investigation after a crash, officers also sometimes assume the biker was at fault. To combat these claims and to prove that you were the victim and deserve monetary compensation for your losses, it is crucial to take certain steps after a crash. These include:
Gather as much as you can, including the contact, driver's license, and insurance information of all other drivers involved.
Identify any eyewitnesses and exchange names and contact information with them.
Visit a doctor for medical treatment, even if you think there is a chance you were not hurt during the crash.
Call the police, if no one has, and request a copy of the accident report once they have filed it.
Even if you were not at fault for the accident, you should call your own insurance company and report the accident. Your policy may be canceled if you do not.
If anyone was injured during the collision or the property damage sustained in excess of $3,000, file a report with the Vermont Department of Motor Vehicles.
Handling the Insurance Company After a Motorcycle Accident
After most motorcycle accidents, you will have to deal with the insurance company of the at-fault motorist. Insurance is a big business and companies are more interested in protecting their bottom line than they are in helping injured bikers after they are involved in a crash.
Unfortunately, insurance companies try many tactics in an effort to reduce, delay, and deny the coverage they are supposed to provide. They may ask you for a recorded statement so they can take your words out of context and use them against you later. Or, they may ask you to sign a medical release so they can obtain your medical records and blame your injuries on a pre-existing condition. They will also likely offer you a settlement that is far too low and that will not fully cover the cost of your injuries.
To ensure you receive the full and fair settlement you deserve from the insurance company, it is critical that you work with a Brattleboro motorcycle accident lawyer. An attorney will value your claim accurately so you understand the full amount of the settlement you need. A lawyer will also know how to overcome the tricks used by insurers, so they cannot work against you or your claim.
Our Motorcycle Accident Lawyer in Brattleboro Will Fight for Your Rights
After a crash on your bike, you will feel extremely stressed and are likely uncertain about your future. Our Brattleboro motorcycle accident lawyer at Sabbeth Law can help you during this difficult time so you can focus on your recovery, knowing someone is fighting for you. Call us today or contact us online to schedule a free consultation.
Client Testimonials
"Immediately after my son's injury at work, he was treated poorly. Over the course of the next few days it became even worse, so I called Mike and he and Crystal have been absolute lifesavers during the process. Mike is not your typical stuffed suit lawyer who only cares about the bottom line he genuinely cares about his clients and his assistant Crystal is beyond amazing! My thanks to you both!"
LUKE PARMENTER
Have Questions?
Free
Consultation
Client Testimonials
"Immediately after my son's injury at work, he was treated poorly. Over the course of the next few days it became even worse, so I called Mike and he and Crystal have been absolute lifesavers during the process. Mike is not your typical stuffed suit lawyer who only cares about the bottom line he genuinely cares about his clients and his assistant Crystal is beyond amazing! My thanks to you both!"

LUKE PARMENTER
"I could never ask for a better attorney, to fight for me, to believe in me, and have faith in me, than what I found in Mike Sabbeth, He doesn't treat you like a client, he treats you as if you are one of his own family members, He will fight for you, with all he has, and is ALWAYS up front and honest with you about everything!"

SANDRA DRUGE
view all client reviews