Burlington Car Accident Lawyer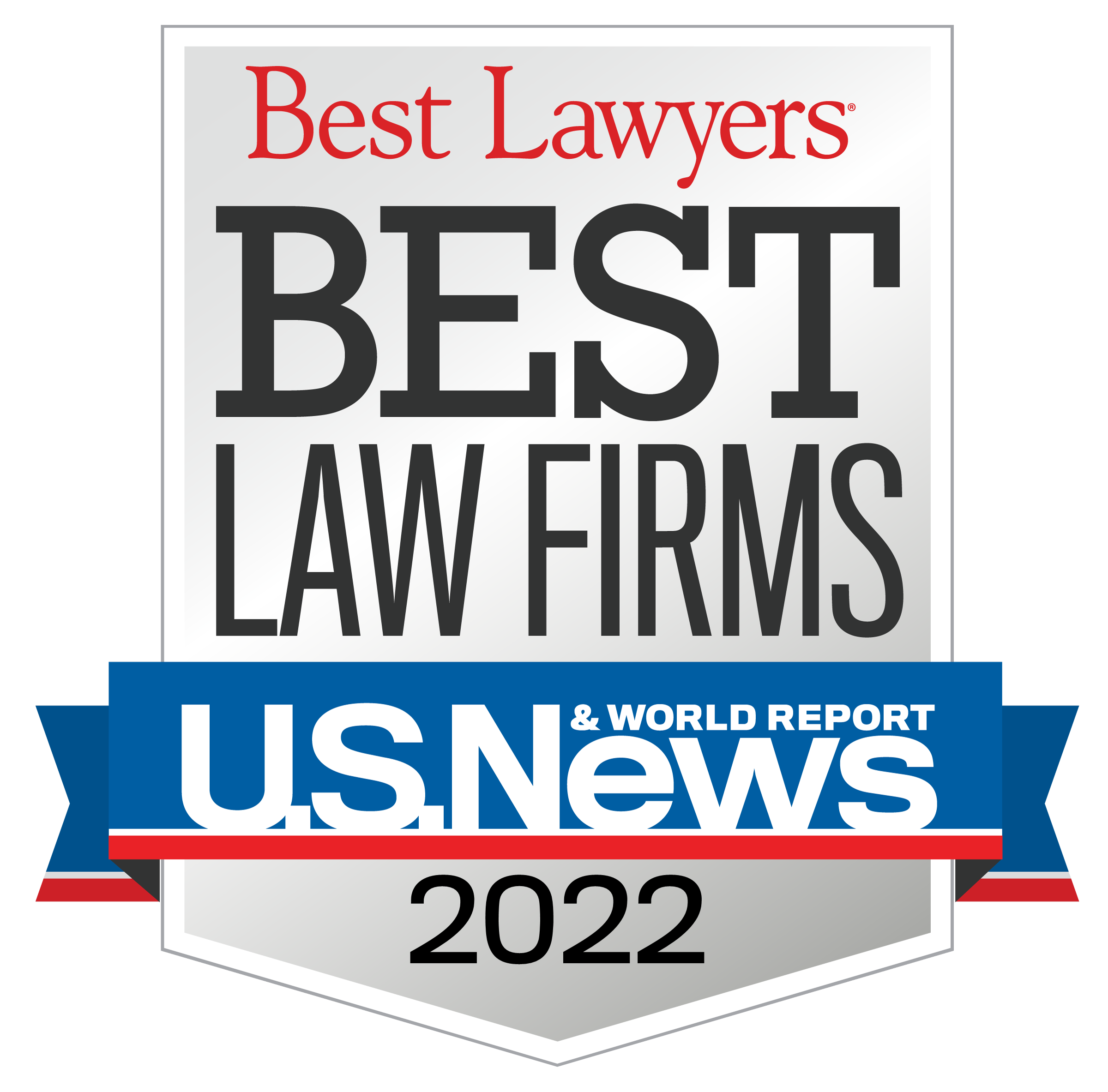 Burlington is one of the best places to live in all of Vermont, which is likely why over 2,000 people moved here between 2010 and 2020. With more people coming to live in the city every day, though, the streets are more congested, which means more car accidents are bound to happen. A car or tractor-trailer truck accident will leave you with some of the most serious injuries that require extensive, and expensive, medical treatment. You also may not be able to return to work right away to pay for those bills.
Common Injuries Sustained in Car Accidents
Car accidents occur at high speeds and the impacts are very forceful. People become hurt in several ways and those injuries can affect accident victims for years. Some of the most common injuries sustained in car accidents are as follows:
Broken bones
Burns, which can result in permanent scarring and disfigurement
Head injuries
Neck injuries, such as whiplash
Brain injuries
Back injuries, including permanent damage to the spinal cord
It is critical to seek medical attention immediately after any car accident, even if you do not think you were injured. Some injuries are hidden, meaning they do not present symptoms for several days or weeks. Seeking medical treatment will ensure your injuries do not become any worse, and that they are documented for any future claim you file.
What Causes Car and Commercial Motor Vehicle Accidents?
The vast majority of car accidents are caused by the negligent actions of drivers. Negligence can take many forms, but the most common careless actions seen on the roads in Burlington include:
Distracted driving
Speeding
Drunk driving
Reckless driving
Fatigued driving
Failure to comply with traffic law
Improper lane changes
Wrong-way driving
Improper turns
There are also multiple rules in the Federal Motor Carrier Safety Regulations (FMCSR) that, when broken, often result in crashes caused by the negligence of Commercial Motor Vehicle (CMV) or tractor-trailer truck drivers
Although negligent drivers do cause most accidents in Burlington, they are certainly not responsible for all of them. Defective vehicles and defective car parts can also cause a serious crash. For example, a driver may use the brake when following another vehicle. If the braking system is defective, the brakes will not work, but the driver is not to blame. In these cases, manufacturers can be held liable for the defective parts they create. Government entities can also face legal action if an accident is caused by negligent or improper road design.
The Law on Auto Insurance in Burlington
Vermont is a fault auto insurance state. This means that when you are involved in a car accident, you must first determine which party was at fault. You then have to file a claim with their insurance company. Their policy coverage will then provide the compensation you need to recover from your injuries. In Vermont, all drivers must purchase the following minimum amounts of auto insurance coverage:
$25,000 liability coverage for the injury or death of one person involved in an accident
$50,000 liability coverage for the injury or death of all individuals involved in the accident
$10,000 liability coverage for property damage
The above policy limits may not always be enough to cover the cost of your injuries. Few drivers purchase more than these amounts to keep their premiums as low as possible. For example, if multiple people were hurt, insurers must only pay up to $50,000 for the entire accident as a whole if the at-fault negligent driver has the minimum auto insurance policy limits allowed in Vermont. A Burlington car accident lawyer can advise you of your legal options in these cases, such as determining the fault of multiple parties involved.
Time Limit on Car Accident Cases in Burlington
You can file a claim with the negligent party's insurance company to claim full damages for your injuries and other losses. Unfortunately, you only have a limited amount of time to do so. The statute of limitations, or time limit, on car accident cases, is three years from the date of the crash. If you do not file your claim within three years, you will probably lose any legal right you have to monetary compensation.
For many, three years sounds like a lot of time. It is important to note though, that there is a lot to do before you file. You should reach maximum medical improvement to gain an understanding of your future healthcare needs, and an investigation needs to be conducted to determine who was at fault. These are just a few of the steps involved in the claims process and they take time. It is important to speak to a lawyer who can get started on your case right away and make sure it is filed on time.
Call Our Car Accident Lawyer in Burlington for a Free Consultation
Whether you were a driver or passenger involved in a crash, you need sound legal advice. At Sabbeth Law, our Burlington car accident lawyer can advise you of your legal options to help ensure you receive the full and fair settlement you are entitled to. Call us now at (802) 457-1112 or reach out to us online to schedule a free consultation.
Client Testimonials
"Immediately after my son's injury at work, he was treated poorly. Over the course of the next few days it became even worse, so I called Mike and he and Crystal have been absolute lifesavers during the process. Mike is not your typical stuffed suit lawyer who only cares about the bottom line he genuinely cares about his clients and his assistant Crystal is beyond amazing! My thanks to you both!"
LUKE PARMENTER
Have Questions?
Free
Consultation
Client Testimonials
"Immediately after my son's injury at work, he was treated poorly. Over the course of the next few days it became even worse, so I called Mike and he and Crystal have been absolute lifesavers during the process. Mike is not your typical stuffed suit lawyer who only cares about the bottom line he genuinely cares about his clients and his assistant Crystal is beyond amazing! My thanks to you both!"

LUKE PARMENTER
"I could never ask for a better attorney, to fight for me, to believe in me, and have faith in me, than what I found in Mike Sabbeth, He doesn't treat you like a client, he treats you as if you are one of his own family members, He will fight for you, with all he has, and is ALWAYS up front and honest with you about everything!"

SANDRA DRUGE
view all client reviews