Randolph Motorcycle Accident Lawyer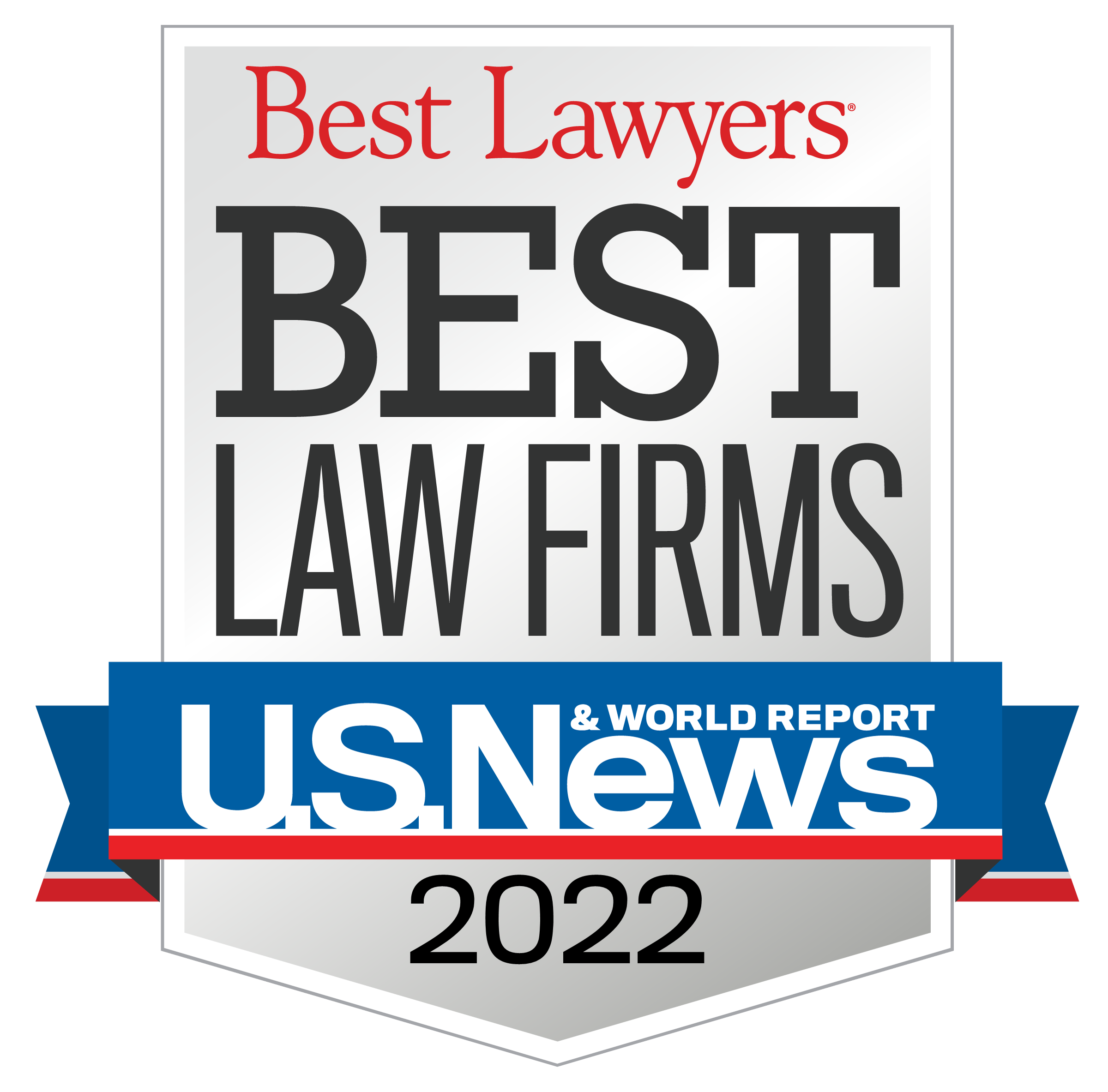 Randolph Motorcycle Accident Lawyer
During much of the year, riding a motorcycle in Vermont is an enjoyable and scenic activity, as well as an effective way to commute. Yet riding a motorcycle can be dangerous and if an accident does occur, a motorcyclist is more likely than a passenger of a motor vehicle to suffer severe injuries. At the office of Sabbeth Law, our Randolph motorcycle accident lawyers understand the traumatic nature of motorcycle crashes and will work hard to get you the settlement that you deserve.
Damages from a Motorcycle Accident
When a motorcycle and a passenger car collide, the motorcyclist typically suffers the most serious of injuries. Types of damages that a motorcyclist may incur in a Randolph motorcycle accident include:
Severe injuries.

The range of injuries that a motorcyclist may suffer depends on the type of accident and angle of the crash, the speed at which vehicles were traveling at the time of collision, and the type and amount of protective gear worn by the motorcyclist. Potential injuries include, but are not limited to, head and traumatic brain injuries, road rash/road burn injuries, internal injuries, bone fractures, spinal cord injuries, back and neck injuries, soft tissue injuries, amputation/crush injuries, and more.

Medical expenses.

Of course, serious injuries require medical care, which is extremely expensive in the United States. Even with health insurance, in some cases, a victim of a motorcycle crash may incur thousands of dollars in expenses, and hundreds of thousands when they

don't

have health insurance.

Property damage costs.

If a motorcyclist is severely harmed in a crash, it's likely that their motorcycle is damaged beyond repair, too. This is a cost for which the motorcyclist should be compensated.

Lost wages.

The severe injuries described above are usually, if not always, disabling and disfiguring. At the very least, a person who suffers the injuries above will likely plan on not being able to return to work for a few days – this could be a few months or permanently. A motorcyclist should be compensated for the value of lost wages, as well as lost benefits and earning capacity.

Noneconomic losses.

The above losses are primarily economic in value, which means that they have a monetary cost associated with them. But serious injuries often lead to psychological harm, as well as physical pain and suffering, too. Additionally, serious injuries could impact quality of life and relationships, too.
How a Randolph Motorcycle Accident Lawyer Will Help
When you have been severely harmed in a motorcycle accident, the future may feel hopeless and you may have no idea where to turn or what your options are. Even if you know that you need to file a claim with the insurance company, if you are not offered a settlement that you deserve, you may believe that you are totally out of options. But you're not – at the office of Sabbeth Law, our experienced motorcycle accident attorneys in Randolph know how to advocate for you. Services you can count on from our lawyers include:
Investigating your case in order to determine what happened, who caused the accident, and who should be liable for damages;

Calculating the total value of your economic and noneconomic damages and determining what your claim is worth;

Filing a demand letter against the insurance provider of the at-fault party requesting compensation for your full damages amount;

Ensuring that any evidence relevant to your case is collected and preserved;

Working with relevant experts to add clout to your case;

Reviewing any settlement offers you receive;

Negotiating your settlement; and

Filing a lawsuit and litigating your case in court if need be.
It is the responsibility of our law firm to represent your best interests throughout your case and to aggressively advocate for a settlement that fairly compensates you. We know how complex motorcycle accident claims can be, especially when there are disputes about fault and the extent of damages. Our law firm has the resources necessary to make you a priority.
Call Our Randolph Motorcycle Accident Attorney Today
At the office of Sabbeth Law, we have the experience you can count on. We have recently been selected to the U.S. News Best Law Firms in America, the Multi-Million Dollar Advocates Forum, and have received the highest possible rating from Martindale-Hubbell of "AV." We have made it our goal to only use the best experts from throughout the nation. Our commitment to our clients results in seven- and eight-figure results.
We are built for serious accident cases. If you have been in a motorcycle accident in Vermont, our Randolph motorcycle accident attorneys are ready to fight for you. Call us for your free consultation today.
Client Testimonials
"Immediately after my son's injury at work, he was treated poorly. Over the course of the next few days it became even worse, so I called Mike and he and Crystal have been absolute lifesavers during the process. Mike is not your typical stuffed suit lawyer who only cares about the bottom line he genuinely cares about his clients and his assistant Crystal is beyond amazing! My thanks to you both!"
LUKE PARMENTER
Have Questions?
Free
Consultation
Client Testimonials
"Immediately after my son's injury at work, he was treated poorly. Over the course of the next few days it became even worse, so I called Mike and he and Crystal have been absolute lifesavers during the process. Mike is not your typical stuffed suit lawyer who only cares about the bottom line he genuinely cares about his clients and his assistant Crystal is beyond amazing! My thanks to you both!"

LUKE PARMENTER
"I could never ask for a better attorney, to fight for me, to believe in me, and have faith in me, than what I found in Mike Sabbeth, He doesn't treat you like a client, he treats you as if you are one of his own family members, He will fight for you, with all he has, and is ALWAYS up front and honest with you about everything!"

SANDRA DRUGE
view all client reviews