Randolph Products Liability Lawyer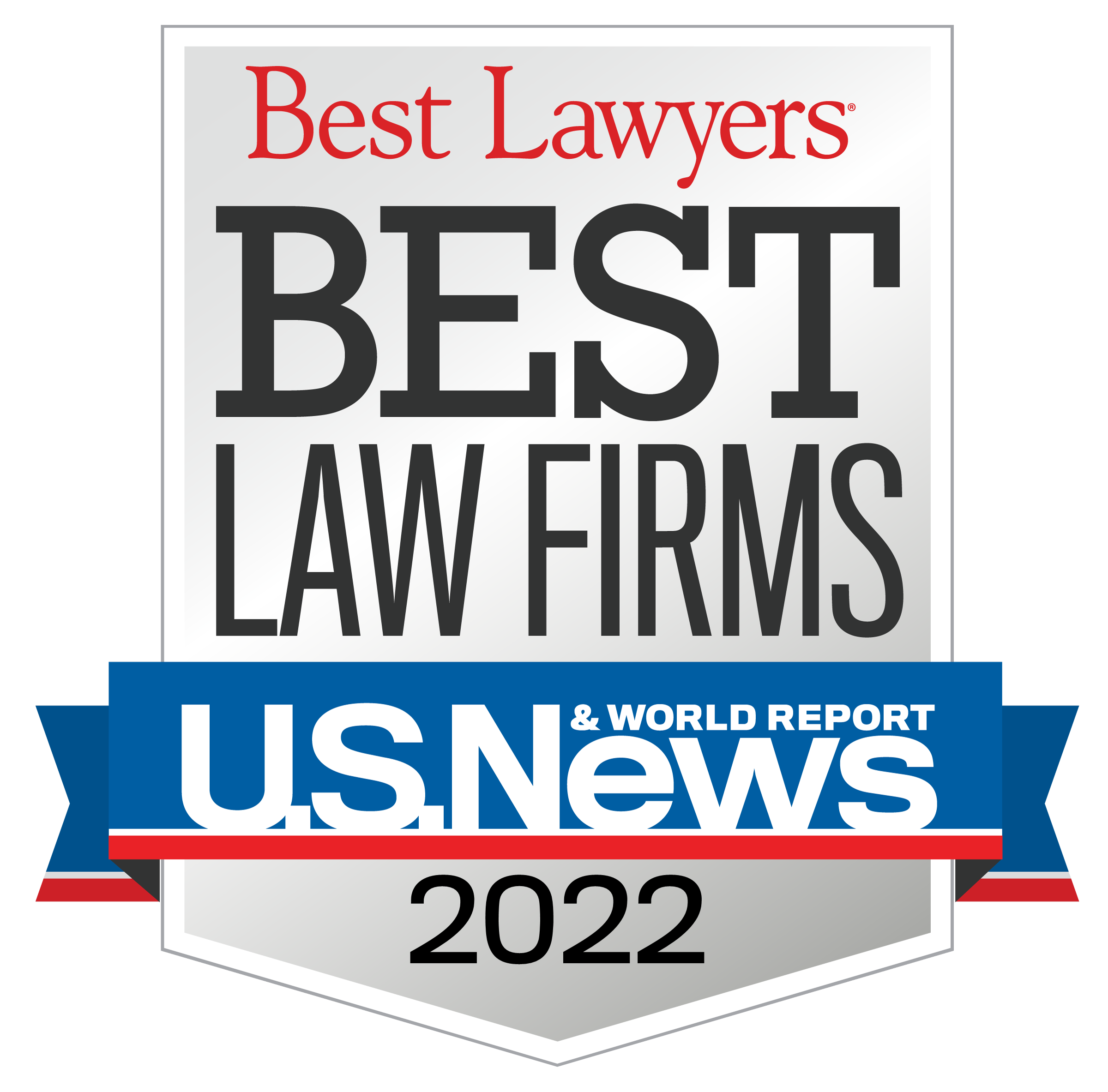 Randolph Products Liability Lawyer
There is no one within Randolph or the surrounding parts of Vermont who doesn't use a multitude of products on a daily basis. From sitting in a chair to using a pan to cook one's eggs in the morning, to driving a car to work to listening to music with earbuds and more, products are a huge part of the way we live comfortably in 2021. And while the range of products that we have access to today is nothing short of amazing, products don't always provide the benefits that they purport. In fact, in some cases products can even be defective and dangerous. If you or a loved one has been harmed by a defective product, our Randolph, VT products liability lawyers at the law office of Sabbeth Law can help. Please call our law firm directly today to learn more about your rights.
Three Types of Product Defects
The list of products that can be potentially defective is very long and, every year, there are millions of products recalled for problems that sometimes are dangerous. Product defects fall into three primary categories, which is important when thinking about liability for a defective product–
Defective design.

The first category of product defect is defective design. A product is defectively designed when there is something about the design of the product itself that is dangerous. For example, a coffee mug that heats up to the point where it's too hot to the touch, causing a burn injury, might be defectively designed. Or, a dresser that is top-heavy and can easily tip if pulled on (as it may be by a small child), is defectively designed.

Manufacturing defects.

When a product is defectively manufactured, it means that the design of the product is safe, but something went wrong during the manufacturing process to render the product defective. Consider the two examples of defective products above: consider that the mug is

designed

to be cool to the touch even when containing a hot beverage, but there is a material mix-up during manufacture that renders it defective. Manufacturing defects are probably the most common cause of product defects.

Labeling defects.

The third type of defect is a labeling defect. A labeling defect exists when a product's label does not contain a warning about any known risks of the product or does not contain instructions for proper or safe use. For example, if a game is not suitable for children under five because of a choking hazard, the game's label should clearly state this.
Who's Liable in a Defective Product Case?
When a product is defectively designed, defectively manufactured, or defectively labeled, then the manufacturer of the product can be held strictly liable for any damages that result from the product's use; the plaintiff does not need to prove negligence. The plaintiff does need to prove four things, though:
The product was defective or unreasonably dangerous;

The plaintiff was using the product as intended;

The defect existed when it left the manufacturer's control (i.e. the plaintiff didn't render it defective by altering it); and

The defect was the proximate cause of the plaintiff's injuries.
In addition to the product manufacturer, a distributor may be held partially liable for harm if the distributor knew or should have known of the defect but failed to recall the product and instead sold it to a customer.
Damages Recoverable in a Products Liability Case
If you have been injured by a defective product, you deserve to be compensated. Our lawyers can help you to file a claim and negotiate for a fair settlement. You can seek compensation for the full value of your damages, including:
The value of your past and future medical expenses;

The value of any lost wages you have suffered or expect to suffer;

The value of your pain, suffering, and emotional distress; and

Any other economic or noneconomic damages.
Call Our Randolph Products Liability Lawyers Today
At the office of Sabbeth Law, our lawyers have years of experience and a track record of recovering seven- and eight-figure awards on our clients' behalfs. We have received numerous recognitions and accolades, will always put you first, hire the best experts from around the country to work on our clients' cases, and will travel to your location. We are built for these types of cases, and can get started working for you immediately. Please call our Randolph products liability lawyers directly or send us a message online to schedule a free consultation. We work on a contingency fee basis.
Client Testimonials
"Immediately after my son's injury at work, he was treated poorly. Over the course of the next few days it became even worse, so I called Mike and he and Crystal have been absolute lifesavers during the process. Mike is not your typical stuffed suit lawyer who only cares about the bottom line he genuinely cares about his clients and his assistant Crystal is beyond amazing! My thanks to you both!"
LUKE PARMENTER
Have Questions?
Free
Consultation
Client Testimonials
"Immediately after my son's injury at work, he was treated poorly. Over the course of the next few days it became even worse, so I called Mike and he and Crystal have been absolute lifesavers during the process. Mike is not your typical stuffed suit lawyer who only cares about the bottom line he genuinely cares about his clients and his assistant Crystal is beyond amazing! My thanks to you both!"

LUKE PARMENTER
"I could never ask for a better attorney, to fight for me, to believe in me, and have faith in me, than what I found in Mike Sabbeth, He doesn't treat you like a client, he treats you as if you are one of his own family members, He will fight for you, with all he has, and is ALWAYS up front and honest with you about everything!"

SANDRA DRUGE
view all client reviews