Springfield Car Accident Lawyer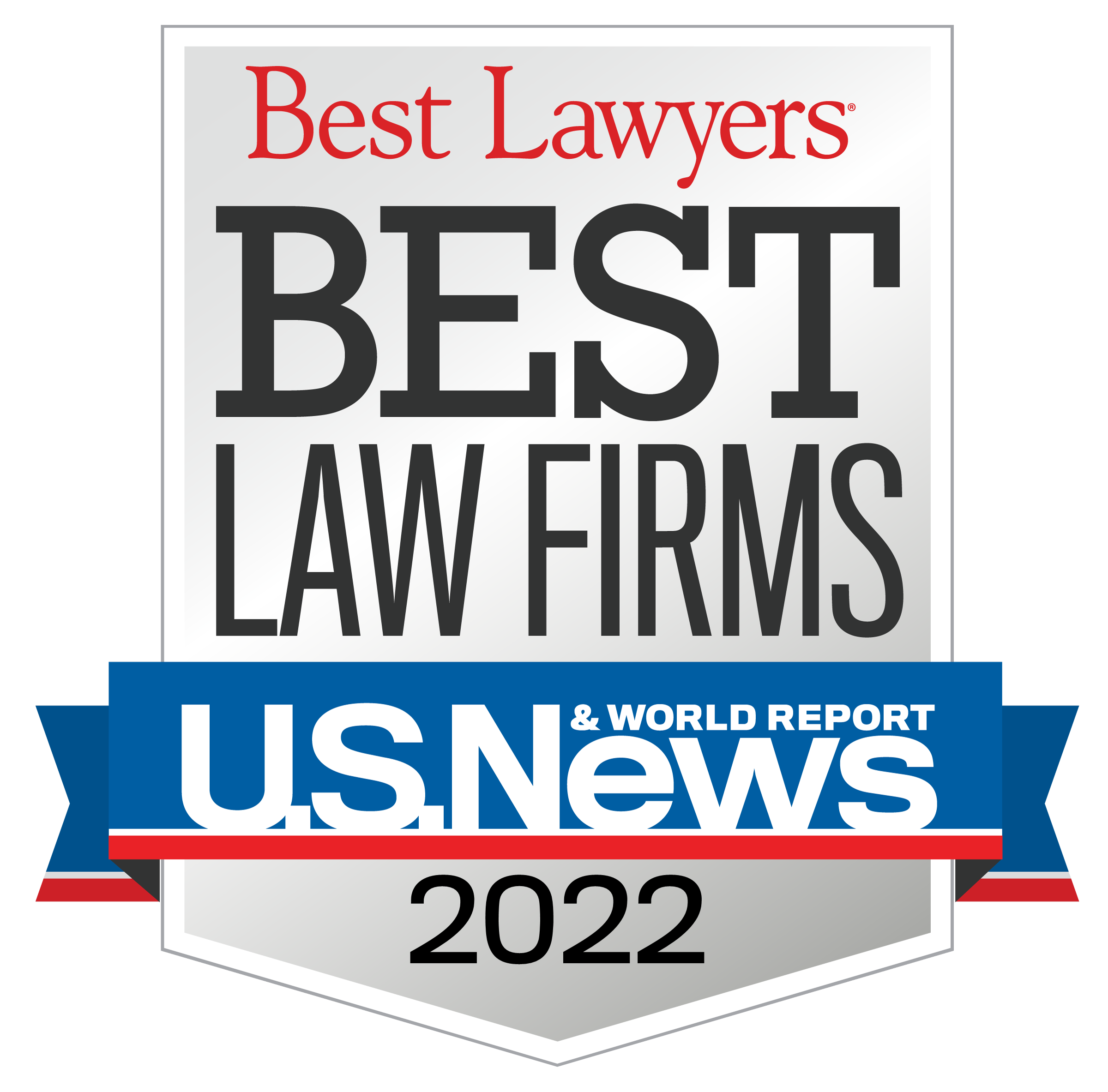 Springfield Car Accident Lawyer
At Sabbeth Law, our Springfield car accident lawyers are standing by, ready to help you navigate the legal claims process. You deserve the maximum financial compensation after a crash. Having receive prestigious honors from U.S. News Best Lawyers, Super Lawyers of New England, and a Martindale AV Rating, our entire legal practice is focused on representing victims and their families. If you or your loved one was hurt in a motor vehicle collision in Windsor County, we are more than ready to get started on your case. For a free consultation with a top Vermont car accident attorney, please call us today.
Vermont Car Accidents and Vermont Car Accident Laws: What You Should Know
Motor vehicle collisions happen every day in our region. According to the Vermont Highway Safety Office 2020 Annual Report, there are approximately 300 severe injuries and 60 fatalities reported in car accidents in the state each year. Many hundreds more suffer mild and moderate injuries. If you were hurt in a collision in Windsor County, your claim is governed by state law. Here are three key things to understand about the car accident laws in Vermont:
The Statute of Limitations:

Under Vermont law, there is a three-year statute of limitations for personal injury claims, including car accident injury claims. Do not wait to get started working on your case. Wrongful death claims are limited to a two-year statute of limitations. If you were hurt in a crash, call a Springfield car accident attorney right away.
Liability is Based on Fault:

Vermont is an at-fault auto accident jurisdiction. The party deemed responsible for causing a wreck is also legally responsible for the resulting damages, including any injuries suffered. Every accident requires an in-depth investigation to determine exactly what happened and why it happened.

Comparative Negligence in Vermont:

We have modified comparative negligence rules in Vermont. Under

Vt. Stat. Ann. Tit. 12, § 1036

, liability for a crash will be assigned in proportion to fault. One of the most important things to know about this standard is that an injured victim can be held partially liable for their own wreck. If this happens to you, your compensation will be reduced. If you are found to be more than 50% at fault, you cannot recover damages. Protect yourself by hiring a top-rated Springfield, VT car accident attorney.
We Will Help You Maximize Your Financial Recovery After A Crash
In Vermont, auto accident victims have a right to pursue compensation after a crash. Getting the full amount of money that you deserve can be frustrating. The big insurance companies try to settle claims for less. At Sabbeth Law, our Springfield auto accident lawyers fight hard to get our clients every penny they are owed. You may be able to get car accident settlement or car accident verdict that includes financial compensation for:
Repairs to your vehicle;

Emergency room treatment;

Medical bills;

Physical therapy;

Mental health counseling;

Loss of current and future wages;

Pain and suffering;

Permanent physical deformity;

Permanent physical impairment; and

Wrongful death.
You Can Rely On The Springfield, VT Car Accident Lawyers At Sabbeth Law
After an accident, insurance companies waste no time in building their defense. They are focused entirely on protecting their profits, finding ways to pay out as little as possible to injured victims. At Sabbeth Law, we will not let you fall behind in the car accident claims process. When you give us a call or reach out to us online, you will get to speak to a Springfield auto accident attorney who will:
Review your car crash, answer questions, and explain the claims process;

Fully investigate your accident and your injuries—gathering evidence;

Take care of all of the paperwork and dealings with insurance companies; and

Go as far as we need to get you justice and full financial support.
We are measured by our results. Our law firm knows that you need compensation to pay medical bills and support yourself. With a lengthy record of reviews from clients, you can trust our Springfield, Vermont car accident lawyers to handle your personal injury case with the highest level of personal attention and professionalism.
Contact Our Springfield Auto Accident Injury Attorneys Today
At Sabbeth Law, our Vermont car accident lawyers fight hard to protect the rights of injured people and their families. We have the experience that you can trust to hold the big insurance companies accountable. If you or your loved one was hurt in a traffic crash in Springfield, our legal team can help. Contact us now for a free, no strings attached initial consultation. We represent motor vehicle accident victims in Springfield and all over Windsor County, including in Hartford, Windsor, Norwich, Hartland, Woodstock, Royalton, Bethel, and Weathersfield.
Client Testimonials
"Immediately after my son's injury at work, he was treated poorly. Over the course of the next few days it became even worse, so I called Mike and he and Crystal have been absolute lifesavers during the process. Mike is not your typical stuffed suit lawyer who only cares about the bottom line he genuinely cares about his clients and his assistant Crystal is beyond amazing! My thanks to you both!"
LUKE PARMENTER
Have Questions?
Free
Consultation
Client Testimonials
"Immediately after my son's injury at work, he was treated poorly. Over the course of the next few days it became even worse, so I called Mike and he and Crystal have been absolute lifesavers during the process. Mike is not your typical stuffed suit lawyer who only cares about the bottom line he genuinely cares about his clients and his assistant Crystal is beyond amazing! My thanks to you both!"

LUKE PARMENTER
"I could never ask for a better attorney, to fight for me, to believe in me, and have faith in me, than what I found in Mike Sabbeth, He doesn't treat you like a client, he treats you as if you are one of his own family members, He will fight for you, with all he has, and is ALWAYS up front and honest with you about everything!"

SANDRA DRUGE
view all client reviews