Springfield Premises Liability Lawyer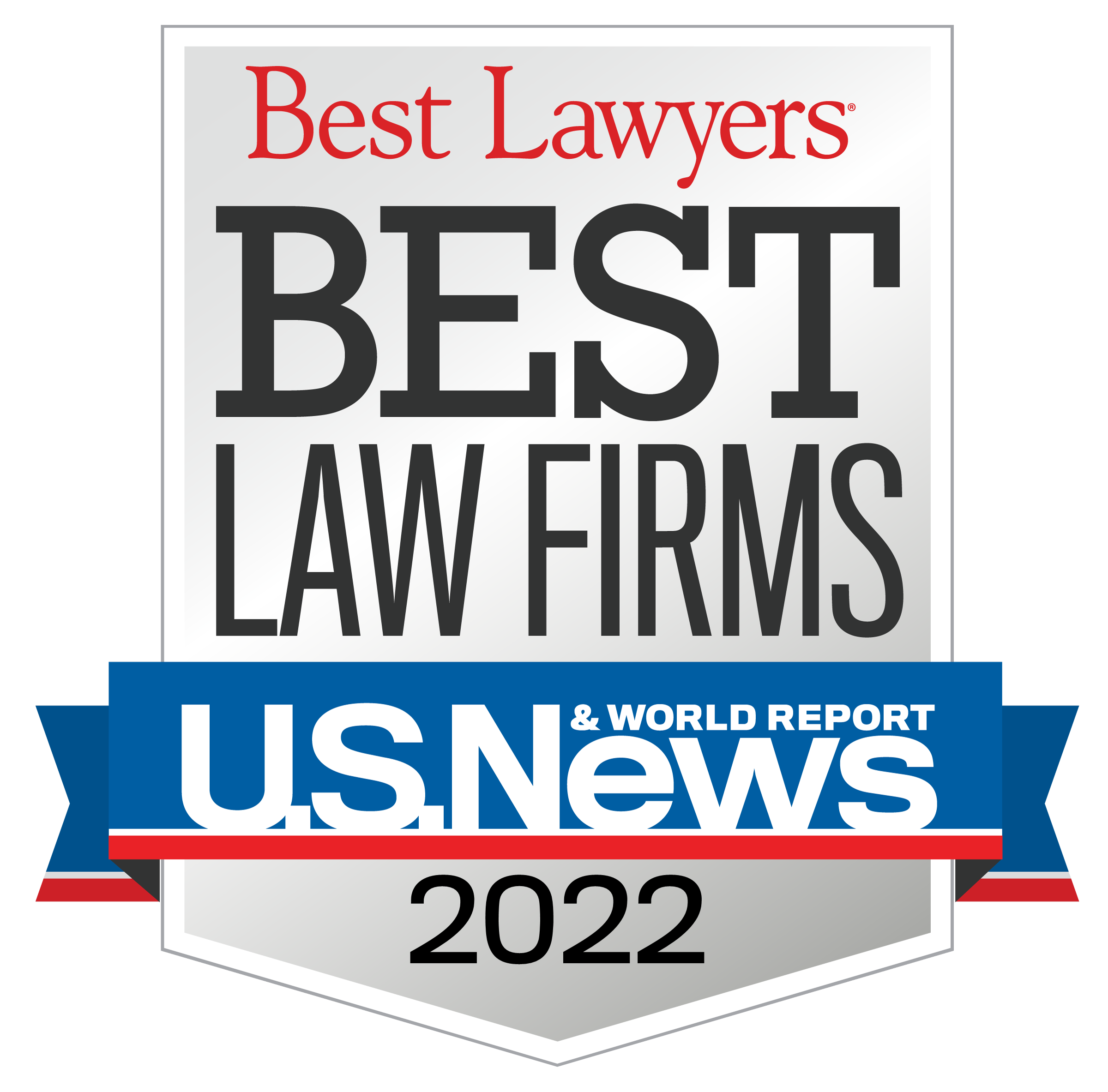 Springfield Premises Liability Lawyer
We Handle Premises Liability Claims in Vermont and New Hampshire
At Sabbeth Law, our Springfield premises liability attorneys are exclusively focused on representing the rights and interests of injured victims and their families. Our mission is to get you the full and fair financial compensation that you deserve. If you or someone you know was harmed on another person's property, we can help. To schedule a free, fully confidential consultation with a top-rated Vermont premises liability attorney, please contact us today.
We Provide A Full Range Of Premises Liability Services In VT & NH
Were you hurt on another person's property in Springfield? If so, you may be entitled to financial compensation for your injuries. Business and property owners in Vermont and New Hampshire are responsible for keeping their premises in good repair and safe condition. We are qualified to handle the full spectrum of premises liability cases. Along with other types of premises liability claims, our Springfield attorneys can help you with:
Accidents caused by poor maintenance;

Slip and falls & trip and falls;

Dog bite injury claims;

Elevator and escalator accidents; and
Regardless of the specific nature of your accident, our Springfield, VT premises liability attorneys are ready to get started on your case right away. We will conduct a thorough, detailed-driven investigation to make sure that you have access to all of the information and evidence that you will need to hold a negligent business or negligent property owner accountable.
An Overview Of Premises Liability Cases In Springfield, VT
Premises liability claims fall under state law. While Vermont and New Hampshire have broadly similar premises liability laws, there are also some notable differences. It is crucial that your legal advocate knows the relevant laws and claims procedures. Our Springfield personal injury lawyers have the skills and experience to handle premises liability claims in both states. 
In Vermont, businesses and property owners have a responsibility to keep their premises free from unreasonable safety hazards. As the Vermont Supreme Court states in the 2014 case of Demag v. Better Power Equip., Inc., "all lawful visitors to business premises should be entitled to a duty of reasonable care."
In effect, this means that when you step onto another person's premises in Vermont as a customer or invited guest, they have a legal responsibility to take proper precautions to look out for your health and well-being. If a Vermont business owner or property owner fails to do so, they can be held legally liable for the injuries sustained as a result of their negligence.
Our Firm Will Maximize Your Financial Compensation
In both Vermont and New Hampshire, injured victims can seek compensation for the complete extent of their damages—including for non-economic losses. Sadly, businesses, property owners, and their insurance carriers can be extremely difficult to work with. They try to fight to settle claims for the lowest dollar figure possible. Our Springfield, VT premises liability lawyers are aggressive, effective advocates for justice. We are focused on making sure that you get every penny that you deserve. You may be entitled to financial compensation for:
Ambulance fees and other emergency medical care;

Hospitals bills and related expenses;

Rehabilitative treatment;

Mental health support;

Lost wages;

Diminished earning potential;

Pain and suffering;

Disfiguring injuries;

Long-term physical impairment; and

Wrongful death of a close relative.
You Can Trust The Springfield Premises Liability Lawyers At Sabbeth Law
Premises liability claims are complicated. At Sabbeth Law, we put an emphasis on helping people navigate the legal claims process. No matter the specific circumstances of your accident, we will start working on your behalf right away. Among other things, our Springfield premises liability attorneys are ready to:
Answer questions and explain the VT or NH premises laws during a free consultation;

Investigate the accident, gathering evidence of liability and damages;

Represent you before the insurance company, including in settlement negotiations; and

Do whatever is needed to get you and your family justice and the maximum compensation.
Get Help From Our Springfield, VT Premises Liability Attorneys
At Sabbeth Law, our Vermont premises liability lawyers have the professional skills that you can trust for results. If you or your loved one was hurt in an accident on someone else's property, we are here to protect your rights. Contact us now to arrange your no cost, no commitment case evaluation. We handle premises liability claims in Springfield and throughout Windsor County, including in White River Junction, Woodstock, Bethel, Quechee, South Royalton, Windsor, Hartford, and Ludlow.
Client Testimonials
"Immediately after my son's injury at work, he was treated poorly. Over the course of the next few days it became even worse, so I called Mike and he and Crystal have been absolute lifesavers during the process. Mike is not your typical stuffed suit lawyer who only cares about the bottom line he genuinely cares about his clients and his assistant Crystal is beyond amazing! My thanks to you both!"
LUKE PARMENTER
Have Questions?
Free
Consultation
Client Testimonials
"Immediately after my son's injury at work, he was treated poorly. Over the course of the next few days it became even worse, so I called Mike and he and Crystal have been absolute lifesavers during the process. Mike is not your typical stuffed suit lawyer who only cares about the bottom line he genuinely cares about his clients and his assistant Crystal is beyond amazing! My thanks to you both!"

LUKE PARMENTER
"I could never ask for a better attorney, to fight for me, to believe in me, and have faith in me, than what I found in Mike Sabbeth, He doesn't treat you like a client, he treats you as if you are one of his own family members, He will fight for you, with all he has, and is ALWAYS up front and honest with you about everything!"

SANDRA DRUGE
view all client reviews