Springfield Products Liability Lawyer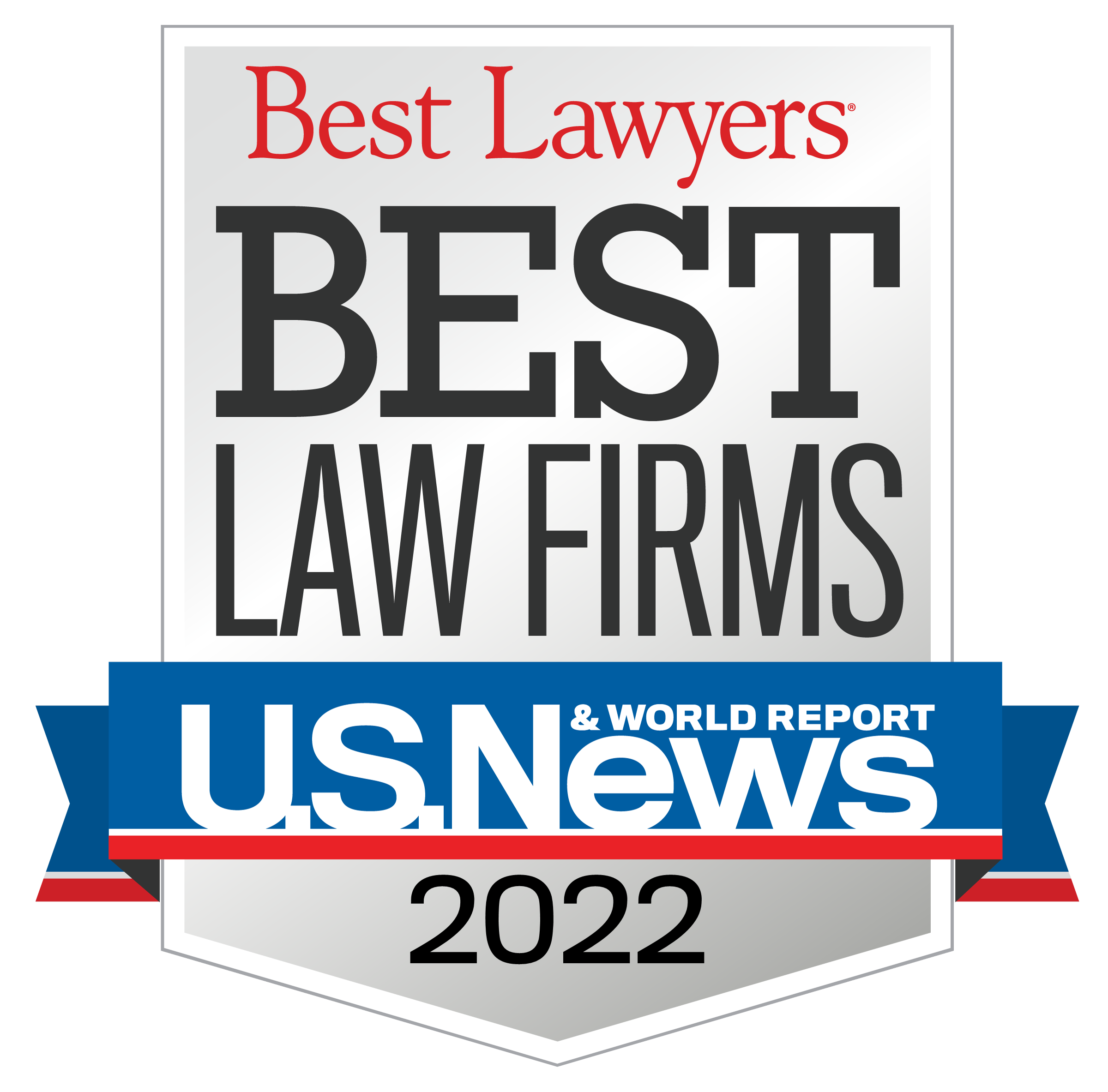 Springfield Products Liability Lawyer
We Handle Defective Products Claims in Vermont and New Hampshire
At Sabbeth Law, our Springfield product liability attorneys are compassionate, solutions-driven advocates for injured victims and their loved ones. We have the skills and experience to go up against large corporations and big insurance companies. If you or your family member was harmed by a dangerous or defective product, you deserve full financial compensation. To schedule a no cost, no obligation consultation with a top product liability lawyer in Vermont, please contact us today.
A Review Of The Product Liability Laws In Vermont
Corporations that make and sell products have a legal responsibility to look out for the health, safety, and well-being of consumers. A company that manufactures, distributes, or sells an unreasonably dangerous product can be held liable for any resulting injuries. The Vermont Civil Jury Instruction Committee explains that a defective product is one that is "more dangerous" than would be anticipated by an "ordinary consumer." A product may be deemed defective on any of the following grounds.
Defective Design:

A safe product requires a well-considered design. A product with a defective design has a fundamental underlying flaw that makes it too dangerous for consumers in Vermont. Call our Springfield, VT product liability attorneys today for help with a defective design claim.

Defective Manufacturing:

With a defective manufacturing claim, the plaintiff alleges that something went wrong in the manufacturing process, thereby creating a dangerous defect. Even if the design itself is fine, the product that was actually manufactured may be too dangerous for consumers.

Failure to Warn:

Products should contain adequate warning labels and warning instructions. A company could be held responsible under product liability laws for failure to warn consumers of certain safety hazards. We have the skills and legal knowledge to represent you in a failure to warn product liability claim.
The product liability laws in New Hampshire are similar to those in Vermont. Though, there are some differences between the states. At Sabbeth Law, our Springfield product liability attorneys have experience handling defective product claims in both Vermont and New Hampshire. In either jurisdiction, a plaintiff must prove that their injuries were caused by a defective product to recover financial compensation. All product liability claims should be comprehensively investigated by an experienced attorney.
We Will Maximize Your Financial Compensation In A Product Liability Claim
In Vermont, people who were harmed by a dangerous and defective product have a right to seek financial compensation for the full value of their losses. Large corporations and big insurance companies put a lot of resources into defending their own financial interests. Unfortunately, this means that they fight hard to pay out as little as possible in product liability claims. Our Springfield product liability attorneys know how to hold big companies accountable for paying out the financial compensation that injured people deserve. You may be eligible to recover compensation for:
Property losses;

Emergency medical care;

Other medical bills and related costs;

Loss of wages;

Diminished ability to earn

Pain and suffering;

Scarring, disfigurement, or long-term disability; and

Wrongful death damages.
How The Springfield Defective Product Attorneys At Sabbeth Law Can Help
Manufacturers, distributors, and retailers must be held accountable for putting dangerous and defective products into the stream of commerce. At Sabbeth Law, we help people and families navigate the legal claims process. Our firm takes a proactive approach to every case. Among other things, our Springfield product liability lawyers will:
Provide a no cost, comprehensive review of your defective product claim;

Gather and prepare the evidence and information you need to move forward;

Handle all legal paperwork and correspondence with defendants/insurers; and

Take aggressive action to help you and your family get justice and financial compensation.
Our law firm exclusively represents injured victims and their loved ones—we do not advocate for big corporations or their insurance companies. With extensive experience representing the injured in Vermont and New Hampshire, you can rely on our Springfield attorneys to handle your product liability claim the right way.
Call Our Springfield, VT Product Liability Lawyers For A Free Consultation
At Sabbeth Law, our Vermont product liability attorneys put an emphasis on providing personalized, result-focused legal guidance to each and every client. If you or your loved one was harmed by a dangerous or defective product, we are available to help. To arrange a free, no obligation review of your case, please contact us right away. We handle product liability claims throughout Windsor County, including in Springfield, Woodstock, Royalton, Hartford, and Ludlow.
Client Testimonials
"Immediately after my son's injury at work, he was treated poorly. Over the course of the next few days it became even worse, so I called Mike and he and Crystal have been absolute lifesavers during the process. Mike is not your typical stuffed suit lawyer who only cares about the bottom line he genuinely cares about his clients and his assistant Crystal is beyond amazing! My thanks to you both!"
LUKE PARMENTER
Have Questions?
Free
Consultation
Client Testimonials
"Immediately after my son's injury at work, he was treated poorly. Over the course of the next few days it became even worse, so I called Mike and he and Crystal have been absolute lifesavers during the process. Mike is not your typical stuffed suit lawyer who only cares about the bottom line he genuinely cares about his clients and his assistant Crystal is beyond amazing! My thanks to you both!"

LUKE PARMENTER
"I could never ask for a better attorney, to fight for me, to believe in me, and have faith in me, than what I found in Mike Sabbeth, He doesn't treat you like a client, he treats you as if you are one of his own family members, He will fight for you, with all he has, and is ALWAYS up front and honest with you about everything!"

SANDRA DRUGE
view all client reviews