Springfield Workers' Compensation Lawyer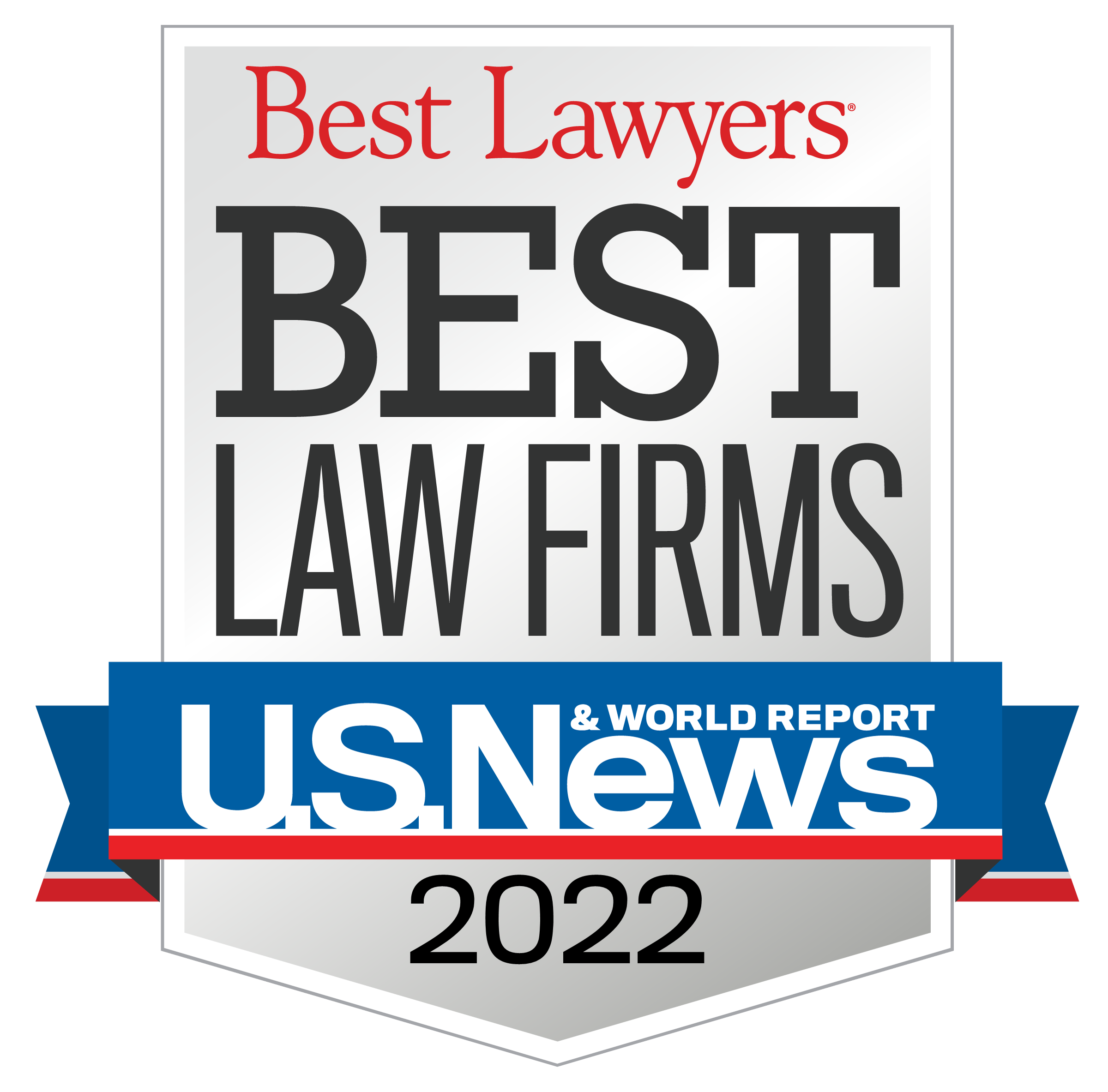 Springfield Workers' Compensation Lawyer
We Represent Injured Workers in Springfield and Throughout Windsor County
At Sabbeth Law, our Springfield, VT workers' compensation lawyers have the professional skills and legal experience to guide you through every step of the legal claims process. If you have any questions about your rights or your options, we are more than happy to help you get reliable answers. To set up your free, no obligation consultation with an experienced Vermont workers' compensation attorney, please contact us today.
What You Should Know About The Vermont Workers' Compensation Laws
Were you injured while on the job in Windsor County, VT? If so, it is crucial that you are aware of the steps to take to get financial compensation. Here are some of the most important things that injured workers in Vermont need to know about their legal rights and legal responsibilities:
The State Mandates Workers' Comp Insurance:

Under Vermont law, employers must obtain workers' compensation insurance coverage for their employees. Both full-time workers and part-time workers should be covered by workers' comp insurance. If you were injured or made ill on the job in Springfield, you have the right to file a workers' comp claim.

You Do Not Have to Prove 'Fault' to Get Compensation:

One of the primary differences between a workers' compensation claim and a personal injury claim is fault. With personal injury lawsuits, the plaintiff (injured victim) is required to prove fault to recover compensation. In contrast, fault is not a material factor in a Vermont workers' compensation claim. In effect, this means that you can recover workers' comp even if your employer was not negligent or otherwise at fault for your accident.

Injured Workers Must Notify their Employer:

As an employee, you are required to tell your employer about your job-related injury or illness. If you fail to do so in a reasonably timely manner, you may not be allowed to pursue a workers' compensation claim. Make sure that you inform your immediate supervisor that an accident happened. The sooner you notify your employer, the better.

Workers' Comp Helps to Cover Medical Care and Lost Wages:

In Vermont, workers' comp benefits are primarily designed to help cover medical care and lost wages. As a starting point, injured workers are entitled coverage for all medical treatment and rehabilitation-related care that is reasonable and necessary. Beyond that, injured workers' should receive financial payments worth two-thirds of their average weekly wages for the time they cannot work because of their injury.

You Have the Right to File an Appeal:

For a number of different reasons, people may run into problems during the workers' comp claims process. While a delay or denial of your benefits can be deeply frustrating, you have the right to file an appeal. Contact our Springfield, VT workers' comp appeal lawyers today to get a free, confidential review of your case.
Our law firm helps injured workers with all aspects of the workers' comp claims process. With a long record of success practicing in both Vermont and New Hampshire, we have secured millions of dollars in financial benefits for injured workers and their families. You do not have to go through the claims process alone.
How The Springfield Workers' Comp Lawyers At Sabbeth Law Can Help
Work injury claims are complicated. At Sabbeth Law, we are proud to advocate for the rights and interests of people who were hurt on the job. You need money to pay your bills and support your loved ones. Along with other steps, our Springfield workers' comp attorneys are ready to:
Conduct a free, in depth review and assessment of your work injury claim;

Handle all of the workers' comp paperwork, including discussions with insurers; and

Take your workers' comp case as far as required to get you the best outcome.
We know that no two legal claims are exactly the same. With an exclusive focus on representing the injured, our law firm will put time and resources into your legal case. People in Vermont and New Hampshire trust our workers' comp lawyers to handle their claim properly.
Call Our Springfield, VT Workers' Compensation Attorneys Today
At Sabbeth Law, our Vermont work injury lawyers are devoted to providing the highest level of personalized services to clients. If you are someone you know was hurt on the job, we can help. Give us a call or contact us online to schedule your free initial appointment with an attorney. Our law firm represents injured workers throughout Windsor County, including in Springfield, Hartford, Woodstock, Ludlow, Cavendish, and Chester.
Client Testimonials
"Immediately after my son's injury at work, he was treated poorly. Over the course of the next few days it became even worse, so I called Mike and he and Crystal have been absolute lifesavers during the process. Mike is not your typical stuffed suit lawyer who only cares about the bottom line he genuinely cares about his clients and his assistant Crystal is beyond amazing! My thanks to you both!"
LUKE PARMENTER
Have Questions?
Free
Consultation
Client Testimonials
"Immediately after my son's injury at work, he was treated poorly. Over the course of the next few days it became even worse, so I called Mike and he and Crystal have been absolute lifesavers during the process. Mike is not your typical stuffed suit lawyer who only cares about the bottom line he genuinely cares about his clients and his assistant Crystal is beyond amazing! My thanks to you both!"

LUKE PARMENTER
"I could never ask for a better attorney, to fight for me, to believe in me, and have faith in me, than what I found in Mike Sabbeth, He doesn't treat you like a client, he treats you as if you are one of his own family members, He will fight for you, with all he has, and is ALWAYS up front and honest with you about everything!"

SANDRA DRUGE
view all client reviews