Springfield Wrongful Death Lawyer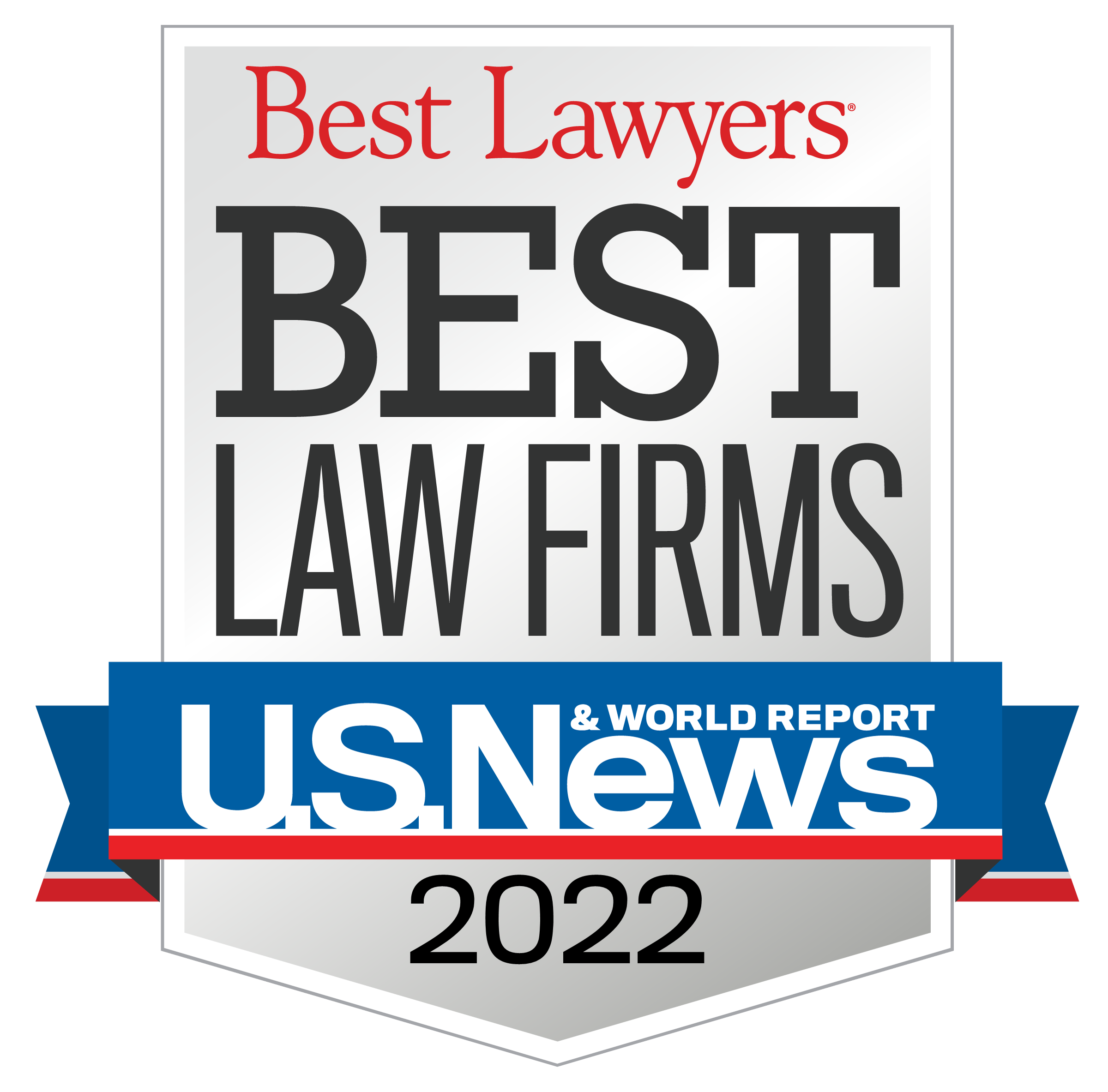 Springfield Wrongful Death Lawyer
Nobody should ever have to go through the devastation and grief of losing a loved one in a preventable accident. Yet careless and reckless behavior can quickly and unexpectedly result in a life-changing fatal accident. At Sabbeth Law, we want to help you seek the compensation you need. An experienced Springfield wrongful death lawyer at our firm will assist you every step of the way through the wrongful death claims process.
Motor vehicle collisions commonly give rise to wrongful death lawsuits, with large truck accidents being particularly deadly. Due to the large size and weight of big rigs, a collision with a semi-truck frequently results in fatal injuries to vehicle occupants or to pedestrians or bicyclists. While we serve clients with a wide variety of personal injury and wrongful death cases, we specialize in trucking and commercial motor vehicle cases. We are members of the Association of Truck Accident Lawyers and the AAJ Trucking Litigation Group, and we were recently selected to the National Trial Lawyers Top Truck Accident Lawyers. We get to the scene as soon as possible to help you, and we do our best to beat the insurance company to the site of the crash. We use the best experts from across the country and have achieved 8-figure and 7-figure results. We are built to handle cases like yours and can come to you.
What Is A Wrongful Death In Springfield, VT?
Wrongful death law is a specific area of the law that is related to personal injury law. In a personal injury lawsuit, the law recognizes the ability of the person who has been harmed to file a claim for financial compensation against the at-fault party. With a wrongful death case, the law recognizes that the injury victim is no longer alive to file a claim on her own behalf. Accordingly, the law recognizes the right of another party to metaphorically step into the shoes of the person who suffered the fatal injury and to file a claim.
The person or party who is allowed to step into the role of the deceased will vary from state to state. For anyone who is planning to work with a Springfield wrongful death attorney, it is important to understand that Vermont law and New Hampshire law are distinct from one another, so it will be critical to identify the applicable state law for your case. To be clear, serious accidents and injuries in the Springfield area—especially car crashes—may occur in either Vermont or New Hampshire, so you should work with your wrongful death attorney to determine which state law applies.
Types Of Wrongful Death Accidents In Springfield
Many different types of accidents and incidents of negligence can give rise to wrongful death claims in and around Springfield. Examples include but are not limited to:
Car accidents;

Truck accidents;

Pedestrian accidents;

Bicycle accidents;

Motorcycle accidents;

Product defect injuries; and

Premises liability cases, like slip and fall accidents.
Who Can File A Springfield Wrongful Death Lawsuit?
The party or parties who can be eligible to file a wrongful death lawsuit will depend on the applicable state law. A Springfield, VT wrongful death lawyer can help you with your case whether Vermont or New Hampshire law applies. Under Vermont law, only the personal representative of the deceased's estate can be eligible to file the wrongful death claim, although that party can seek compensation for the surviving family members. Under New Hampshire law, "any person interested in the estate of a deceased person" can file a wrongful death lawsuit, which means a surviving spouse, surviving child, and many other parties may be eligible to file a claim.
How Much Time Do I Have To File A Springfield Wrongful Death Claim
The timeline for your lawsuit will depend on state law. Under Vermont law, a wrongful death lawsuit must be filed within two years from the date of death, while New Hampshire law typically requires a wrongful death claim to be filed within three years from the date of death.
Contact Our Springfield Wrongful Death Lawyers
Losing a loved one in any kind of accident is devastating, and we know how difficult it can be to consider the possibility of filing a lawsuit when you are grieving. Yet we also know how critical it is to help you seek the financial compensation you need at this incredibly difficult time and how important it is to hold the liable party accountable. The sooner you begin working with an experienced Springfield wrongful death attorney, the quicker we can begin gathering evidence to support your case and to help you obtain the compensation you deserve. Contact Sabbeth Law today for more information.
Client Testimonials
"Immediately after my son's injury at work, he was treated poorly. Over the course of the next few days it became even worse, so I called Mike and he and Crystal have been absolute lifesavers during the process. Mike is not your typical stuffed suit lawyer who only cares about the bottom line he genuinely cares about his clients and his assistant Crystal is beyond amazing! My thanks to you both!"
LUKE PARMENTER
Have Questions?
Free
Consultation
Client Testimonials
"Immediately after my son's injury at work, he was treated poorly. Over the course of the next few days it became even worse, so I called Mike and he and Crystal have been absolute lifesavers during the process. Mike is not your typical stuffed suit lawyer who only cares about the bottom line he genuinely cares about his clients and his assistant Crystal is beyond amazing! My thanks to you both!"

LUKE PARMENTER
"I could never ask for a better attorney, to fight for me, to believe in me, and have faith in me, than what I found in Mike Sabbeth, He doesn't treat you like a client, he treats you as if you are one of his own family members, He will fight for you, with all he has, and is ALWAYS up front and honest with you about everything!"

SANDRA DRUGE
view all client reviews