Hartford Car Accident Lawyer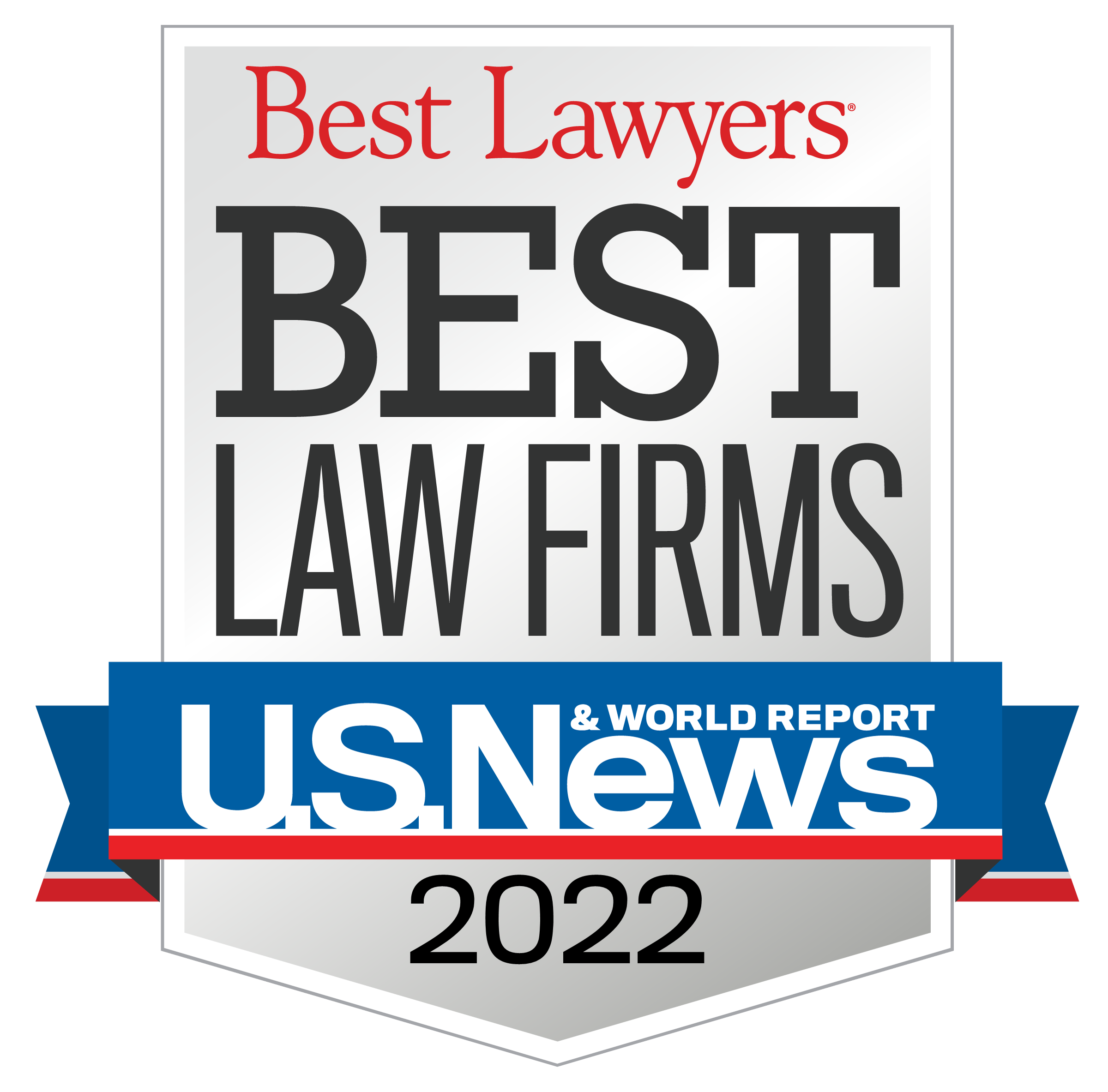 Hartford Car Accident Lawyer
Wrecked cars are a common sight on the side of the road in Hartford & White River Junction. Motorists can be injured anywhere in the city, including in parking lots, intersections, and out on the open road.
If you have been injured in a car crash, you should consider your legal options. Many of our clients obtain badly needed compensation that can cover a variety of bills. Rather than tackle your claim alone, reach out to our law firm today so that we can help you navigate the process.
Types of Car Accidents We Handle
Car accidents vary in severity, as well as in how they unfold. Some of the more common car accidents we have tackled include:
Head-on collisions. These are potentially very dangerous car accidents. Two vehicles collide head on, often because one motorist is driving the wrong way. Head-on collisions have many causes, including impaired driving, fatigue, or confusion.

Rear-end crashes. A rear-end collision is very common in parking lots when vehicles are traveling at low speeds. However, these accidents can cause serious injuries. One motorist is often traveling too closely behind the other ("tailgating"), which leads to a crash when the lead car pumps the brakes.

Sideswipes. Two cars travelling parallel to each other can strike, leading to a sideswipe. We have seen many sideswipes on the highway when one vehicle tries to merge. These accidents can be complicated because it isn't obvious who is to blame.

Side-impact crashes. These are also called T-bone accidents. One vehicle strikes the side of another at a 90-degree angle. Side impact crashes are common at intersections.

Rollovers. A vehicle can roll onto its side or its hood when something trips it. Some vehicles are so unstable that they might roll over on their own or when the driver takes a turn too sharply.
If you have been injured in one of these or another crashes, please contact a Hartford car accident lawyer today.
Why Fault Matters
Vermont is a "fault" state for purposes of car insurance. That matters enormously in car accident cases, which will turn on determining who is to blame for the collision. To put it simply: if a motorist is to blame for an accident, their insurance should pay compensation to victims. If a motorist is not to blame, they should not pay anything.
Determining fault is sometimes complicated. There might be real questions as to who is to blame for a crash. For example, one motorist might have rear-ended another. But did the lead car actually cut off the car behind? If so, who is to blame?
Our White River Junction car accident lawyers can find evidence that proves fault, such as eyewitness testimony or physical evidence, such as skid marks. Sometimes, surveillance video or dash cams capture an accident and can show in detail what happened.
Fault can often be shared. This means both motorists contributed to the accident because they were negligent. In Vermont (and New Hampshire), an injured victim can receive compensation provided they were not more at fault than the other parties. In practice, this means you can be 50% at fault—but not more.
Compensation after a Car Accident
If someone else is to blame for your injuries, or if they share most of the blame, you should seek compensation. At Sabbeth Law, our Hartford and White River Junction car accident lawyers have obtained compensation to cover:
Medical bills. Any reasonable medical care that is necessary to treat your injuries should be covered including doctor visits, surgery, hospital stays, physical therapy, and prescription drugs.

Lost wages. If you could not work or had to reduce your hours due to injury, you deserve compensation. No victim should have to shoulder this type of financial loss.

Property damage, such as damage to your vehicle. You can get it replaced or repaired after a crash.
Our clients can also qualify for compensation to cover pain and suffering. This is a little different than the damages listed above, which often have a bill or receipt attached to them. "Pain and suffering" is an elastic concept that covers the physical pain and inconvenience a car accident victim feels. The amount of money a victim deserves to make up this pain differs on a case by case basis.
Speak with a Hartford or White River Junction Car Accident Lawyer Today
The days following a car accident can be very confusing. Many motorists are unsure if they can even get an insurer to cover the cost of their medical bills. Fortunately, help is available.
Call Sabbeth Law today. One of our car accident attorneys in Hartford and White River Junction can meet to review your case for free.
Client Testimonials
"Immediately after my son's injury at work, he was treated poorly. Over the course of the next few days it became even worse, so I called Mike and he and Crystal have been absolute lifesavers during the process. Mike is not your typical stuffed suit lawyer who only cares about the bottom line he genuinely cares about his clients and his assistant Crystal is beyond amazing! My thanks to you both!"
LUKE PARMENTER
Have Questions?
Free
Consultation
Client Testimonials
"Immediately after my son's injury at work, he was treated poorly. Over the course of the next few days it became even worse, so I called Mike and he and Crystal have been absolute lifesavers during the process. Mike is not your typical stuffed suit lawyer who only cares about the bottom line he genuinely cares about his clients and his assistant Crystal is beyond amazing! My thanks to you both!"

LUKE PARMENTER
"I could never ask for a better attorney, to fight for me, to believe in me, and have faith in me, than what I found in Mike Sabbeth, He doesn't treat you like a client, he treats you as if you are one of his own family members, He will fight for you, with all he has, and is ALWAYS up front and honest with you about everything!"

SANDRA DRUGE
view all client reviews