Hartford Motorcycle Accident Lawyer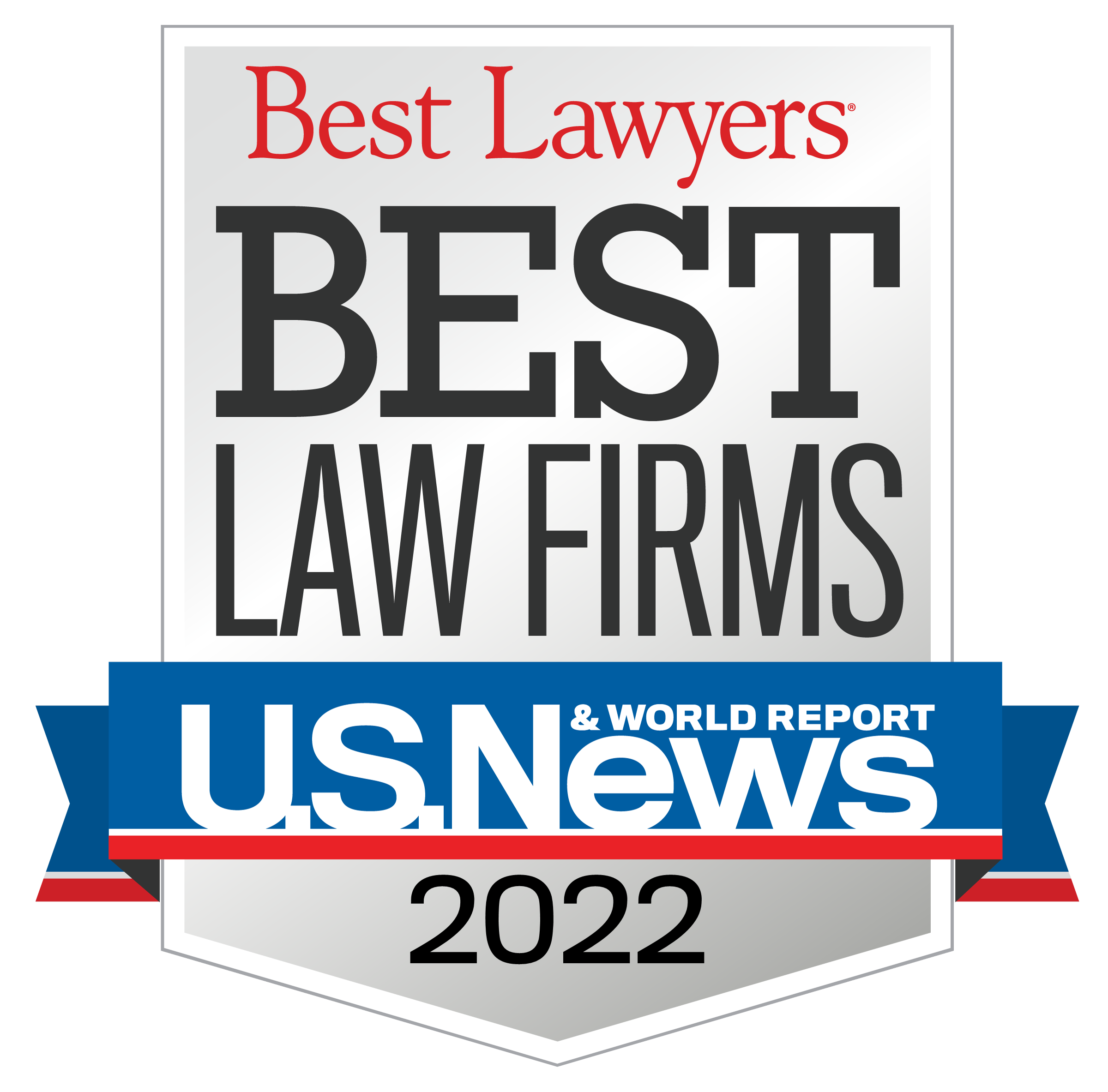 Hartford Motorcycle Accident Lawyer
If you or a loved one has been involved in a motorcycle accident, you need steady legal guidance. At Sabbeth Law, our attorneys have been on the front lines representing injured motorcyclists in their fight for fair compensation. We will happily meet with you to discuss your accident and strategize how to get the money you need during this difficult time.
Common Types of Motorcycle Accidents
Motorcycle accidents can happen anywhere, to anyone, in a variety of contexts. Both experienced and novice riders have been involved in collisions, regardless of their skill. However, our attorneys have seen some common accidents happen over and over, such as:
Left-hand turn crashes. A motorist waits to make a left-hand turn without really seeing a motorcycle, which might be hidden behind another vehicle coming through the intersection. Because the motorist does not see the biker, he turns right into it or right in front of it, leading inevitably to an accident.

Rear-end collisions. A motorist might fail to stop in time and crash into the rear of a motorcyclist, particularly at intersections.

Open door accidents. Someone in a

parked car

might open the door without checking over their shoulder whether anyone is coming. A motorcyclist could hit the door and fly off the bike.

Head-on collisions. A motorist might try to pass a vehicle in front of them and be in the same lane as a motorcyclist, leading to a head-on collision.

Road upset. Defects in the road, such as potholes, seams, or cracks, could send a motorcyclist flying off the bike.
All of these accidents, and many others, cause serious injuries to our friends on two wheels. We encourage you to contact our law firm if you have been injured in a crash near Hartford or White River Junction.
Motorcycle Accidents Cause Serious Injuries
Injuries typically range from serious to life-threatening. Many of our Hartford clients have suffered from the following:
Road rash. This is a friction burn caused when exposed skin rubs along the asphalt. Road rash can require skin grafts and antibiotics to halt infections.

Biker's arm. This condition occurs when a biker braces himself for impact and lands on his arm, damaging the nerves. Biker's arm can lead to permanent loss of sensation, as well as chronic pain.

Fractures. Many riders fracture their arms, legs, or even their pelvis in an accident. When a fracture breaks through the skin, a person has suffered a compound fracture.

Soft-tissue injuries. Sprains and strains are usually relatively minor injuries. But bad bruises can lead to a situation called

compartment syndrome

, which might result in the death of tissue.

Back injuries. A person can fracture vertebrae, rupture discs, and suffer other back injuries that are immobilizing. Many victims need surgery.

Concussions and other traumatic brain injuries. Serious brain injuries can lead to paralysis and a vegetative state. Even relatively mild concussions often have symptoms lasting for months.

Spinal cord damage. Any injury to the spinal column can jeopardize a person's ability to move or feel sensations.
Motorcyclists can also die in a collision. Indeed, around 5,000 bikers died in an accident in 2017 across the nation. Many of these accidents involved alcohol, so it is always good to refuse to get on a bike if you or a rider has had something to drink.
Emotional distress can also be significant. After a horrific accident, some riders relive the incident, experience post-traumatic stress disorder, which can lead to social isolation. This emotional distress can be crippling.
The Importance Of Safety Helmets
Motorcycle helmets save lives. According to the Centers for Disease Control, they can reduce the chance of a head injury by 69% and the risk of death by 37%. In 2016, about 1,859 people had their lives saved because they were wearing a helmet. If all motorcyclists wore one, then an additional 802 people would have been saved.
A common complaint is that helmets restrict vision. However, other studies have shown that a rider can compensate by simply moving their head more. Helmets also do not appreciably reduce a rider's ability to hear. There is really no reason not to wear one when you add up all the evidence in their favor.
Contact Our Law Firm For More Information
If you were involved in an accident near White River Junction, please reach out to Sabbeth Law today. Our firm has the skills necessary to negotiate a favorable settlement for you. Our lawyers will fight for compensation to cover medical bills, lost wages, property damage, and other intangible losses.
Please contact a member of our team today to schedule a free consultation. There is no reason to delay.
Client Testimonials
"Immediately after my son's injury at work, he was treated poorly. Over the course of the next few days it became even worse, so I called Mike and he and Crystal have been absolute lifesavers during the process. Mike is not your typical stuffed suit lawyer who only cares about the bottom line he genuinely cares about his clients and his assistant Crystal is beyond amazing! My thanks to you both!"
LUKE PARMENTER
Have Questions?
Free
Consultation
Client Testimonials
"Immediately after my son's injury at work, he was treated poorly. Over the course of the next few days it became even worse, so I called Mike and he and Crystal have been absolute lifesavers during the process. Mike is not your typical stuffed suit lawyer who only cares about the bottom line he genuinely cares about his clients and his assistant Crystal is beyond amazing! My thanks to you both!"

LUKE PARMENTER
"I could never ask for a better attorney, to fight for me, to believe in me, and have faith in me, than what I found in Mike Sabbeth, He doesn't treat you like a client, he treats you as if you are one of his own family members, He will fight for you, with all he has, and is ALWAYS up front and honest with you about everything!"

SANDRA DRUGE
view all client reviews