Claremont Car Accident Lawyer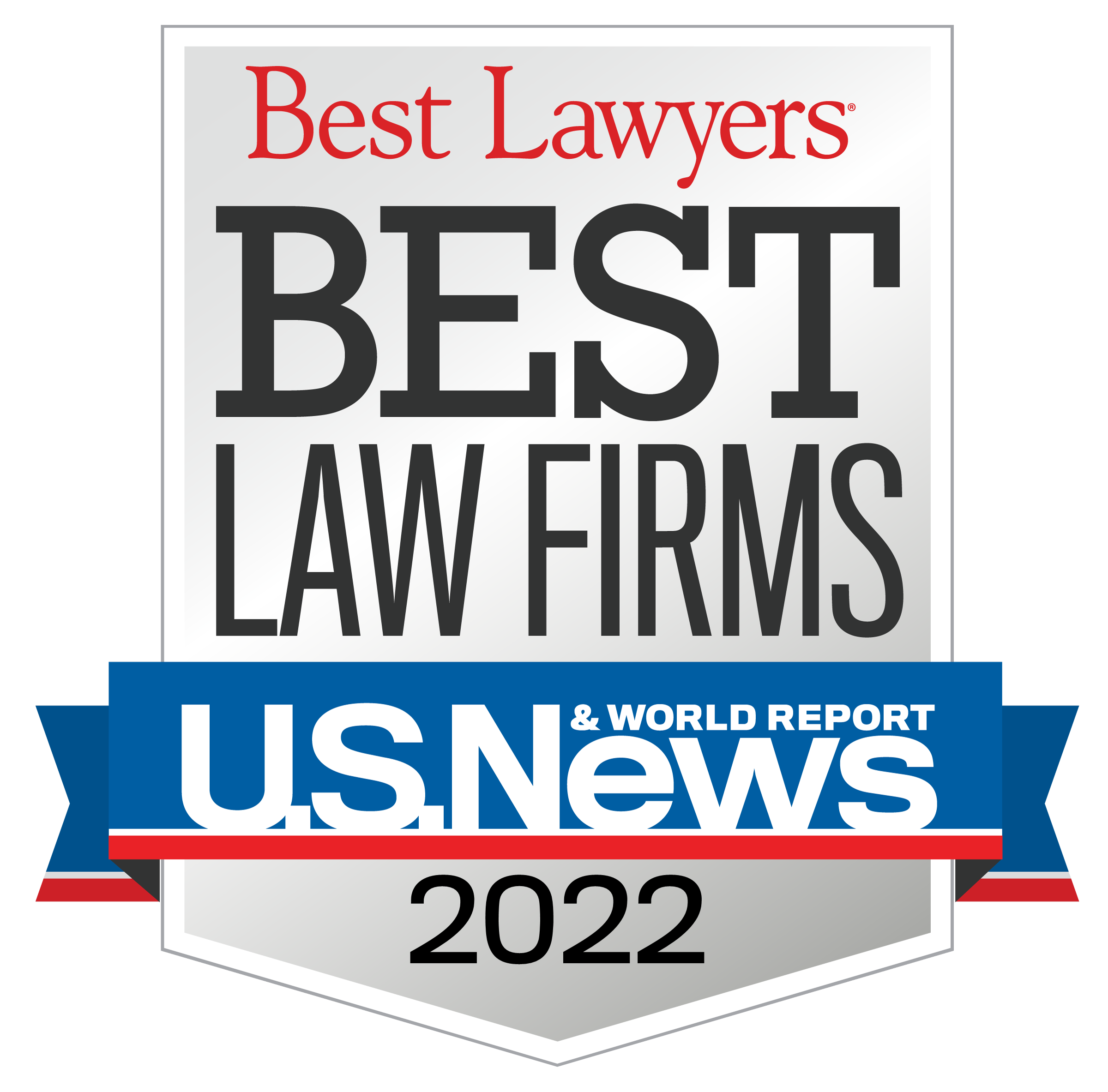 Claremont Car Accident Lawyer
At Sabbeth Law, our Claremont car accident lawyers are passionate, results-oriented legal professionals. We have been honored by U.S. News Best Lawyers, Super Lawyers of New England, and are a Martindale AV Rated personal injury law firm that is solely devoted to fighting for the legal rights of victims. If you or your family member was hurt in a traffic accident in Sullivan County, we are ready and willing to help. To schedule your free case evaluation with an experienced New Hampshire car accident attorney, please contact us today. 
New Hampshire Car Accident Claims: What You Should Know
Motor vehicle wrecks are the single leading cause of accidental injuries in New Hampshire. According to the National Highway Traffic Safety Administration (NHTSA), there are nearly 15,000 crashes reported in the state of New Hampshire annually. Altogether, car accidents cost injured New Hampshirites an estimated $150 million per year in medical bills and lost wages. If you were involved in a serious automobile crash in Sullivan County, your rights fall under New Hampshire law. Here are three important things that you should know about New Hampshire car accident laws:
Statute of Limitations:

The statute of limitations is the legal time limit for filing a lawsuit. Under New Hampshire law (

N.H. Rev. Stat. Ann. § 508:4

), car accident injury claims are subject to a three-year deadline. Do not wait that long to bring a claim. The insurance companies do not wait to prepare their defense. Contact a Claremont, NH personal injury attorney right away after a major crash.
A Fault Based State, With a No-Fault Insurance Requirement:

Similar to most states, New Hampshire has a fault-based auto accident liability standard. The driver (or other defendant) at fault for the accident can be held liable for the cost. That being said, New Hampshire does have a no-fault insurance requirement. As explained by the

New Hampshire Insurance Department

, most motorists should obtain no-fault insurance to help cover medical care.

Comparative Fault Standard:

Under

N.H. Rev. Stat. Ann. § 507:7(d)

, car accident claims are governed by comparative negligence rules. Multiple parties, including the victim, may share the legal accountability for a single crash. Liability will be divided up in direct proportion to each side's level of fault. For example, a driver found 35 percent at fault for a car accident in Claremont is liable for 35 percent of the total damages. If you are found to be more than 50% at fault, you cannot recover damages.
You Need Full Financial Compensation For Your Injuries
In New Hampshire, motor vehicle accident victims have a right to pursue financial relief after a collision. In most cases, compensation is paid out by an insurance company—either your own policy or another party's liability policy. Unfortunately, insurers are big businesses that are only interested in their own bottom line. At Sabbeth Law, our Claremont auto accident lawyers know how to hold insurance companies to account. We will maximize your compensation. Money damages may cover:
Automobile repairs;

Emergency medical treatment;

Medical expenses and similar costs;

Long-term rehabilitative care;

Lost wages and income;

Diminished ability to earn a living;

Pain and suffering;

Mental distress;

Physical impairments; and

Wrongful death damages.
How the Claremont, NH Car Accident Lawyers Can Help
As soon as they hear that a crash resulting in severe injuries has occurred, the big insurance companies often rush to the scene. They waste little time in building a defense. Sadly, you cannot rely on an insurance adjuster for guidance with your claim. You need an attorney on your team. We will not let you fall behind in the personal injury claims process. Among other things, our Claremont car accident attorneys are ready to:
Provide a free, detail-focused evaluation of your case;

Investigate your car crash, gathering evidence through a hands-on approach;

Deal with all forms and paperwork, including representing you before insurers; and

Build a strategy that is measured by getting you the best results.
Our law firm has demonstrated success. We have a long record of reviews & testimonials from clients in New Hampshire and Vermont. As our Claremont, NH personal injury lawyers handle auto accident claims on contingency, you do not need to worry about paying any upfront costs or fees. You do not pay until we recover compensation for you and your family.
Call Our Claremont Auto Accident Injury Attorneys Today
At Sabbeth Law, our New Hampshire car accident lawyers have the legal expertise and real world experience that you and your family can count on. If you or your loved one was hurt in a traffic collision in Claremont, we are more than ready to help. Give us a call or send a message for a no cost, no obligation consultation. We represent injured victims in Claremont and throughout Sullivan County, including in Charlestown, Newport, Sunapee, and Grantham.
Client Testimonials
"Immediately after my son's injury at work, he was treated poorly. Over the course of the next few days it became even worse, so I called Mike and he and Crystal have been absolute lifesavers during the process. Mike is not your typical stuffed suit lawyer who only cares about the bottom line he genuinely cares about his clients and his assistant Crystal is beyond amazing! My thanks to you both!"
LUKE PARMENTER
Have Questions?
Free
Consultation
Client Testimonials
"Immediately after my son's injury at work, he was treated poorly. Over the course of the next few days it became even worse, so I called Mike and he and Crystal have been absolute lifesavers during the process. Mike is not your typical stuffed suit lawyer who only cares about the bottom line he genuinely cares about his clients and his assistant Crystal is beyond amazing! My thanks to you both!"

LUKE PARMENTER
"I could never ask for a better attorney, to fight for me, to believe in me, and have faith in me, than what I found in Mike Sabbeth, He doesn't treat you like a client, he treats you as if you are one of his own family members, He will fight for you, with all he has, and is ALWAYS up front and honest with you about everything!"

SANDRA DRUGE
view all client reviews