New Hampshire Motorcycle Accident Lawyer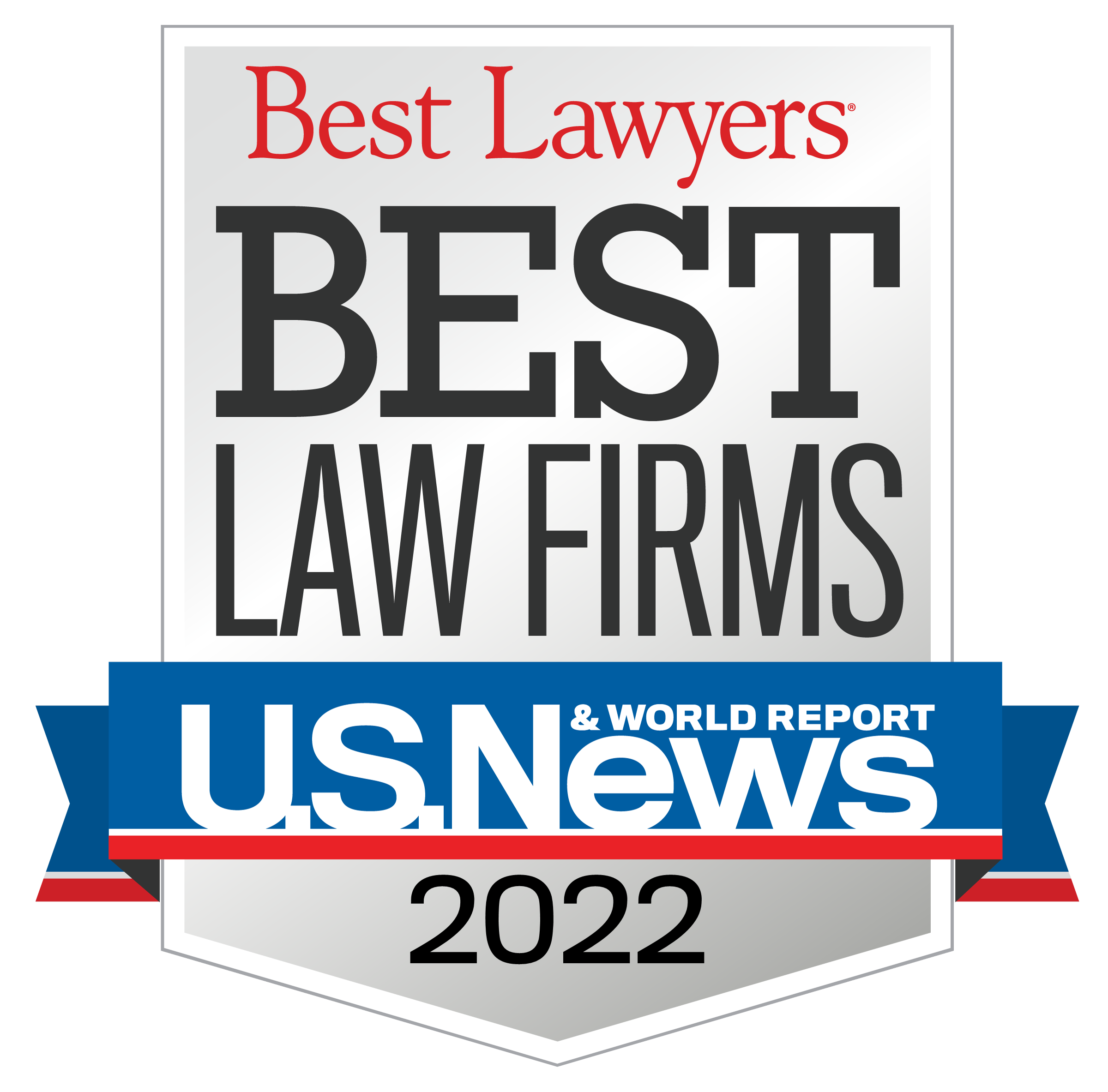 Like all motorists out on the road, motorcyclists have the right to file a claim against negligent parties when they are involved in a crash. New Hampshire is an at-fault state and so, bikers can file a claim with the careless driver's insurance company after an accident to recover compensation for their medical expenses, lost income, and other losses.
Motorcycle accident claims, though, are particularly complex. Insurance companies and juries are often biased and do not always fully understand the law. Motorcycles are also vastly different from other vehicles, as they are smaller and not as stable. A New Hampshire motorcycle accident lawyer can argue your case and successfully negotiate a fair settlement with the other side.
The Laws on Motorcycles in New Hampshire
If you need to file a claim to recover damages for your losses, there are many laws you should know that may affect your case. Below, our seasoned attorney explains the most important of these laws.
Motorcycle license requirements: Anyone between the ages of 16 and 18 years old must obtain parental permission to ride a motorcycle in New Hampshire. Anyone over the age of 18 must carry a valid driver's license and complete a motorcycle skills test at a DMC or a motorcycle riding training program. Completion of these courses can show that you knew how to safely ride your bike and that you did not act recklessly.
The motorcycle helmet law: No one over the age of 18 years old is required to wear a motorcycle helmet. The other side may argue that you do not deserve full damages because you were not wearing a helmet that could have mitigated your injuries. However, you did not break any law and so, you are entitled to maximum compensation.
Protective eye gear: Although you are not required to wear a helmet if you are over 18 years old, all bikers must wear protective eye gear. The only exception to this is if your bike has a windshield that can protect against wind and debris. If you are in an accident and are not wearing the appropriate safety gear, it could negatively impact your claim because this is a violation of the law.
Insurance requirements: Only certain motorcyclists are required to purchase insurance to ride a bike. Still, it is highly recommended that you purchase liability insurance, as well as MedPay, so you are protected in the event of a crash.
Common Causes of Motorcycle Accidents
Motorcyclists are often blamed for causing accidents. It is a common misconception that bikers are inherently dangerous people and that they act recklessly when they are out on the roads. In fact, bikers are well aware of the risks they face and so, they tend to operate their bikes very cautiously. Multiple studies, in fact, have shown that negligent drivers are usually at fault for accidents and not motorcyclists. The most common causes of motorcycle accidents in New Hampshire are as follows:
Distracted driving
Speeding
Failure to pay attention
Driving under the influence of alcohol or drugs
Failure to yield the right-of-way
Violation of traffic laws
Following too closely, known as tailgating
Dooring, when a driver opens the door of their parked vehicle into the path of a motorcyclist
Common Motorcycle Accident Injuries
Motorcyclists have very little protection while on their bikes. They are significantly exposed and when another vehicle crashes into them, it can result in catastrophic injuries. Some of the most common of these are as follows:
Accidental or surgical loss of limb
Multiple fractures and broken bones
Back injuries, including herniated and ruptured discs
Deep scrapes, cuts, lacerations, and bruises
Internal organ damage
Road rash, also known as friction burns
Head and neck injuries
Internal bleeding
Fractured skulls
Traumatic brain injuries
Spinal cord injuries
Whiplash
In addition to the physical injuries, motorcycle accident victims can also suffer from emotional trauma due to the severe nature of these crashes. Some develop post-traumatic stress disorder (PTSD) and cannot ride their bike again due to the fear they have developed. If you have been hurt by someone else's negligence, you have the legal right to file a claim against the liable party to recover all of your losses, including those that are mental and emotional, as well as your physical injuries.
Our Motorcycle Accident Lawyer in New Hampshire Can Help You Claim Full Damages
If you have been hurt in a crash, our New Hampshire motorcycle accident lawyer at Sabbeth Law knows the challenges you face. It is why we are so dedicated to helping accident victims make things right. We want to help with your case, too. Call us now or contact us online to schedule a free consultation and to obtain the legal counsel you need.
Client Testimonials
"Immediately after my son's injury at work, he was treated poorly. Over the course of the next few days it became even worse, so I called Mike and he and Crystal have been absolute lifesavers during the process. Mike is not your typical stuffed suit lawyer who only cares about the bottom line he genuinely cares about his clients and his assistant Crystal is beyond amazing! My thanks to you both!"
LUKE PARMENTER
Have Questions?
Free
Consultation
Client Testimonials
"Immediately after my son's injury at work, he was treated poorly. Over the course of the next few days it became even worse, so I called Mike and he and Crystal have been absolute lifesavers during the process. Mike is not your typical stuffed suit lawyer who only cares about the bottom line he genuinely cares about his clients and his assistant Crystal is beyond amazing! My thanks to you both!"

LUKE PARMENTER
"I could never ask for a better attorney, to fight for me, to believe in me, and have faith in me, than what I found in Mike Sabbeth, He doesn't treat you like a client, he treats you as if you are one of his own family members, He will fight for you, with all he has, and is ALWAYS up front and honest with you about everything!"

SANDRA DRUGE
view all client reviews