</p>
New Hampshire Wrongful Death Lawyer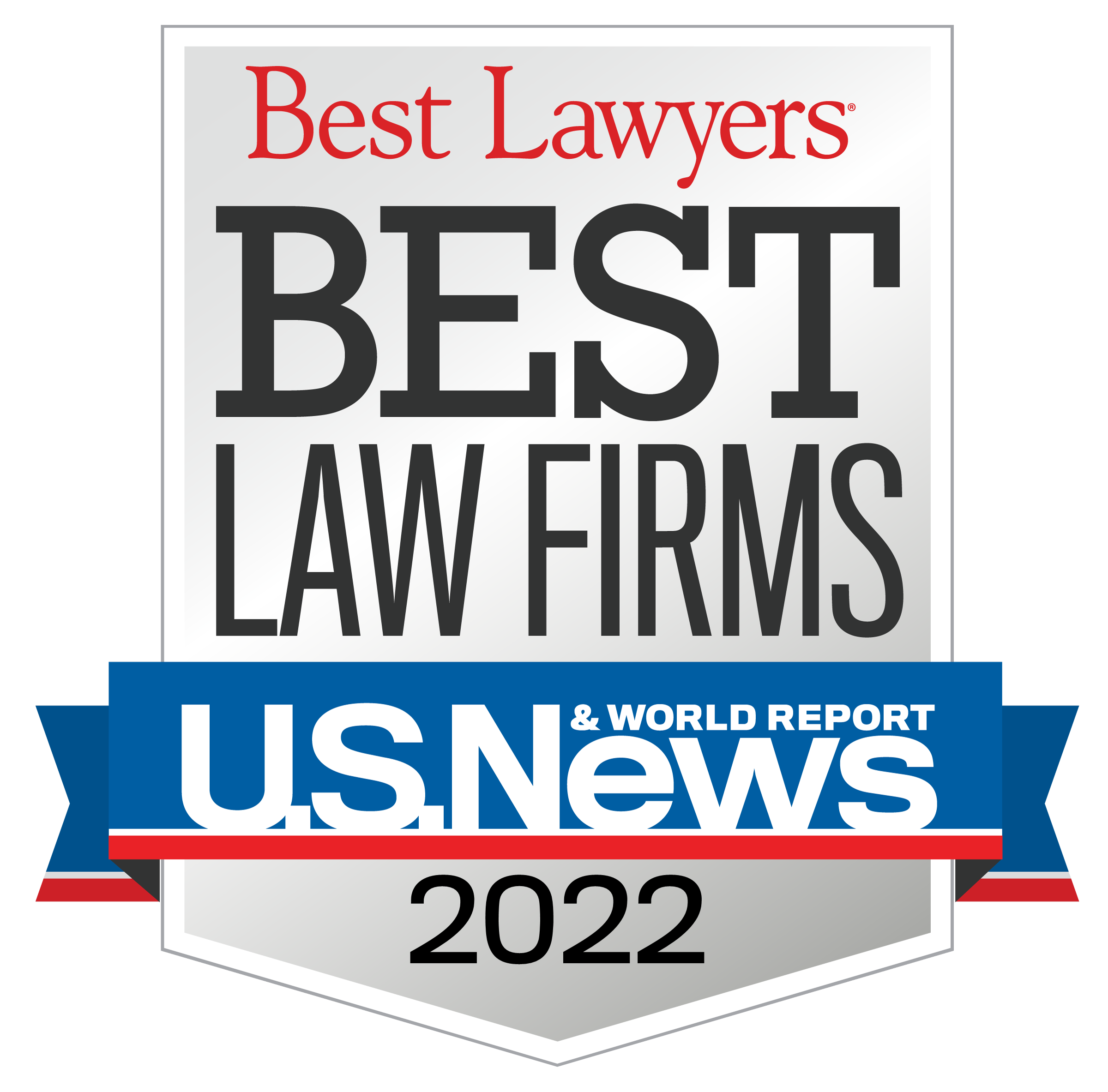 There is nothing in life more difficult than losing a loved one. After the passing, you will feel grief and sorrow, and may not know how to move forward in your own life. When the death was caused by another person's negligence or carelessness, you will also feel angry and frustrated. In New Hampshire, you can file a claim against the negligent party to claim damages for your losses, but these claims are not always easy to file. A New Hampshire wrongful death lawyer can help your family claim the financial compensation you deserve.
HOW DOES NEW HAMPSHIRE DEFINE WRONGFUL DEATH?
Under New Hampshire law, a wrongful death occurs any time someone dies as a result of another person's carelessness, negligence, or wrongdoing. A wrongful death claim then is a civil action filed to recover damages, or financial compensation, for the losses sustained as a result of the death. When the victim of wrongful death could have filed a personal injury claim had they survived the accident, it may mean there is a legitimate wrongful death claim.
Sometimes, wrongful death claims arise from criminal actions. For example, a drunk driver may cause a serious car accident that is fatal for another person. Although the drunk driver will likely have to appear in criminal court, and will likely face criminal penalties, these proceedings have no bearing on wrongful death claims. Wrongful death cases are considered civil actions, not criminal and so, the outcome of one case will have no bearing on the outcome of another, even though they are related.
WHO IS ELIGIBLE TO FILE A WRONGFUL DEATH CLAIM IN NEW HAMPSHIRE?
In the majority of other states, there are only certain individuals who are allowed to file a wrongful death claim. In most cases, these include the closest surviving family members, such as the spouse or children of the decedent. New Hampshire limits the claimants eligible to file a wrongful death claim as well, but the law in the Granite State says that anyone who has legal interest in the estate of the decedent can file a wrongful death claim.
For example, someone may be taking care of their sibling just before they are the victim of wrongful death. In many other states, siblings cannot file a wrongful death claim. However, in New Hampshire, if the sibling could show that they were financially dependent on the deceased and that they were caring for them prior to their death, the sibling would likely have a valid wrongful death claim.
HOW LONG DO YOU HAVE TO FILE A WRONGFUL DEATH CLAIM IN NEW HAMPSHIRE
Like all personal injury cases, you only have a certain amount of time to file a wrongful death claim in New Hampshire. This is known as the statute of limitations. The statute of limitations on wrongful death claims in the state is six years from the date of the death. If you do not file within that time, you will lose your legal right to claim any financial compensation at all.
Six years may sound like a lot of time to file a wrongful death claim, but it is not. Before you can file your claim, you must determine who is liable for the death. Even when this seems fairly straightforward, an investigation must still be conducted to collect evidence. A lawyer will then have to build a case using that evidence and establish that another person's negligence caused the death and that you suffered losses as a result. All of this takes time and so, it is always best to speak to a wrongful death lawyer as soon as possible.
DAMAGES AVAILABLE IN WRONGFUL DEATH CLAIMS
If you are successful with your wrongful death claim, there are a number of different types of damages you can obtain. The most common of these include:
The pain and suffering the deceased incurred before their death
Medical expenses the deceased incurred prior to their death
Funeral and burial expenses
The amount of financial support the decedent would have provided to the claimant during their lifetime
Loss of society, comfort, and companionship of the claimant
Punitive damages, if the act that caused the death was particularly egregious
OUR COMPASSIONATE WRONGFUL DEATH LAWYER IN NEW HAMPSHIRE CAN PROVIDE LEGAL SUPPORT FOR YOUR FAMILY
If you have lost someone you love due to someone else's carelessness, our New Hampshire wrongful death lawyer can help. At Sabbeth Law, our seasoned attorney knows how to determine who was liable for the death and will hold them fully accountable for paying the financial compensation you deserve. Don't wait another day; contact a New Hampshire personal injury attorney today to ensure you receive the compensation and peace of mind you rightfully deserve. Call us now or contact us online to schedule a free consultation.
Client Testimonials
"Immediately after my son's injury at work, he was treated poorly. Over the course of the next few days it became even worse, so I called Mike and he and Crystal have been absolute lifesavers during the process. Mike is not your typical stuffed suit lawyer who only cares about the bottom line he genuinely cares about his clients and his assistant Crystal is beyond amazing! My thanks to you both!"
LUKE PARMENTER
Have Questions?
Free
Consultation
Client Testimonials
"Immediately after my son's injury at work, he was treated poorly. Over the course of the next few days it became even worse, so I called Mike and he and Crystal have been absolute lifesavers during the process. Mike is not your typical stuffed suit lawyer who only cares about the bottom line he genuinely cares about his clients and his assistant Crystal is beyond amazing! My thanks to you both!"

LUKE PARMENTER
"I could never ask for a better attorney, to fight for me, to believe in me, and have faith in me, than what I found in Mike Sabbeth, He doesn't treat you like a client, he treats you as if you are one of his own family members, He will fight for you, with all he has, and is ALWAYS up front and honest with you about everything!"

SANDRA DRUGE
view all client reviews