New Hampshire Products Liability Lawyer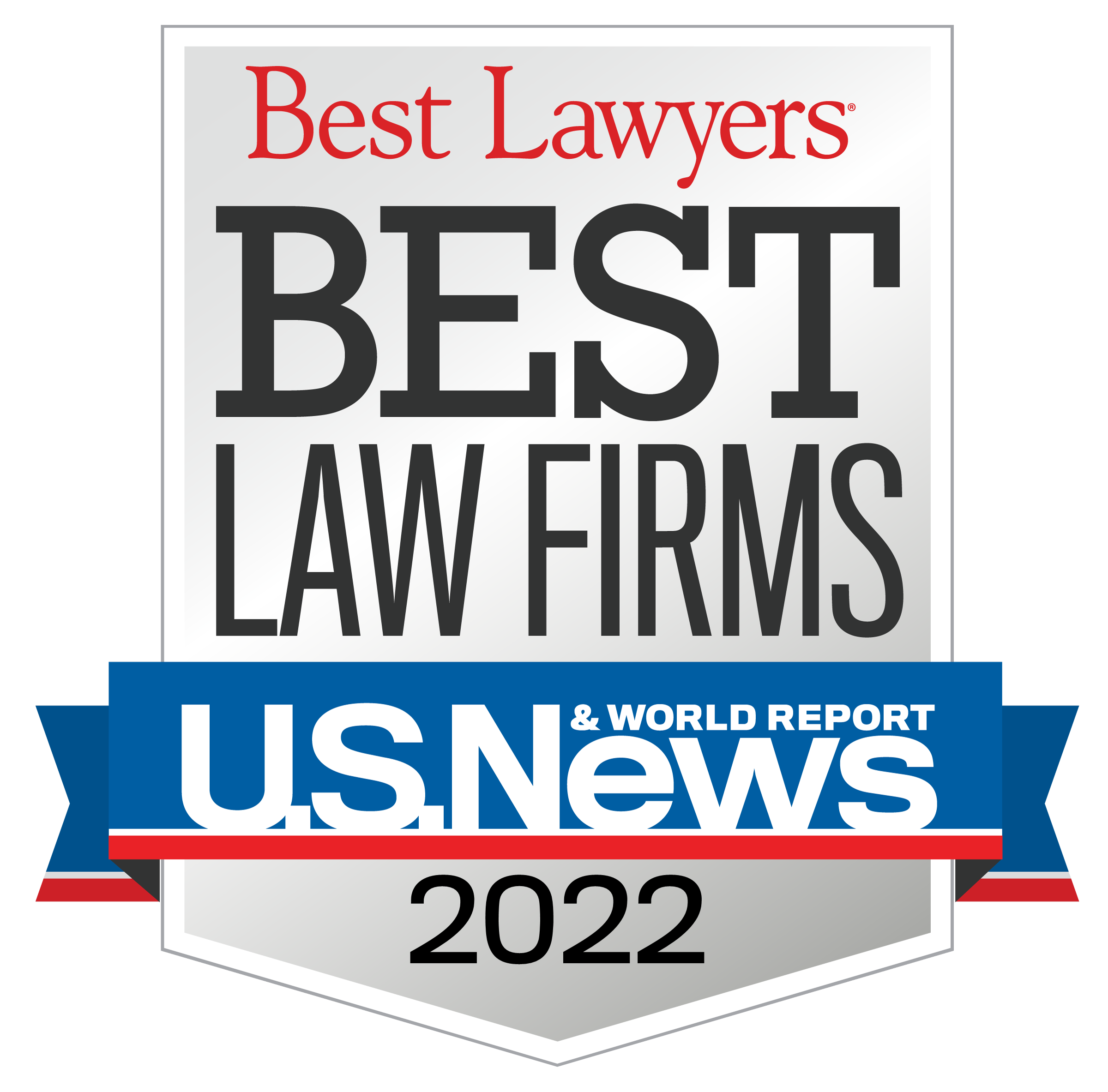 Defective products have devastating impacts on innocent people every day. Consumers use a multitude of products on a daily basis and they never expect to become injured by them. Unfortunately, when products are defective in design, manufacturing, or marketing, unsuspecting people can sustain the worst injuries. If you have been hurt by a faulty product, you may be able to take legal action against the business responsible for your injuries and other losses. Our New Hampshire product liability lawyer has the experience you can trust and will provide sound legal advice for your personal needs.
When is a Product Considered Defective?
Under New Hampshire law, there are three ways in which a product can be considered defective. These are as follows:
Defective design: When a product has a defective design, it poses an unreasonable risk to consumers, even when it is manufactured according to the specifications. Design defects occur even before a product is manufactured. For example, a manufacturer of children's clothing may fail to use flame retardant fabric in the design of a set of children's pajamas. If a child sustained injuries as a result, the manufacturer could be held liable.
Defective manufacturing: Manufacturing defects occur while a product is actually being made or assembled. Using the same example as above, a manufacturer may include flame retardant material in the design, but it is not used during production.
Defective marketing: Marketing defects usually occur when a manufacturer fails to warn consumers about any inherent dangers of their product. A manufacturer of chainsaws, for example, has a responsibility to include warnings about the potential risks, and instructions for proper use.
Common Types of Defective Products
Although manufacturer negligence can affect any product, there are some defective products that are more commonly released onto the market than others. Some of the most common types of defective products include:
Defective vehicles: There are a number of common defects that affect vehicles. Tires that are not manufactured properly can become prone to blowouts, SUVs are prone to rolling over and that risk must be addressed, and floor mats can become stuck in acceleration pedals.
Defective medical tools: Hip implants, IVC blood clot filters, drug-coated stents, and defibrillators are just a few types of medical tools and devices that commonly form the basis of product liability lawsuits.
Defective children's products: Children's bedding, car seats, and toys pose a great risk to children when they are defective, particularly considering that children often do not have the ability to protect themselves against such defects.
Defective household appliances: Coffee pots, toasters, clothes dryers, and ovens can cause electrocution or fires when they are defective.
Defective food: The food consumers purchase is a product just like anything else. When manufacturers do not warn about possible cross-contamination with allergens or the food becomes contaminated with salmonella or other bacteria, they can be held liable for any illness or injury that results.
The Statute of Limitations in Product Liability Cases
You do have the right to file a lawsuit against any manufacturer, seller, or distributor that creates a defective product, or that causes a product to become defective. However, you only have a limited amount of time to do so. In most product liability claims, you only have three years from the date of injury, or from the date the injury should have been discovered, to file a claim. If you do not file your claim within this time limit, known as the statute of limitations, your case will likely be thrown out and you will lose your right to claim any financial compensation at all.
Three years sounds like a lot of time to file a lawsuit, but it is not. It is very difficult to determine when a manufacturer, seller, or distributor is liable for an accident. For example, you may have been involved in a car accident and it seems as though the other driver is at fault because they ran a red light. It may not be found out until weeks later that the driver tried to stop, but faulty brakes prevented them from doing so. If you were injured, you could file a claim against the manufacturer.
Before filing a claim, a full investigation must be conducted to determine the cause of an accident and if a defective product was to blame. Investigations and the collection of evidence all take time, so it is important to speak to a lawyer as soon as possible so you can ensure your claim is filed on time.
Call Our Product Liability Lawyer in New Hampshire for a Free Consultation
You deserve compensation after being hurt by a defective product, but do not file a claim on your own. At Sabbeth Law, our New Hampshire product liability lawyer understands the complexities these cases present and will overcome any challenge so you obtain the full damages you justly deserve. Call us now or contact us online to schedule a free consultation.
Client Testimonials
"Immediately after my son's injury at work, he was treated poorly. Over the course of the next few days it became even worse, so I called Mike and he and Crystal have been absolute lifesavers during the process. Mike is not your typical stuffed suit lawyer who only cares about the bottom line he genuinely cares about his clients and his assistant Crystal is beyond amazing! My thanks to you both!"
LUKE PARMENTER
Have Questions?
Free
Consultation
Client Testimonials
"Immediately after my son's injury at work, he was treated poorly. Over the course of the next few days it became even worse, so I called Mike and he and Crystal have been absolute lifesavers during the process. Mike is not your typical stuffed suit lawyer who only cares about the bottom line he genuinely cares about his clients and his assistant Crystal is beyond amazing! My thanks to you both!"

LUKE PARMENTER
"I could never ask for a better attorney, to fight for me, to believe in me, and have faith in me, than what I found in Mike Sabbeth, He doesn't treat you like a client, he treats you as if you are one of his own family members, He will fight for you, with all he has, and is ALWAYS up front and honest with you about everything!"

SANDRA DRUGE
view all client reviews