New Hampshire Nursing Home Accident Lawyers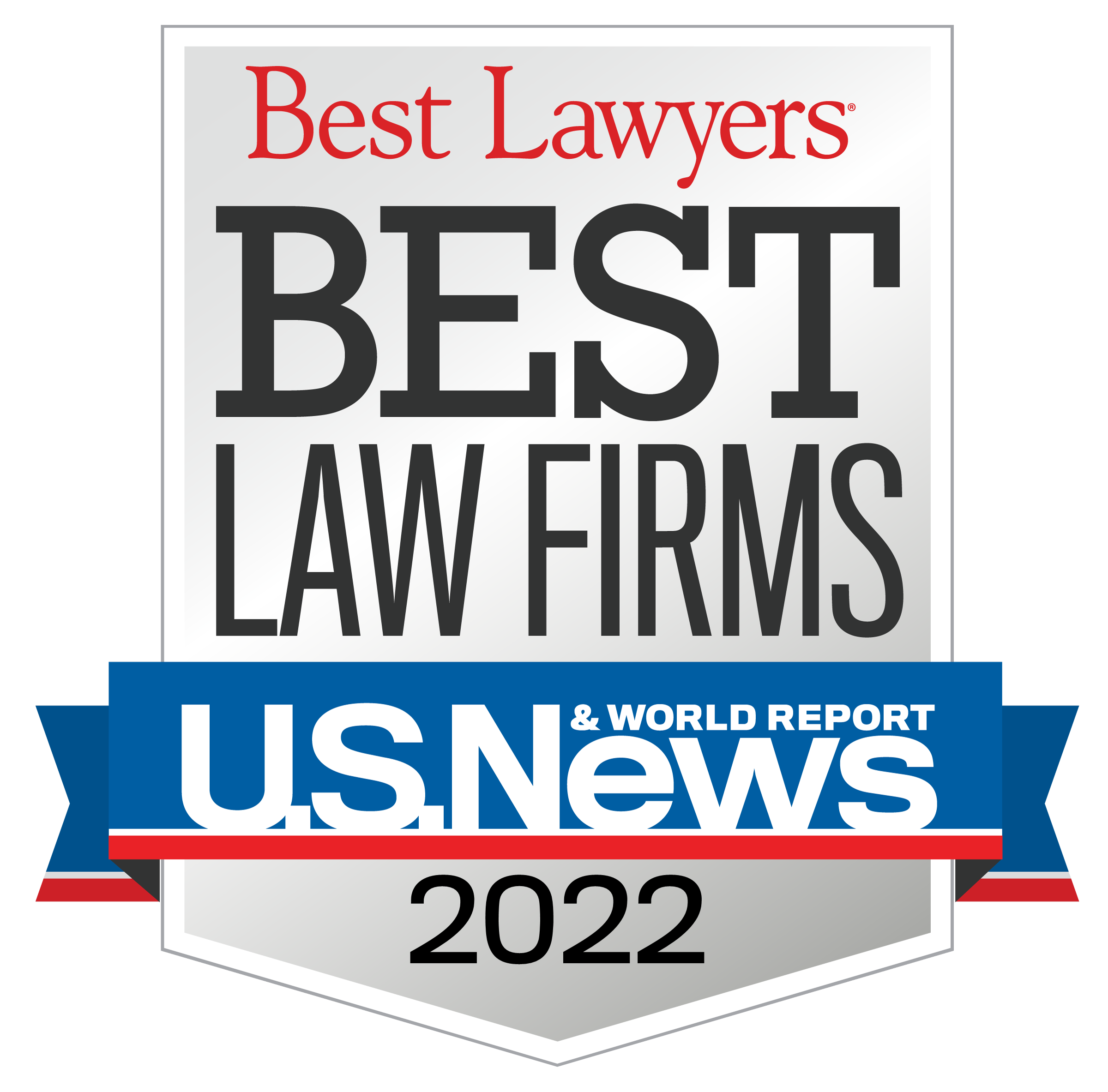 Elder abuse is a serious problem in New Hampshire and across the country, and seniors at nursing homes often suffer harm because of nursing home abuse or neglect. In some cases, abuse is intentional. In other circumstances, an older adult might suffer harm because of passive neglect. Regardless of the circumstances, and whether or not there is intent to cause harm, it may be possible to hold the facility accountable. One of our New Hampshire lawyers can assess your case for you today and discuss options for moving forward with a claim.
Types of Nursing Home Abuse Cases We Handle in New Hampshire
At Sabbeth Law, we represent older adults and their families in many different types of nursing home cases in New Hampshire. We routinely represent clients in various types of abuse, neglect, and negligence claims that may include:
Physical abuse claims;
Unnecessary restraint cases;
Emotional or psychological abuse cases;
Off-label medication use;
Passive neglect cases;
Confinement cases;
Intentional deprivation claims;
Sexual abuse cases;
Resident-to-resident abuse cases;
Malnutrition and dehydration claims;
Nursing home slips and falls;
Bedsore cases;
Infection claims; and
Bone fracture lawsuits.
Defining Nursing Home Abuse and Neglect in New Hampshire
Nursing home abuse, neglect, and negligence can result in many different types of harm, and it can be difficult to identify certain forms of abuse or neglect depending upon the circumstances. What is nursing home abuse in general? According to the National Council on Aging (NCOA), "elder abuse includes physical abuse, emotional abuse, sexual abuse, exploitation, neglect, and abandonment." The NCOA makes clear that caregivers and staff members at nursing homes can be responsible for abuse and neglect, and facilities can also be liable for the harm.
New Hampshire law expressly defines abuse at a nursing home to include any of the following:
"Emotional abuse," which "means the misuse of power, authority, or both, verbal harassment, or unreasonable confinement which results or could result in the mental anguish or emotional distress of residents";
"Physical abuse," which "means the misuse of physical force which results or could result in physical injury to residents";
"Sexual abuse," which "means contact or interaction of a sexual nature involving residents without his or her informed consent"; and
"Neglect," which "means an act of omission, which results or could result in the deprivation of essential services necessary to maintain the minimum emotional or physical health and safety of any resident."
Common Signs of Nursing Home Abuse or Neglect in New Hampshire
Since there are so many different types of nursing home negligence in New Hampshire, it can be difficult to know what to look for if you are trying to identify signs or symptoms of abuse or neglect. According to U.S. News & World Report, the following are the most significant red flags that should lead you to have concerns about abuse or neglect, and to speak with an attorney about the possibility of filing a claim:
Noticeable physical or emotional changes in your elderly loved one;
Your elderly loved one identifying a specific staff member that they do not want to see, or who they want to avoid receiving care from;
Nursing home staff members failing to answer questions or deflect questions about health and safety at the facility;
Staff members that appear frantic, suggesting that there are not enough staff members to handle patient needs;
High rate of nursing home staff turnover;
Phones or call lights that go unanswered at the facility;
Lack of cleanliness, or bad odors at the facility;
Indications of dehydration or malnourishment in your loved one or other patients at the facility; and
Lack of updates at the facility for an extended period of time.
According to U.S. News & World Report, anytime you have a bad feeling at a facility, or something does not seem right, it is important to trust your instincts and to seek advice from an attorney about investigating abuse or neglect at the facility and taking care of your elderly loved one.
Contact a New Hampshire Nursing Home Abuse Attorney
When you have an elderly loved one who requires long-term care, it may be necessary to look into nursing homes or assisted living facilities in New Hampshire. While everyone should be able to expect that a nursing home will provide quality care for all of its residents, seniors at various types of nursing homes and assisted living facilities to sustain injuries routinely as a result of abuse or negligence. One of our New Hampshire nursing home lawyers can assist you. Contact Sabbeth Law today.
Client Testimonials
"Immediately after my son's injury at work, he was treated poorly. Over the course of the next few days it became even worse, so I called Mike and he and Crystal have been absolute lifesavers during the process. Mike is not your typical stuffed suit lawyer who only cares about the bottom line he genuinely cares about his clients and his assistant Crystal is beyond amazing! My thanks to you both!"
LUKE PARMENTER
Have Questions?
Free
Consultation
Client Testimonials
"Immediately after my son's injury at work, he was treated poorly. Over the course of the next few days it became even worse, so I called Mike and he and Crystal have been absolute lifesavers during the process. Mike is not your typical stuffed suit lawyer who only cares about the bottom line he genuinely cares about his clients and his assistant Crystal is beyond amazing! My thanks to you both!"

LUKE PARMENTER
"I could never ask for a better attorney, to fight for me, to believe in me, and have faith in me, than what I found in Mike Sabbeth, He doesn't treat you like a client, he treats you as if you are one of his own family members, He will fight for you, with all he has, and is ALWAYS up front and honest with you about everything!"

SANDRA DRUGE
view all client reviews