Claremont Motorcycle Accident Lawyer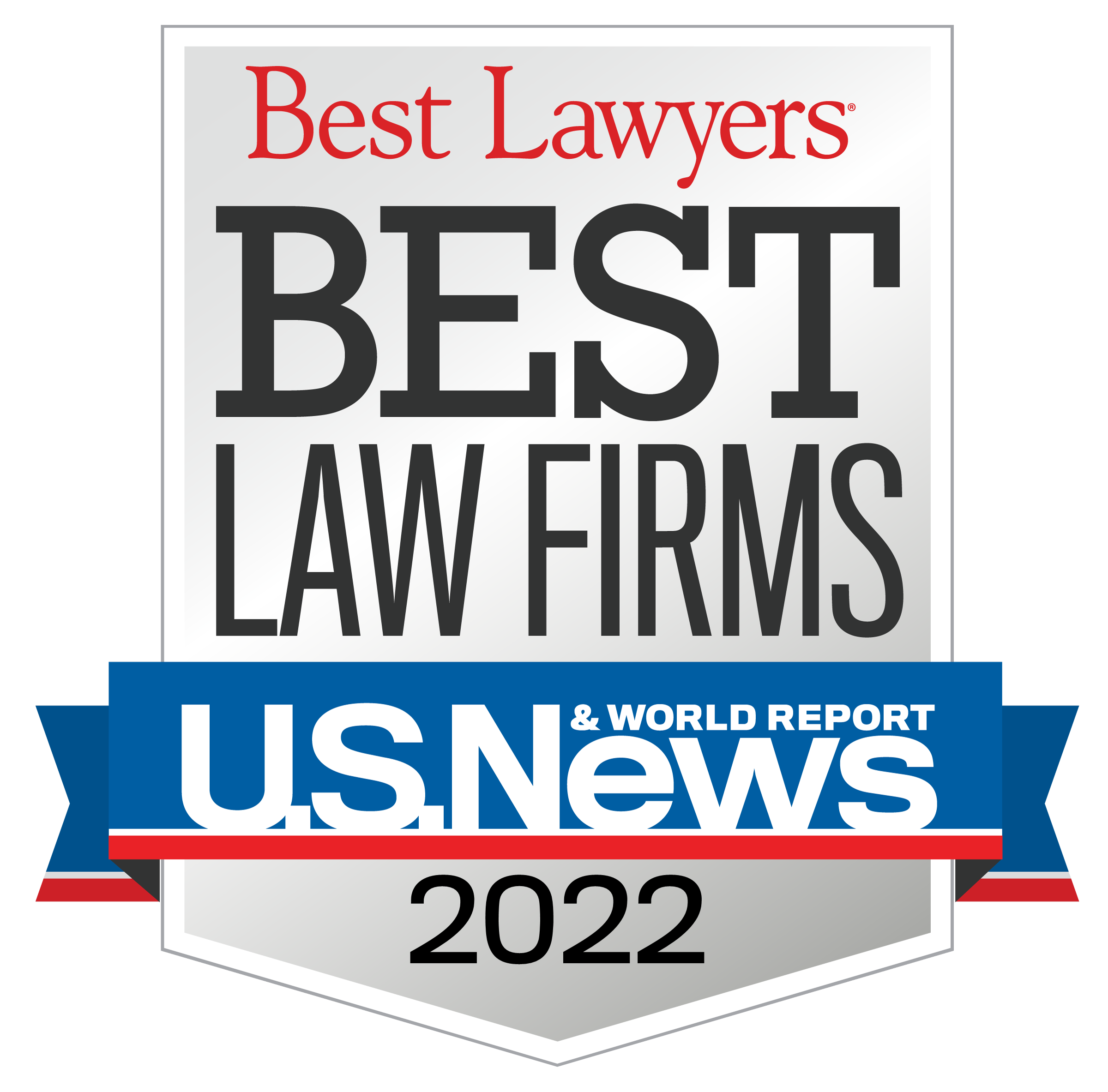 Claremont Motorcycle Accident Lawyer
Top Motorcycle Accident Attorneys Representing Injured Victims in Vermont and New Hampshire
At Sabbeth Law, our Claremont motorcycle accident attorneys have the skills, experience, and legal knowledge that you can rely on for results. With an exclusive focus on personal injury law, our law firm helps injured motorcyclists maximize their financial recovery. If you or your family member was hurt in a motorcycle accident in Claremont, we can help. For a free, no obligation consultation with a skilled New Hampshire motorcycle accident lawyer, please contact us today.
Four Steps To Take After A Motorcycle Crash In Sullivan County, NH
If you or your loved one was involved in a serious motorcycle collision in Claremont, NH, you need to know the right steps to take to protect your well-being and your legal claim. Here are four key things to do after a motorcycle crash:
Stop Your Motorcycle and Exchange Information:

Under New Hampshire law, you have a duty to stop your motorcycle and remain at the scene of a collision, unless there is a medical emergency. Make sure you exchange information with all other drivers involved in the crash.

Report the Accident:

Any motorcycle accident that resulted in an injury in New Hampshire should be reported to state or local law enforcement. Notably, it is especially important to report the crash if you were not at fault.

Get Medical Attention:

If you were injured in a motorcycle collision—even if it was only a minor or moderate injury—you need to get yourself checked out by a doctor as soon as possible. You cannot bring a motorcycle accident injury claim without medical records.

Call a Lawyer Before the Insurance Company:

The big insurance companies are simply not on your side. You should speak to a Claremont, NH motorcycle accident attorney before giving any statement to an insurance adjuster. Insurers may take your answers out of context.
Motorcycle Accident Liability In New Hampshire
The aftermath of a serious motorcycle accident is chaotic. It is crucial that you get in touch with an experienced Claremont motorcycle accident lawyer who can initiate an immediate investigation of the crash. In New Hampshire, liability for a motorcycle accident is based on fault. The driver, truck company, motorcycle manufacturer, or other party whose negligence caused the accident must be held responsible for the resulting damages.
Our Claremont, NH motorcycle accident attorneys are proactive. We will always come to you and we are ready to go directly to the scene of the accident. Our legal team will gather all of the evidence and information that you need to prove fault, including police reports, photographs, witness statements, and expert accident reconstruction analysis. We will put you in the best position to hold the negligent parties and their insurance companies liable for your injuries.
We Will Help You Maximize Your Financial Recovery
Under New Hampshire law, injured motorcyclists and motorcycle passengers can hold negligent defendants liable for the full extent of their losses. However, getting a fair settlement offer is rarely easy after a serious accident. The big insurance companies are aggressive—they are only interested in their own bottom line. At Sabbeth Law, our Claremont motorcycle accident attorneys know how to hold insurance carriers accountable for paying claims. You may be able to recover money for: 
Repair or replacement of your motorcycle;

Emergency room care and hospital bills;

Other medical expenses, including rehabilitative treatment;

Loss wages and diminished earning potential;

Pain and suffering;

Permanent disfigurement or physical impairment; and

Wrongful death of a loved one.
How The New Hampshire Motorcycle Lawyers At Sabbeth Law Can Help
Motorcycle accident claims are complicated. Unfortunately, injured bikers sometimes face unfair stereotypes from insurance companies. At Sabbeth Law, we know how to get injured victims justice and compensation. Among other things, our Claremont motorcycle accident lawyers will:
Listen to your story, answer your questions, and explain your rights;

Investigate your motorcycle crash, securing the evidence to prove fault;

Gather and organize your medical records to establish the severity of your injuries;

Handle all correspondence and settlement talks with insurance companies; and

Take your motorcycle accident claim as far as required to maximize your compensation.
We are devoted to providing personalized, attentive legal representation to injured motorcyclists and their families. As our Claremont, NH motorcycle accident lawyers handle personal injury cases on contingency, you never have to worry about out-of-pocket costs. We get paid when you get paid.
Schedule A Free Consultation With A Claremont Motorcycle Accident Attorney
At Sabbeth Law, our New Hampshire motorcycle accident lawyers are experienced, results-driven advocates for clients. Were you injured in a motorcycle crash in Claremont? We will protect your rights. Call us now or send us a message online for a free case evaluation. We represent injured victims throughout Sullivan County, including in Claremont, Sunapee, Newport, Plainfield, Charlestown, Cornish, Grantham, and Washington.
Client Testimonials
"Immediately after my son's injury at work, he was treated poorly. Over the course of the next few days it became even worse, so I called Mike and he and Crystal have been absolute lifesavers during the process. Mike is not your typical stuffed suit lawyer who only cares about the bottom line he genuinely cares about his clients and his assistant Crystal is beyond amazing! My thanks to you both!"
LUKE PARMENTER
Have Questions?
Free
Consultation
Client Testimonials
"Immediately after my son's injury at work, he was treated poorly. Over the course of the next few days it became even worse, so I called Mike and he and Crystal have been absolute lifesavers during the process. Mike is not your typical stuffed suit lawyer who only cares about the bottom line he genuinely cares about his clients and his assistant Crystal is beyond amazing! My thanks to you both!"

LUKE PARMENTER
"I could never ask for a better attorney, to fight for me, to believe in me, and have faith in me, than what I found in Mike Sabbeth, He doesn't treat you like a client, he treats you as if you are one of his own family members, He will fight for you, with all he has, and is ALWAYS up front and honest with you about everything!"

SANDRA DRUGE
view all client reviews