Claremont Premises Liability Lawyer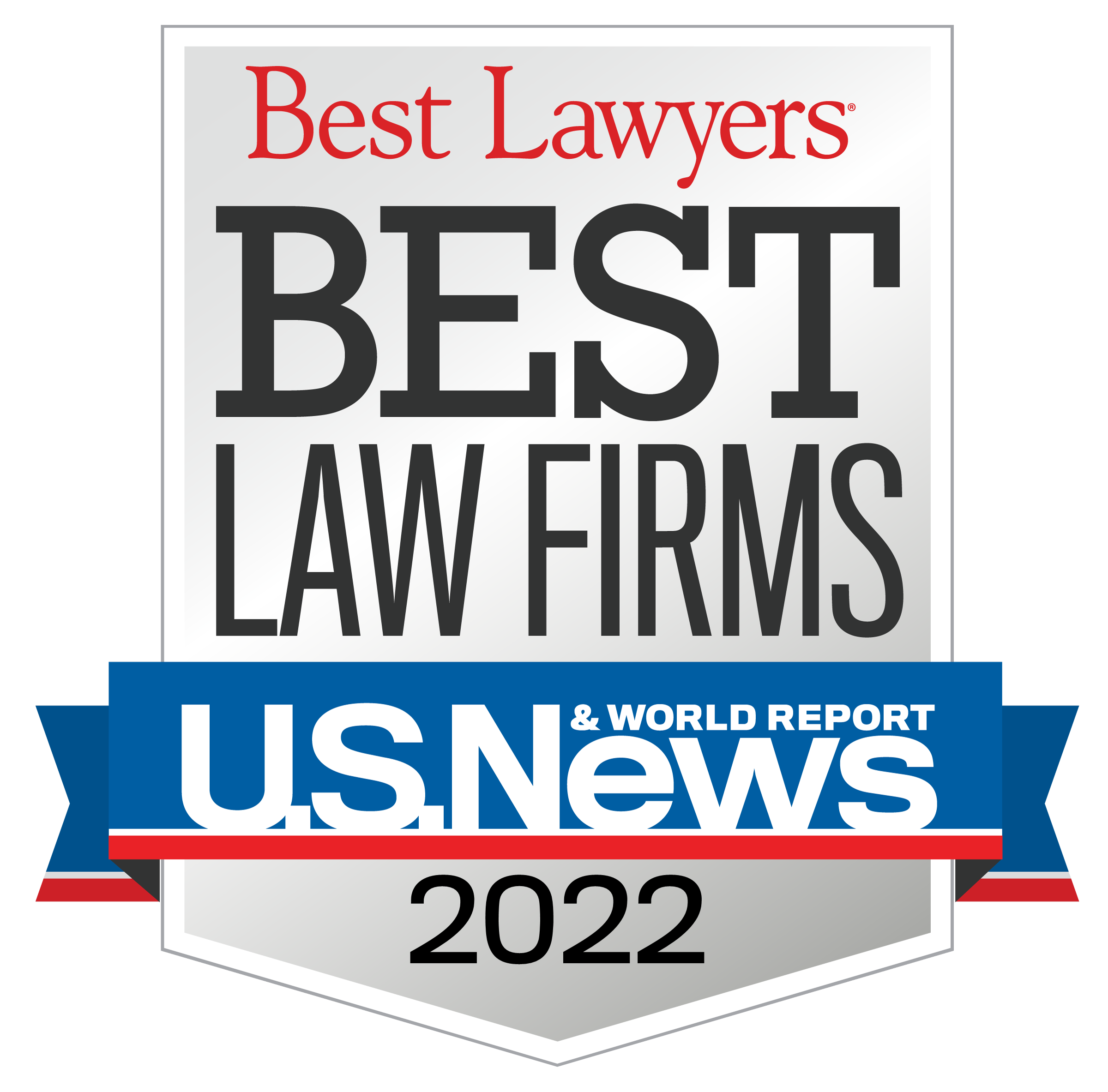 Claremont Premises Liability Lawyer
You should always be able to shop in a retail establishment or visit another business, or enter the home of a friend or family member, without having to be concerned about suffering a serious injury due to a hazardous condition on the property. From slips and falls to injuries resulting from negligent security, you should know that sustaining an injury on another party's property may allow you to file a premises liability lawsuit. A Claremont premises liability lawyer can help.
What Is A Premises Liability Claim In Claremont?
Premises liability law is one area of the much broader category of personal injury law. In premises liability law, there is a recognition of a property owner's legal duty to ensure that their property is reasonably safe for guests. While most language discussing premises liability law will refer specifically to property owners, you should know that anyone who is responsible for managing a property may be liable for injuries that occur on the premises, such as a commercial or residential property renter.
In order for a property owner to be held accountable for injuries, the plaintiff will need to show that the property owner was negligent. Generally speaking, negligence means that the property owner failed to maintain the property in a reasonably safe condition, which can mean failing to remedy or fix hazards on the property or failing to warn guests about them. Property owners owe this duty of care to all guests on the property, including customers who are on business or retail properties to social guests on residential properties. New Hampshire distinguishes slightly between the duty of care owed to invitees (business customers) versus licensees (social guests), but what remains critical to know is that both types of guests should be able to expect that they will not suffer injuries because of unreasonably hazardous conditions.
Common Types Of Claremont Premises Liability Lawsuits
There are many different types of premises liability lawsuits in Claremont and just across the state border in neighboring Vermont towns. Common examples of issues that arise in premises liability lawsuits we handle include but are not limited to the following:
Slip and fall accidents;

Trip and fall accidents;

Hotel and motel accidents;

Failure to clear snow and ice;

Negligent security claims;

Elevator accidents;

Escalator accidents;

Poor or improper maintenance of the premises;

Animal attacks;

Toxic substances on the premises; and

Swimming pool accidents.
Elements Of A Claremont Premises Liability Claim
Given that premises liability claims are governed by state law, you should speak with your Claremont premises liability attorney to determine whether New Hampshire law or Vermont law will apply to your case. Generally speaking, however, the elements of a premises liability lawsuit include the following:
Duty of care: property owner, renter, or manager owed a duty of care to the plaintiff;

Breach of the duty of care: property owner (or person otherwise in charge of maintaining the property) breached the duty of care owed to the plaintiff by acting negligently, which typically means failing to maintain the property in a manner that is reasonably safe;

Causation: property owner's breach of the duty of care caused the plaintiff's injuries; and

Damages: plaintiff sustained damages as a result of the defendant's negligence.
While these are general elements you must prove to win a premises liability claim, you should always seek specific advice from a Claremont premises liability attorney who can evaluate the specific facts of your case and can ensure that you present the necessary evidence.
Premises Liability Statute Of Limitations In Claremont, NH
Many premises liability cases in the Claremont area occur near the border between New Hampshire and Vermont. The good news is that the statute of limitations is the same in both states for most types of premises liability lawsuits. Under both New Hampshire law and Vermont law, the statute of limitations is three years from the date of the incident that resulted in the injuries giving rise to your premises liability lawsuit.
To be clear, the clock on the statute of limitations will begin to tick on the date your injury occurred. From that date forward, you must file your lawsuit within three years. Otherwise, you will have a time-barred claim and will no longer be eligible for compensation by filing a lawsuit.
Contact Our Claremont NH Premises Liability Attorneys
Do you have questions or concerns about filing a premises liability lawsuit in Claremont or elsewhere in nearby New Hampshire or Vermont? One of our dedicated premises liability lawyers in Claremont can begin working on your case with you today. Contact Sabbeth Law to learn more about how we can assist you with your premises liability lawsuit.
Client Testimonials
"Immediately after my son's injury at work, he was treated poorly. Over the course of the next few days it became even worse, so I called Mike and he and Crystal have been absolute lifesavers during the process. Mike is not your typical stuffed suit lawyer who only cares about the bottom line he genuinely cares about his clients and his assistant Crystal is beyond amazing! My thanks to you both!"
LUKE PARMENTER
Have Questions?
Free
Consultation
Client Testimonials
"Immediately after my son's injury at work, he was treated poorly. Over the course of the next few days it became even worse, so I called Mike and he and Crystal have been absolute lifesavers during the process. Mike is not your typical stuffed suit lawyer who only cares about the bottom line he genuinely cares about his clients and his assistant Crystal is beyond amazing! My thanks to you both!"

LUKE PARMENTER
"I could never ask for a better attorney, to fight for me, to believe in me, and have faith in me, than what I found in Mike Sabbeth, He doesn't treat you like a client, he treats you as if you are one of his own family members, He will fight for you, with all he has, and is ALWAYS up front and honest with you about everything!"

SANDRA DRUGE
view all client reviews