Claremont Products Liability Lawyer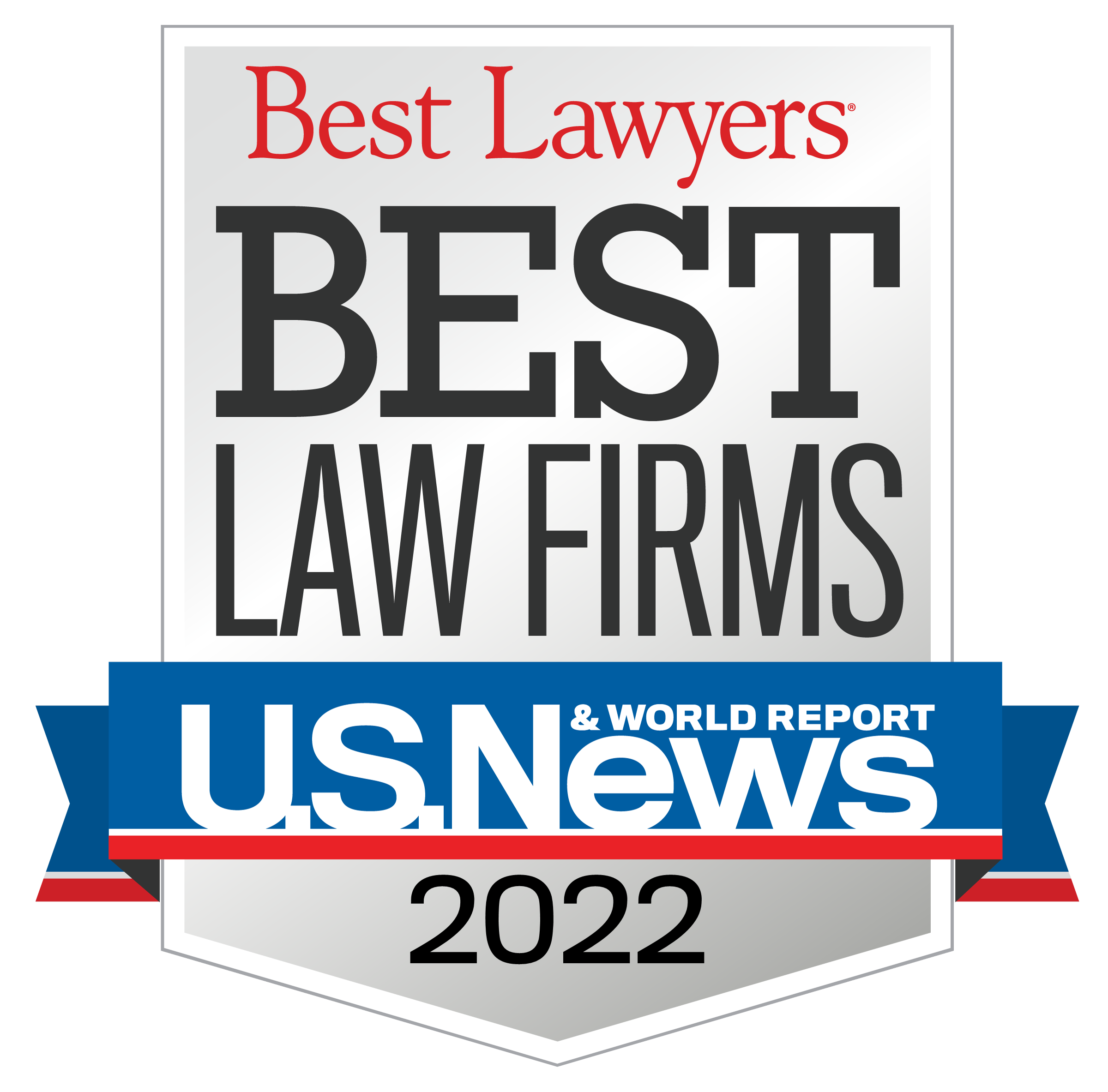 Claremont Products Liability Lawyer
We Handle Product Liability Claims in New Hampshire and Vermont
At Sabbeth Law, our Claremont product liability attorneys know how to hold large companies accountable. Our firm is devoted to helping people and families get the full financial compensation they need to pay their bills. If you or your child was hurt by a dangerous product, we are here to help. For a free, fully confidential consultation with an experienced New Hampshire defective product lawyer, please do not hesitate to contact us today. 
An Overview Of Product Liability Laws In New Hampshire
As a consumer, you should be able to trust that the products you buy are reasonably safe. In New Hampshire, corporations have a legal duty to look out for the health, safety, and well-being of the general public. Under New Hampshire law (NH Rev Stat § 507-D:1), a product liability claim is a type of legal action filed against a company on the grounds that a product was defective because something went wrong involving "development, manufacture, construction, design, formula, preparation, assembly, testing, warning, instructing, advertising, marketing, certifying, packaging, or labeling."
Multiple Theories Of Liability In Defective Product Cases
One of the things that makes product liability claims especially complex is that there are multiple theories of liability that can be used by plaintiffs. If you or your loved one was injured by a dangerous and defective product, you may be able to hold the responsible company liable on the grounds of:
Strict Liability:

In New Hampshire, product liability claims can be filed on the grounds of strict liability. If a product is deemed defective, the responsible company may be held strictly liable for resulting injuries.

Negligence:

You can file a product liability lawsuit on the grounds of negligence. A corporation that fails to take proper care in the course of making or selling a product may be liable if its negligence results in an accident.

Breach of Warranty:

A breach of warranty occurs when a product fails to work in the way that it is supposed to work. If an injury happens as a result, a company may be liable on the grounds of breach of warranty.
Ultimately, product liability claims are highly technical, fact-specific cases. To bring a successful defective product case against a manufacturer, distributor, or any other business, you must prove that their improper actions resulted in a defective product entering the market.
You and Your Family Deserve Financial Compensation
Manufacturers, distributors, marketers, and retail companies must be held accountable for a defective product injury. Under the New Hampshire state product liability laws, injured victims can seek financial relief for monetary losses and non-economic damages. In practice, getting fair settlement offers in a product liability case can be difficult. Big companies and their insurers are motivated to protect their own profits. Our Claremont, NH defective product lawyers fight aggressively to help our clients get every dime they deserve. You may be able to recover financial compensation for:
Ambulance costs and emergency room care;

Hospital bills and medical bills;

Physical therapy;

Physiological counseling;

Reduction in current or future wages;

Pain and suffering;

Permanent disfigurement or disability; and

Wrongful death of a close relative.
How Our Claremont Defective Product Lawyers Can Help
Product liability claims are complicated. You do not want to go up against a big corporation or large insurance company without well-qualified representation. At Sabbeth Law, we have a deep understanding of the law and the legal claims process. When you call us, you can work with a
Claremont defective product attorney who will:
Conduct a free, detail-focused assessment of your case;

Answer your questions and explain the product liability laws;

Investigate your accident & injuries—gathering all relevant evidence;

Handle legal paperwork and discussions with insurance companies; and

Take all required action to get you and your family the best results.
You deserve personalized guidance and support from an attorney who is truly invested in your case. With a long record of reviews from satisfied clients, people and families can rely on our Claremont, NH product liability attorneys. As we represent injured victims on contingency, you never have to worry about upfront costs or fees.
Call Our Claremont, NH Product Liability Attorneys Today
At Sabbeth Law, our New Hampshire personal injury lawyers have deep experience with complex defective product claims. If you or your family member was harmed by a dangerous product, we are here to help you get justice and financial support. Call us now or use our online contact form to set up a free, strictly private initial consultation. We handle defect product cases in Claremont and throughout Sullivan County, including in Newport, Plainfield, Acworth, Goshen, Lempster, Washington, Unity, Grantham, and Charlestown.
Client Testimonials
"Immediately after my son's injury at work, he was treated poorly. Over the course of the next few days it became even worse, so I called Mike and he and Crystal have been absolute lifesavers during the process. Mike is not your typical stuffed suit lawyer who only cares about the bottom line he genuinely cares about his clients and his assistant Crystal is beyond amazing! My thanks to you both!"
LUKE PARMENTER
Have Questions?
Free
Consultation
Client Testimonials
"Immediately after my son's injury at work, he was treated poorly. Over the course of the next few days it became even worse, so I called Mike and he and Crystal have been absolute lifesavers during the process. Mike is not your typical stuffed suit lawyer who only cares about the bottom line he genuinely cares about his clients and his assistant Crystal is beyond amazing! My thanks to you both!"

LUKE PARMENTER
"I could never ask for a better attorney, to fight for me, to believe in me, and have faith in me, than what I found in Mike Sabbeth, He doesn't treat you like a client, he treats you as if you are one of his own family members, He will fight for you, with all he has, and is ALWAYS up front and honest with you about everything!"

SANDRA DRUGE
view all client reviews