Claremont Motorcycle Accident Lawyer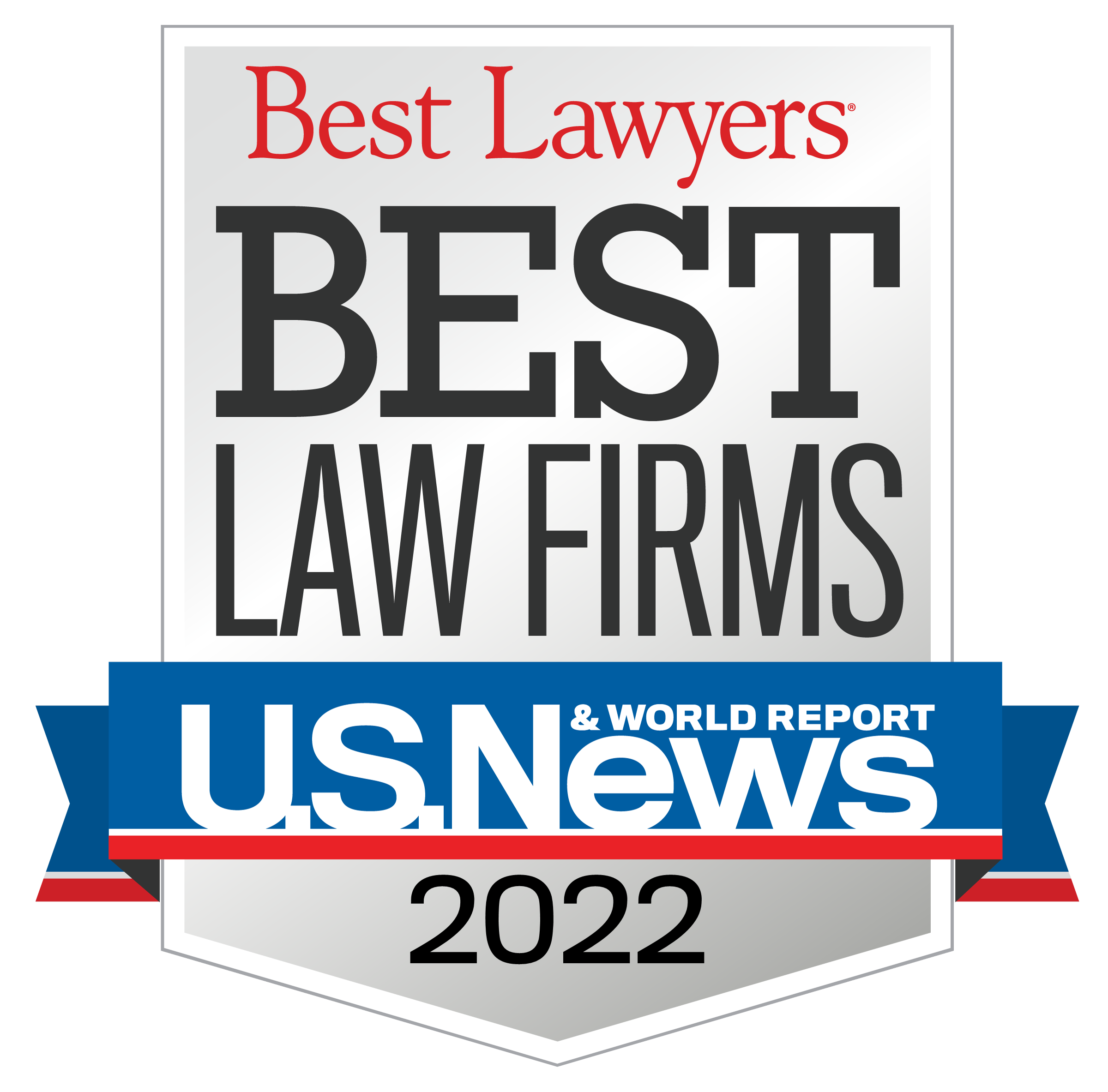 Truck accidents happen in a second, but the consequences can last a lifetime. Anyone struck by a large commercial vehicle can suffer serious injuries, lost income, and intense pain. You need an experienced Claremont truck accident lawyer to assist with your case.
Please contact Sabbeth Law today. We are Claremont lawyers who specialize in truck accidents. As members of the Association of Truck Accident Lawyers and AAJ Trucking Litigation Group, we stay on the cutting edge of truck accident law. Our results are impressive—multiple 8- and 7-figure verdicts.
The fact is you need an attorney immediately. The trucking company will have an investigator on the scene of the accident within an hour. We do everything in our power to beat them there. Our firm is specially equipped for these cases, and we use only the top experts in this field. Our current selection as National Trial lawyers Top Truck Accident Lawyers shows that we stand head and shoulders above most Claremont truck accident lawyers. If you contact us today, we'll go to you.
Truck Accident Injuries
Commercial trucks like semis and 18-wheelers cause devastating injuries when they crash into other vehicles on the road. Many of our clients are recovering from:
Fractures
Nerve injuries
Head injuries
Traumatic brain injuries
Neck injuries
Whiplash
Back injuries
Burns
Amputations
Spinal injuries
Many injuries require extensive rehab and time in the hospital. It isn't unusual for someone involved in a truck accident to miss months of work as they try to regain their lost functioning.
These injuries are expensive. In addition to the cost of medical care, lost income adds stress to a family's budget. Fortunately, we can help.
We Fight for Compensation after a Truck Accident
Sabbeth Law will swing into action and seek compensation for your injuries and related losses. For example, we can seek money damages for:
Medical bills
Rehabilitation costs
Prescription drugs
Lost income
Lost benefits
Property damage
Pain and suffering
How much you receive will depend on many factors, including the seriousness of your injuries and pain. Someone with a broken arm who misses a month of work usually receives less than someone with catastrophic injuries like amputation or brain damage.
Our Claremont truck accident lawyers will carefully sift through the evidence to determine the value of your claim. No trucking company or its insurer wants to pay fair compensation. But our attention to detail allows us to negotiate aggressively on behalf of clients.
Do You Need a Claremont Truck Accident Lawyer?
Yes. Truck accidents are usually more complicated than car crashes. For example, your injuries are usually more painful, which makes bringing a claim on your own difficult. Most people need to focus full-time on rehabilitation. Let us handle the legal side for you.
With truck accidents, there are multiple potential defendants. Some of the people we might sue include:
Truck driver—if the driver was negligent or reckless, he is responsible for the crash.
Employer—the truck driver's employer is often automatically liable for accidents caused by an employee.
Truck owner—the truck owner might have let the big rig fall into disrepair.
Loading company—an unbalanced or unsteady load can contribute to rollover and jackknife accidents, making the loading company liable.
Mechanics—a mechanic who does sloppy work is responsible if the truck fails to work properly.
Truck manufacturers—a defective truck off the assembly line is dangerous to drive and can get into wrecks.
Untangling the facts is difficult. But we can identify all the parties at fault for your crash and sue them.
Comparative Fault & Truck Accidents
One factor which can reduce your compensation is your degree of fault. For example, you might have pulled into a truck's blind spot without using your horn to signal your presence. The trucker then makes an illegal lane change and hits you. You bear some responsibility for this accident because you weren't reasonably careful.
In New Hampshire, a victim's contributory negligence will reduce their compensation. If you are 40% to blame, you'll receive 40% less. However, if you are more than 50% at fault, you will receive nothing.
Do not be surprised if the trucking company points the finger at you and blames you solely for the accident. We go over the facts so that we can argue your negligence, if any, was minimal.
Contact Our Claremont Truck Accident Lawyer
Sabbeth Law is one of the few firms in the Northeast prepared to handle truck accident cases. Transportation companies hire the biggest law firms in the Northeast to represent them. You need a seasoned advocate in your corner as well. Contact Sabbeth Law today to schedule a consultation.
Client Testimonials
"Immediately after my son's injury at work, he was treated poorly. Over the course of the next few days it became even worse, so I called Mike and he and Crystal have been absolute lifesavers during the process. Mike is not your typical stuffed suit lawyer who only cares about the bottom line he genuinely cares about his clients and his assistant Crystal is beyond amazing! My thanks to you both!"
LUKE PARMENTER
Have Questions?
Free
Consultation
Client Testimonials
"Immediately after my son's injury at work, he was treated poorly. Over the course of the next few days it became even worse, so I called Mike and he and Crystal have been absolute lifesavers during the process. Mike is not your typical stuffed suit lawyer who only cares about the bottom line he genuinely cares about his clients and his assistant Crystal is beyond amazing! My thanks to you both!"

LUKE PARMENTER
"I could never ask for a better attorney, to fight for me, to believe in me, and have faith in me, than what I found in Mike Sabbeth, He doesn't treat you like a client, he treats you as if you are one of his own family members, He will fight for you, with all he has, and is ALWAYS up front and honest with you about everything!"

SANDRA DRUGE
view all client reviews