Claremont Wrongful Death Lawyer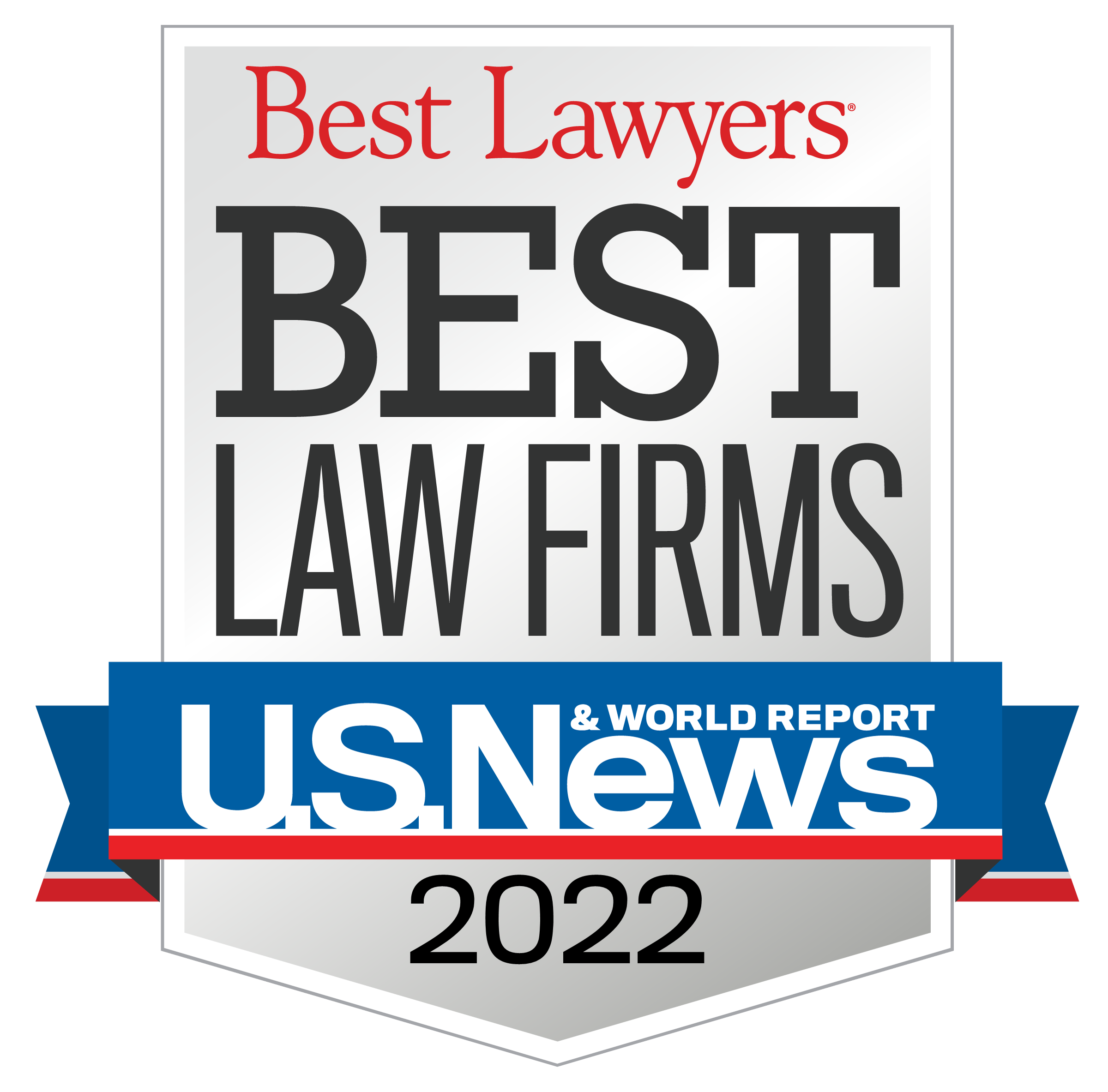 Claremont Wrongful Death Lawyer
After a loved one dies in an accident, life can change in an instant. The weeks that follow are confusing and painful, and many people wonder if life will ever be the same.
At Sabbeth Law, we appreciate the anxiety many people feel during this difficult time. There are also financial consequences to consider following a fatal crash. Many families lose their main breadwinner, or parents lose children who might have offered support in old age.
This is a difficult, stressful time. Let our Claremont wrongful death attorneys lift some of the weight from your shoulders.
Wrongful Death Claims
A New Hampshire wrongful death claim can be brought against any person or entity who is responsible for a person's death. In many cases, the defendant acted without due care or otherwise committed a wrongful act.
Our Claremont wrongful death lawyers have handled claims involving:
Pedestrian accidents

Truck accidents

Slip and falls

Dog bites

Defective products

Medical malpractice

Workplace accidents
Our clients rarely know who or what caused their loved one's death, and they have no means for figuring this information out. Fortunately, we can spring into action to investigate on your behalf.
Pursuing a Wrongful Death Claim
New Hampshire law limits who can bring this type of claim to an individual with an interest in the decedent's estate. Of course, that is a fairly broad category and most commonly includes spouses, children, and parents. However, it can also cover anyone named in the decedent's will or anyone else with a legal interest in the estate.
There are strict time limits, however, which a person must observe. Any delay can cause a judge to dismiss the case and prevent a financial recovery. Specifically, N.H. Rev. Stat. § 508:4 requires that a wrongful death lawsuit be filed within three years of the victim's death. This might sound like a substantial amount of time. But evidence can disappear if you do not work diligently to preserve your claim.
Compensation for a Wrongful Death Claim
No lawsuit can bring back a loved one. Instead, the purpose of a wrongful death lawsuit is to provide compensation in the form of damages for certain losses caused by the death. Under our state's law, for example, a person can seek damages for the following:
Income and benefits the decedent would have reasonably earned during the remainder of his or her life.

Any medical and funeral or burial expenses incurred.

The pain and suffering endured by the decedent before death.

The emotional trauma a survivor experiences before bringing the lawsuit.

Loss of parental guidance (for wrongful death claims brought by the decedent's children).

Loss of companionship and love (when a spouse dies).
Determining the full amount of compensation is complicated. For example, someone who dies in their 30s would likely earn more over the remainder of their life than a decedent who dies in his 70s. Likewise, a doctor or lawyer would likely earn more than someone with a part-time job.
New Hampshire also caps some damages, such as those relating to the loss of companionship. Currently, the state limits these claims to $150,000—possibly less, depending on the facts.
How a Claremont Wrongful Death Attorney Can Help
Wrongful death claims are harder to bring than those where the victim survives. Often, more money is at stake, so defendants fight these claims even harder. Some cases, such as medical malpractice claims, are very complicated for laypeople to understand, so pulling together solid evidence is essential.
At Sabbeth Law, our team can swing into action during this emotional time to build the strongest case possible for compensation. Bringing a successful claim requires relevant evidence, which must be tailored to the claim.
For example, in the medical malpractice context, we need to fully understand the medical error, as well as the appropriate standard of care. In a car accident collision, we need to understand what happened in the critical moments leading up to the wreck. We might also need to inspect the vehicle for a defect.
Our team can request documents, interview witnesses, and visit the scene of the incident. The sooner we can get started, the more we can help our clients reach a favorable settlement.
Speak with a Claremont Wrongful Death Attorney Today
Sabbeth Law remains on the cutting edge of wrongful death law in New Hampshire. Let us put our legal expertise to work for you. Call us or send us an online message to schedule a free, confidential consultation.
Client Testimonials
"Immediately after my son's injury at work, he was treated poorly. Over the course of the next few days it became even worse, so I called Mike and he and Crystal have been absolute lifesavers during the process. Mike is not your typical stuffed suit lawyer who only cares about the bottom line he genuinely cares about his clients and his assistant Crystal is beyond amazing! My thanks to you both!"
LUKE PARMENTER
Have Questions?
Free
Consultation
Client Testimonials
"Immediately after my son's injury at work, he was treated poorly. Over the course of the next few days it became even worse, so I called Mike and he and Crystal have been absolute lifesavers during the process. Mike is not your typical stuffed suit lawyer who only cares about the bottom line he genuinely cares about his clients and his assistant Crystal is beyond amazing! My thanks to you both!"

LUKE PARMENTER
"I could never ask for a better attorney, to fight for me, to believe in me, and have faith in me, than what I found in Mike Sabbeth, He doesn't treat you like a client, he treats you as if you are one of his own family members, He will fight for you, with all he has, and is ALWAYS up front and honest with you about everything!"

SANDRA DRUGE
view all client reviews