Concord Car Accident Lawyer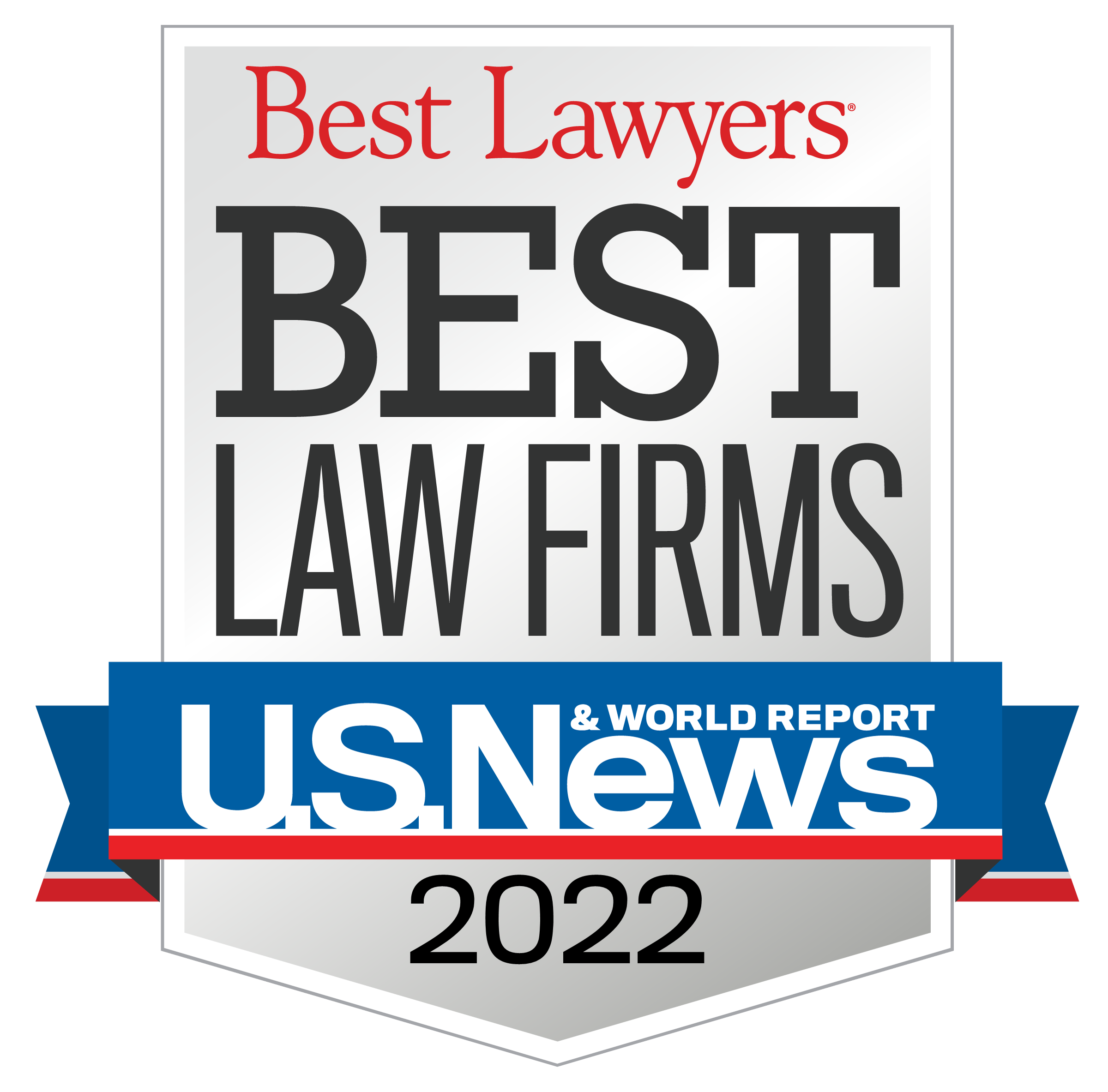 Concord Car Accident Lawyer
Car accidents run the gamut from relatively minor rear-end collisions to major head-on crashes at top speeds. However, any accident can cause bodily injuries and property damage which deserve compensation. In fact, hundreds of people are so badly injured each year in car crashes that they cannot work and lose thousands of dollars through no fault of their own. Fortunately, legal help is available. Sabbeth Law is happy to represent those injured in a car accident seeking compensation for their injuries. Contact our Concord office today to schedule a time to meet.
COMPENSATION FOR A CONCORD CAR ACCIDENT
The main focus of a personal injury claim is to obtain compensation to cover the financial losses associated with a car crash. Many of our clients suffer thousands of dollars of losses—sometimes much more—in the months and years following their wreck. Our goal is to get them the money they need to cover:
Medical care to treat their injuries. Necessary medical care can include surgery, extended hospital stays, rehab, doctor visits, and prescription drugs. This care can cost tens of thousands of dollars.
Lost income. Our clients cannot work when they are in pain. Even a few weeks of missed employment can really hit a person's bank account, making it hard for them to pay necessary living expenses.
Property damage. At a minimum, a car accident will damage your vehicle, which might need pricey repairs. If the damage is extensive, the vehicle could be totaled and need to be replaced.
Pain, suffering, and emotional distress. Bodily injuries do more than cost victims money. They also degrade a person's quality of life. Someone with a concussion, for example, can suffer bad headaches and sleeplessness. They might be unable to play with their children or enjoy time with their spouses. The amount of compensation that can "make up" for these losses is subjective, but we will seek an amount that is fair.
It isn't always easy to say how much a person's claim is worth. Everything depends on the facts surrounding the accident. Someone suffering paralysis could qualify for a million or more in damages, whereas someone with a fracture would qualify for much less. Speak with a Concord car accident lawyer today to review your case.
TYPES OF CAR ACCIDENTS WE HANDLE
Sabbeth Law is ready to assist with all types of car accidents, including:
Head-on collisions
Rear-end crashes
Side impact collisions
Sideswipes
Rollovers
Multivehicle pileups
Rental car accidents
Rideshare collisions (Uber or Lyft)
Accidents at intersections
We can also help any pedestrian or cyclist who was struck by a driver. Please call our firm and we can meet at any place and time that is convenient for you.
NEGLIGENCE & CONCORD CAR ACCIDENTS
Most car accidents are probably caused by a negligent driver. This is someone who is not operating their vehicle with the care we would expect of a reasonable person. There are many reasons why people are negligent, but distraction, confusion, and even laziness are some of the more obvious ones.
Typically, the motorist makes some mistake or fails to be careful, and this error leads directly to a crash and injuries. For example, some of the more common examples of negligence include:
Cell phone use while driving
Failure to yield
Failure to use a turn signal
Failure to use mirrors or check a blind spot when changing lanes
Tailgating
Fatigued driving
With some accidents, both motorists could have been negligent, which complicates the ability to get compensation. As your lawyer, we will carefully analyze the facts to strengthen your legal claim.
AGGRESSIVE DRIVERS & CAR ACCIDENTS
Other motorists are not negligent but take deliberate, aggressive action which endangers other people. This type of behavior can include:
Passing illegally
Driving into a crowd
Driving on a sidewalk
Drunk driving
Speeding
Drag racing
Weaving in and out of lanes
Aggressive drivers tend to cause even more serious injuries to accident victims than those motorists who are merely negligent. Many clients suffer permanent back, head, or brain injuries in a high-speed crash. We seek all available compensation, including enhanced compensatory damages where the defendant's conduct was malicious or wanton.
WHY YOU NEED OUR CONCORD CAR ACCIDENT LAWYER
Obtaining compensation following a car accident should be easy. Sadly, it isn't. Many of our clients called us after struggling to settle a claim on their own. Our experience is a terrific asset to have.
For example, our lawyers belong to some of the most prestigious professional associations in the country, such as U.S. News Best Lawyers and the American Association for Justice, among others. This membership shows the skill and experience that we bring on behalf of our clients each and every day.
We also know how to negotiate with insurance companies. The fact is that most cases settle. But to get the maximum compensation, you must know the different tricks insurers use to reduce any money they pay out. Some adjusters will be difficult to reach or delay settling a claim to put pressure on a victim. We can easily counter these techniques and bring an insurance adjuster to the bargaining table in good faith.
Our lawyers are also excellent counselors. We can help you find a doctor for a second opinion and offer advice on how to document your pain and suffering. These steps often increase the strength of our client's claim.
We also have experience working with expert witnesses. For example, we might use an accident reconstruction expert to recreate how the crash happened. Or we will work with medical experts to establish a link between your injuries and the car crash. Without this evidence, some victims would not receive a favorable settlement or jury verdict.
CONCORD CAR ACCIDENT LAWYERS
Sabbeth Law has helped countless injury victims in New Hampshire obtain critical compensation following a car accident. Give us a call today. In a consultation, we can analyze the facts as presented and describe possible avenues you can take to obtain money damages for the wreck. We will also explain how you can afford a top-flight car accident lawyer with no money upfront.
Sabbeth Law has the resources and skills you need to obtain compensation following a car wreck. We come to you or meet you online. All documents are signed with the click of a button.
We Are Where You Are.
Client Testimonials
"Immediately after my son's injury at work, he was treated poorly. Over the course of the next few days it became even worse, so I called Mike and he and Crystal have been absolute lifesavers during the process. Mike is not your typical stuffed suit lawyer who only cares about the bottom line he genuinely cares about his clients and his assistant Crystal is beyond amazing! My thanks to you both!"
LUKE PARMENTER
Have Questions?
Free
Consultation