Concord Motorcycle Accident Lawyer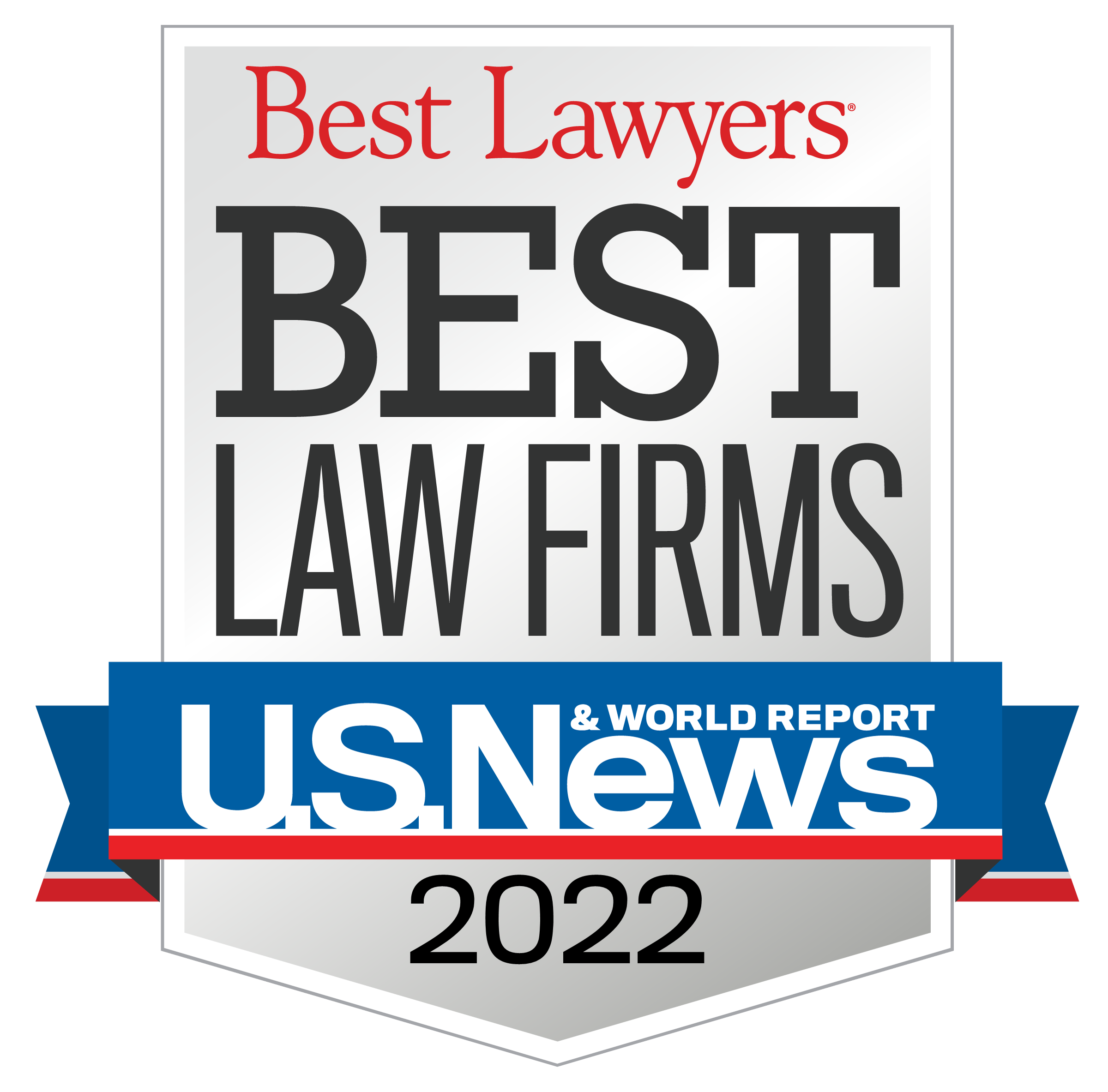 Concord is a beautiful place to get around on a motorcycle, especially in the warmer months. As motorcyclists gear up to excitedly head out on their bikes, though, they are also aware of the significant risks they face. Motorcycles are much smaller than other vehicles on the road and the fact that drivers do not always watch out for bikers only makes things worse.
If you have been injured while out on your bike, you may have the legal right to file a claim against the driver who hit you. If you are successful with your claim, you can recover compensation for all of your losses including the medical expenses you will incur and the lost wages you suffer if you cannot return to work. Our Concord motorcycle accident lawyer can help ensure you obtain the full and fair compensation you are entitled to.
Important Motorcycle Laws in Concord
All motorcyclists know the importance of knowing the rules of the road in New Hampshire so they do not receive a ticket or worse, become involved in a crash. Understanding the laws can also help protect any personal injury claim you file when a negligent driver causes an accident. The laws that may apply to your case are as follows:
Licensing requirements: Adults over the age of 18 years old in Concord must have a valid driver's license to ride a motorcycle. Completion of a motorcycle riding training program offered through the Department of Motor Vehicles (DMV) is also required. The program teaches motorcycle skills and you must take a test to show that you know how to ride your bike in a safe manner. Individuals between the ages of 16 and 18 years old must get parental consent before they can legally ride.
Motorcycle helmet laws: New Hampshire is not a universal helmet state. This means that adults over the age of 18 years old can choose not to wear a motorcycle helmet while riding. After a crash, negligent drivers may argue that a biker did not attempt to mitigate their injuries because they were not wearing a helmet at the time. If you are over the age of 18 years old, though, you are not violating the law by riding without a helmet and so, this will not negatively impact your claim.
Other safety gear: While individuals over the age of 18 years old are not required to wear a motorcycle helmet, all bikers must wear protective eye gear. The only exception to this is if the motorcycle has a windshield that protects against debris and wind. If you fail to comply with this law, it could hurt your case because the defendant will likely argue that you should be found partially negligent.
What Causes Motorcycle Accidents in Concord?
It is not uncommon for injured bikers to be blamed for an accident. Drivers often think that motorcyclists are reckless and dangerous individuals and that when they are involved in a crash, it was probably their fault. Truthfully, motorcyclists know the dangers they face when they are on their bikes. As such, the vast majority of them operate their bikes with great caution. In fact, many studies have shown that it is other drivers, and not motorcyclists, that are usually at fault for these accidents. Negligent drivers cause motorcycle accidents in a number of ways, including:
Failing to pay attention and watch for motorcyclists
Dooring, when a driver of a parked vehicle opens their door into the path of an oncoming biker
Speeding
Failing to yield the right-of-way to a biker
Impaired driving
Distracted driving
Violating traffic laws
The above negligent acts are not intentional, but they still result in some of the most serious injuries. Bikers often sustain catastrophic injuries during a crash including broken bones, road rash, internal bleeding, and secondary infections. If you have been hurt, you deserve compensation that can help you make a full recovery so you can get on with your life. A Concord motorcycle accident lawyer can help you obtain the maximum damages you justly deserve.
Call Our Motorcycle Accident Lawyer representing the injured in Concord for a Free Consultation
You deserve full and fair compensation for your injuries after a negligent driver causes an accident. To get it, you should not have to go through a long and complex process on your own. At Sabbeth Law, our Concord motorcycle accident lawyer will handle all the legal aspects of your claim while ensuring your rights are upheld so you receive the justice you deserve. Call us today or contact us online to schedule a free consultation with our skilled attorneys.
Client Testimonials
"Immediately after my son's injury at work, he was treated poorly. Over the course of the next few days it became even worse, so I called Mike and he and Crystal have been absolute lifesavers during the process. Mike is not your typical stuffed suit lawyer who only cares about the bottom line he genuinely cares about his clients and his assistant Crystal is beyond amazing! My thanks to you both!"
LUKE PARMENTER
Have Questions?
Free
Consultation
Client Testimonials
"Immediately after my son's injury at work, he was treated poorly. Over the course of the next few days it became even worse, so I called Mike and he and Crystal have been absolute lifesavers during the process. Mike is not your typical stuffed suit lawyer who only cares about the bottom line he genuinely cares about his clients and his assistant Crystal is beyond amazing! My thanks to you both!"

LUKE PARMENTER
"I could never ask for a better attorney, to fight for me, to believe in me, and have faith in me, than what I found in Mike Sabbeth, He doesn't treat you like a client, he treats you as if you are one of his own family members, He will fight for you, with all he has, and is ALWAYS up front and honest with you about everything!"

SANDRA DRUGE
view all client reviews