Concord Truck Accident Lawyer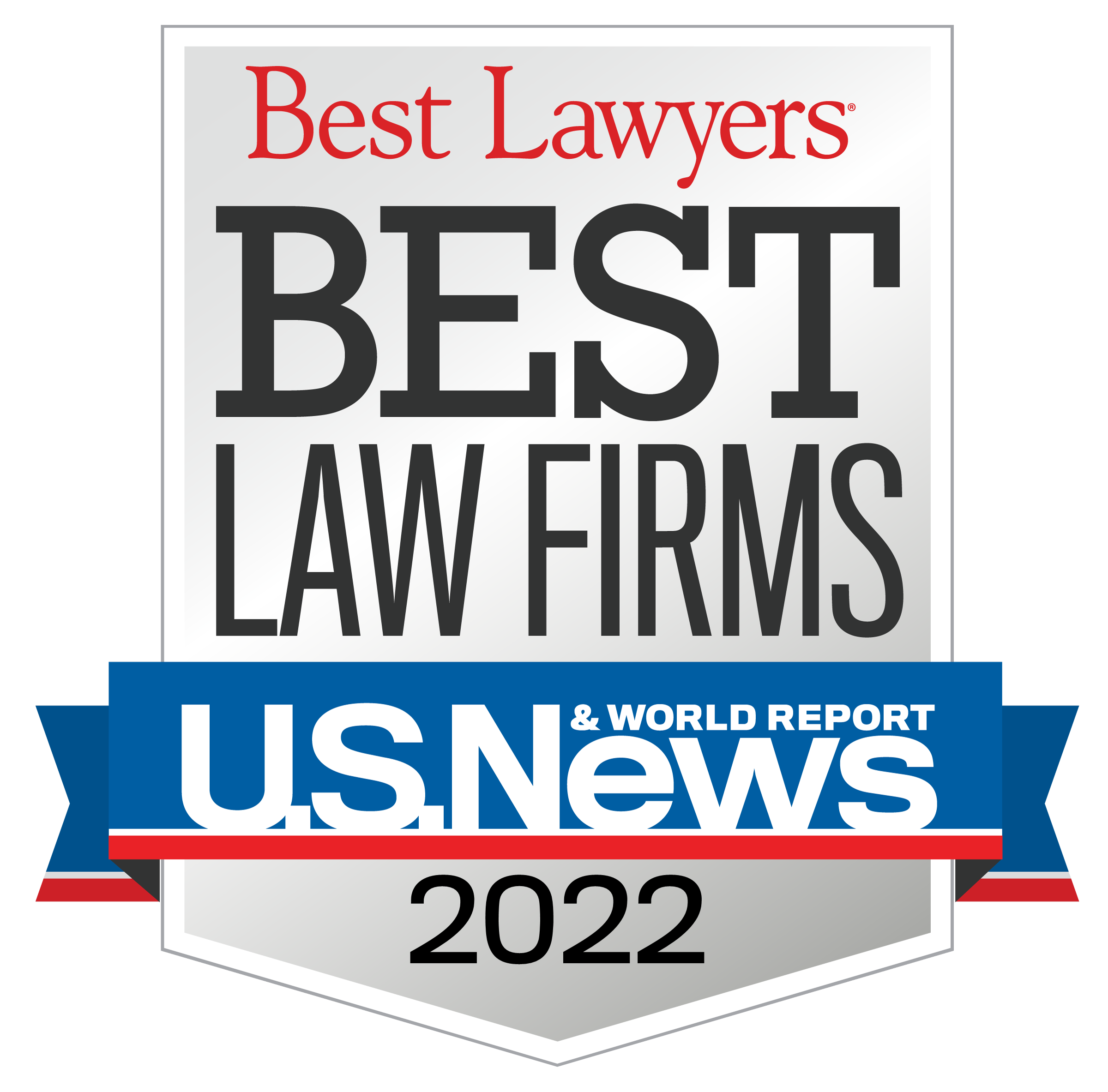 Truck Accident Attorney in Concord, New Hampshire
Every year, commercial truck accidents in New Hampshire cause dozens of deaths and leave many people with serious injuries. While trucking companies have heightened legal responsibilities, far too many of them failed to operate their fleet in a safe manner. These collisions are much more dramatic than those involving two passenger cars, and injured victims need an attorney who appreciates the difference.
At Sabbeth Law, we focus on truck & commercial vehicle accident claims. As dedicated members of the Academy of Truck Accident Attorneys (ATAA) and the American Association of Justice Trucking (AAJ) Litigation Group, our Concord truck accident will protect your rights. If you or your loved one was injured in a truck accident in Merrimack County, call us now for a free consultation. We will begin working on your case immediately.
Proving Fault
The cornerstone of all truck accident cases is "fault." This is the legal term describing the person or entity responsible for the crash. Some of the entities could include:
The truck driver

The driver's employer

A mechanic that worked on the truck

The loading company

The entity responsible for the road
When a party is at fault, they legally must pay compensation to the victims. This is why establishing fault is so vital. However, gathering evidence is a complicated task, made harder if a victim is seriously injured. Let one of our Concord commercial truck accident lawyers help with this process because your ability to receive compensation literally depends on it.
Getting the Compensation You Need
Our lawyers have helped many injured victims receive compensation following their truck accidents. These folks have suffered terrible injuries, and they deserve funds to pay for their medical care and other bills.
Following a crash, we recommend that our clients find a place to store all their medical bills and receipts. They can receive money to cover doctor visits, surgery, hospital visits, diagnostic tests and bloodwork, and prescription drugs. Any medical care reasonably related to treating injuries should be paid by the party at fault for the crash. However, it is vital to prove the amount all this care has cost, which is why bills and receipts are helpful.
Our clients can also receive money to make up for lost income or lost wages, as well as for the cost of fixing damaged property. Preserve pay stubs or proof of your income.
New Hampshire law also allows accident victims to receive funds for pain and suffering, which includes physical pain and mental anguish. After many accidents, pain and suffering are immense.
What to Do after a Truck Accident
We recommend that those injured in a crash take the steps necessary to protect themselves. This might include calling an ambulance to come out to the scene of the crash. Remember that many injuries develop slowly. You will want to watch how you are feeling over the next few days.
Call the police to write a police report. The officer can identify witnesses, though you can also try to get the names of anyone who saw the accident. Ideally, you will get their phone number and email address, so your attorney can speak to them. Witnesses often provide vital information in a truck accident case.
You should document anything that seems important:
What the truck driver said and how he acted after the crash. Did he appear intoxicated? Jumpy? Tired? Was his speech slurred? These are important clues.

Skid marks on the road, which can show any defensive maneuvers you or the truck driver took.

Damage to the vehicles, preferably before they were moved. Take pictures with your smart phone.
Lastly, do not give a recorded statement to an insurer or sign any kind of settlement, no matter how generous it initially appears. Instead, ask a Concord commercial truck accident lawyer to look everything over to see whether the offer is really the best that you can get. Many insurers are actively trying to find information to undermine your claim, and there is no reason to hand it to them.
Our Experience is Broad
Sabbeth Law has represented injured victims in many types of commercial truck accidents, including those involving:
Big rigs, also called 18-wheelers or tractor-trailers

Delivery vans

Fuel trucks

Sanitation vehicles

Cement mixers

Dump trucks
These trucks pose different risks to pedestrians and motorists, depending on the size of the vehicle and the experience of the driver. We can help with any case involving one of these commercial vehicles or another not listed.
Why Work With the Concord, NH Truck Accident Attorneys at Sabbeth Law
Not all motor vehicle accidents are the same. Large truck accidents are extremely complex. You need an attorney who has the dedicated experience and skill necessary to navigate the claims process and protect your rights. Sabbeth Law can help. When you call our firm, you will get access to a New Hampshire truck accident lawyers who can:
Get on the accident scene right away and begin comprehensive investigation;

Gather all relevant evidence, including medical records and records held by the trucking company;

Work with the top medical and crash experts to build a strong case;

Handle correspondence and settlement discussions with insurers; and

Take aggressive action to protect your rights and get you the best outcome.
We only represent injured victims. Our mission is to get our clients justice and the full financial compensation that they need to pay their bills and support their loved ones. With a proven history of seven and eight figure settlements and figures, our Concord, NH truck accident attorneys know how to get results.
Schedule a Free Consultation With a Concord Truck Accident Lawyer
At Sabbeth Law, we are driven by compassion for our clients and measured by our results. When you need legal help after a commercial truck accident, there is only one law firm to call. At Sabbeth law, we offer a free consultation to those who have been injured. Contact us today to schedule a consultation with one of our Concord commercial truck accident lawyers.
Client Testimonials
"Immediately after my son's injury at work, he was treated poorly. Over the course of the next few days it became even worse, so I called Mike and he and Crystal have been absolute lifesavers during the process. Mike is not your typical stuffed suit lawyer who only cares about the bottom line he genuinely cares about his clients and his assistant Crystal is beyond amazing! My thanks to you both!"
LUKE PARMENTER
Have Questions?
Free
Consultation
Client Testimonials
"Immediately after my son's injury at work, he was treated poorly. Over the course of the next few days it became even worse, so I called Mike and he and Crystal have been absolute lifesavers during the process. Mike is not your typical stuffed suit lawyer who only cares about the bottom line he genuinely cares about his clients and his assistant Crystal is beyond amazing! My thanks to you both!"

LUKE PARMENTER
"I could never ask for a better attorney, to fight for me, to believe in me, and have faith in me, than what I found in Mike Sabbeth, He doesn't treat you like a client, he treats you as if you are one of his own family members, He will fight for you, with all he has, and is ALWAYS up front and honest with you about everything!"

SANDRA DRUGE
view all client reviews