Hanover Car Accident Lawyer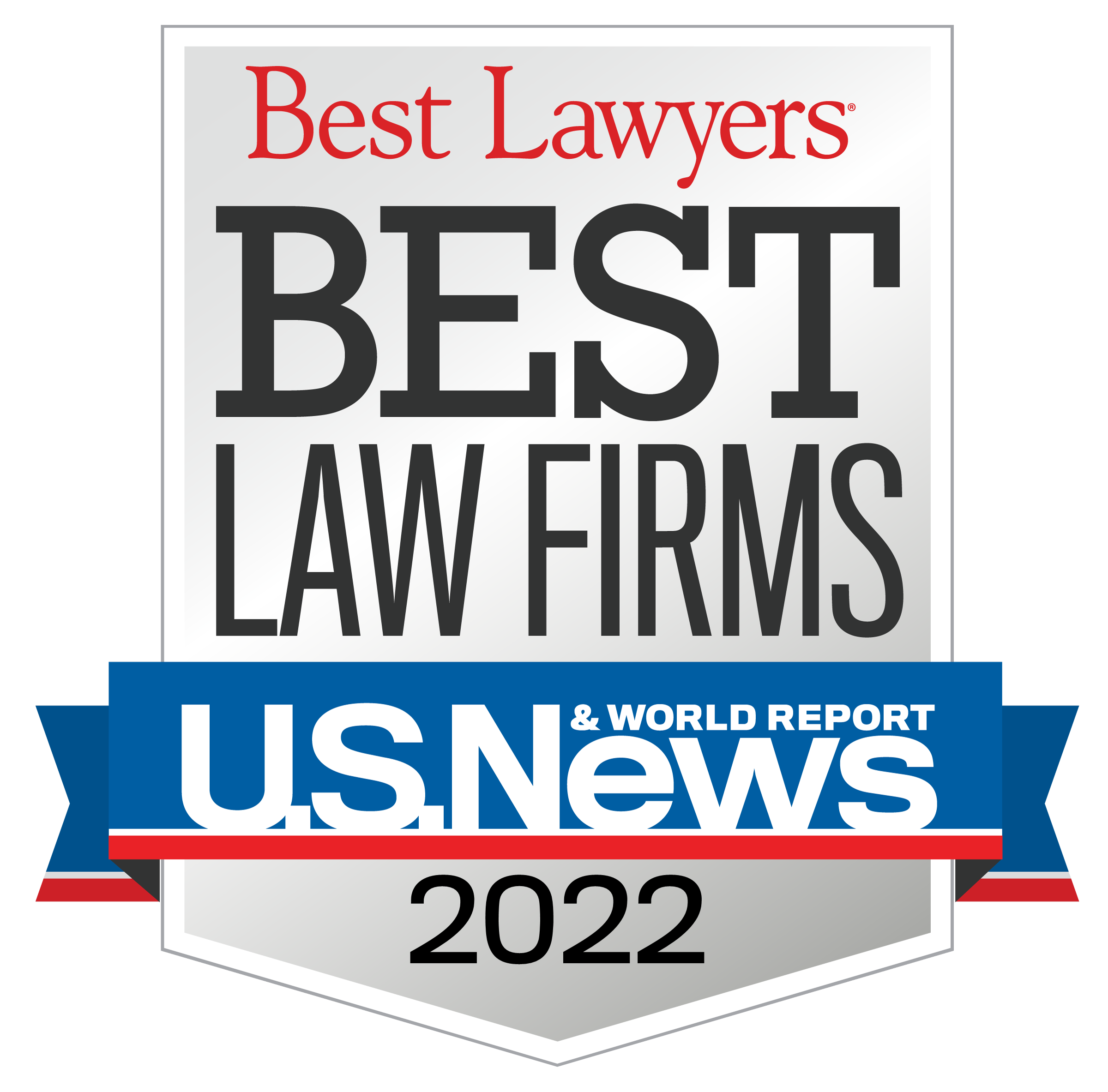 Hanover, NH Car Accident Attorney
Serious and fatal car accidents occur with frequency in New Hampshire. Indeed, according to the Insurance Institute for Highway Safety (IIHS), in 2018 New Hampshire had a car crash fatality rate of 1.07 for every 100 million vehicle miles traveled. That number is significantly higher than the deadly accident rate in many other states. Much too often, fatal and life-threatening accidents happen because of a passenger car or motorcycle collisions with large trucks and other commercial vehicles.
Our attorneys at Sabbeth Law have specialization in trucking and commercial motor vehicle cases. As members of the Association of Truck Accident Attorneys, AAJ Trucking Litigation Group, and the National Trial Lawyers Top Truck Accident Lawyers, we know what is necessary to win these types of cases, and we were built to handle serious car wreck claims. When you need us to, our team will come to you. Our national network allows us to identify and retain the best experts and resources from throughout the country, and we have obtained both 7-figure and 8-figure results for our clients. We will get on the scene as quickly as possible while doing everything we can to get the insurance company there, too. A Hanover, NH car accident lawyer at Sabbeth Law can speak with you today about seeking compensation after a crash.
Damages In A Car Accident Injury Case
If you file a claim for a car accident injury in Hanover, NH, you could be eligible to obtain two different forms of compensatory damages. Both of the following kinds of compensatory damages are designed to compensate a plaintiff for his or her losses, but they vary in the types of losses for which they provide compensation:
Economic damages: this type of compensation covers financial losses, or direct losses, that have an objective dollar amount. Common examples of economic damages include lost wages, hospital bills, and other medical expenses. Essentially, any damages that come with a receipt.

General damages, or non-economic damages: this type of compensation covers intangible losses that can be difficult to put a dollar amount on, such as pain and suffering, disfigurement, and emotional distress.
In some cases, if the at-fault party was acting out of malice, the injury victim may be eligible for another type of damages known as "enhanced compensatory damages." In other states, this type of damages award is often known under the description of "punitive damages." This particular kind of award is designed to punish a wrongdoer for intentionally egregious and harmful behavior. Most injury victims do not obtain this type of damages award in car accident cases, but there are some situations where enhanced compensatory damages may be appropriate.
Timeline For Seeking Compensation For A Hanover, NH Car Accident
If you were injured in a car crash in or around Hanover, you need to know that New Hampshire law limits the amount of time you have to file a lawsuit. According to New Hampshire's personal injury statute of limitations, most car accident lawsuits must be filed within three years from the date of the motor vehicle collision.
The statute of limitations clock will start to tick on the date of the accident, and you will have three years—as the clock ticks—to file your lawsuit. If the clock runs out, you will have a time-barred claim and will be ineligible for compensation from a car accident lawsuit.
Comparative Fault Could Affect Your Hanover Car Crash Lawsuit
You should know that the insurance company for the at-fault driver against whom you have filed your lawsuit may try to avoid paying you compensation, or might try to reduce the number of damages he will owe, by raising the defense of comparative fault. Under New Hampshire comparative fault law, as long as a plaintiff's fault is not greater than the fault of the defendant's, then the plaintiff is still permitted to recover damages, but that plaintiff's damages award will be diminished by his or her proportion of the fault. In other words, as long as a plaintiff is less than 51 percent at fault, the plaintiff can recover but will have his or her damages award reduced by the portion of fault assigned to that plaintiff.
For example, if a court says the plaintiff is 25 percent at fault and the court initially awarded $100,000, the plaintiff's damages award would be reduced by 25 percent (which would be $25,000 in this example), and the plaintiff would receive $75,000. However, once the plaintiff is found to be 51 percent at fault, then the plaintiff will be barred from recovering damages.
Contact A Car Accident Attorney In Hanover, NH Today
Do you need assistance seeking compensation after a car crash in New Hampshire? One of our aggressive Hanover car accident lawyers can get started on your case today. Contact Sabbeth Law for more information.
Client Testimonials
"Immediately after my son's injury at work, he was treated poorly. Over the course of the next few days it became even worse, so I called Mike and he and Crystal have been absolute lifesavers during the process. Mike is not your typical stuffed suit lawyer who only cares about the bottom line he genuinely cares about his clients and his assistant Crystal is beyond amazing! My thanks to you both!"
LUKE PARMENTER
Have Questions?
Free
Consultation
Client Testimonials
"Immediately after my son's injury at work, he was treated poorly. Over the course of the next few days it became even worse, so I called Mike and he and Crystal have been absolute lifesavers during the process. Mike is not your typical stuffed suit lawyer who only cares about the bottom line he genuinely cares about his clients and his assistant Crystal is beyond amazing! My thanks to you both!"

LUKE PARMENTER
"I could never ask for a better attorney, to fight for me, to believe in me, and have faith in me, than what I found in Mike Sabbeth, He doesn't treat you like a client, he treats you as if you are one of his own family members, He will fight for you, with all he has, and is ALWAYS up front and honest with you about everything!"

SANDRA DRUGE
view all client reviews