Hanover Motorcycle Accident Lawyer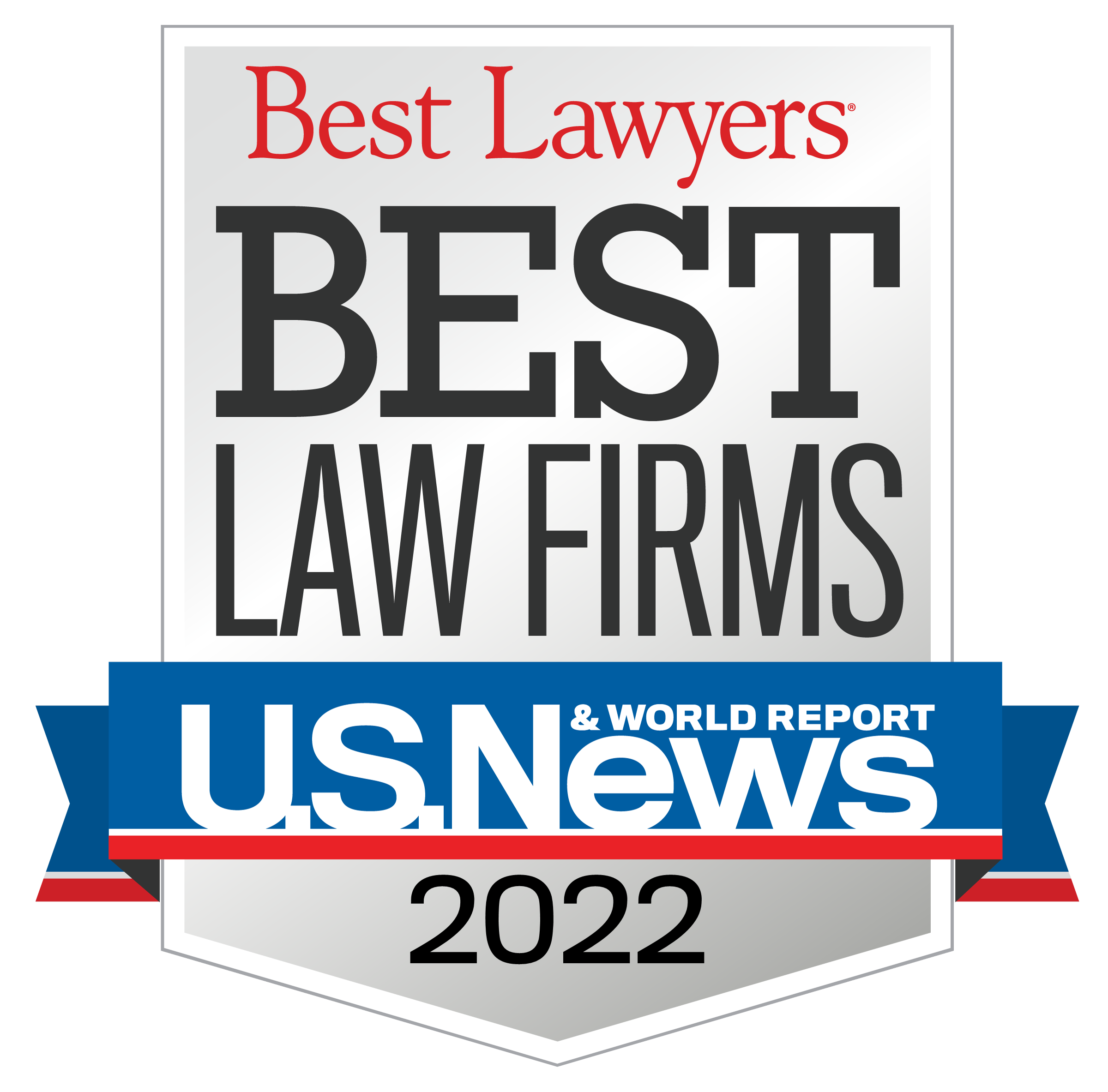 Hanover Motorcycle Accident Attorney
The risk of being involved in a Hanover motorcycle accident may seem relatively small, but if a crash does occur, the results can be nothing short of catastrophic. Tragically, every year in New Hampshire, there are a handful of fatal motorcycle accidents, as well as dozens of injury-causing accidents. For a motorcyclist who is involved in a Hanover crash, life may change in an instant.
At the office of Sabbeth Law, our Hanover motorcycle accident attorneys know how scary it is to be in a crash, especially if your injuries are serious and the fate of your future is unknown. When you call our Hanover motorcycle accident lawyers, we'll work with you to navigate the claims process, understand your options, and recover the settlement that you deserve. For a free consultation, please call us today.
Injuries and Damages from a Motorcycle Crash
A car and a motorcycle are no match for one another – the car is much larger and, by design, its occupants are well-protected. The car has a metal frame which is likely designed to absorb some of the force of the crash, and occupants are protected by safety features like airbags and seatbelts. The same cannot be said for the rider of a motorcycle, whose own body may absorb the force of the crash and who has few protections, if any, to prevent injuries. A motorcyclist may be crushed or pinned in a crash, thrown from their bike, or otherwise severely harmed. As such, the extent of injuries suffered by a motorcyclist who is hit by a motor vehicle is often devastating. Types of injuries and damages that a motorcyclist may incur in a Hanover motorcycle accident include–
Head and brain injuries.

One of the most vulnerable parts of the body is the brain, especially if a motorcyclist is not wearing a helmet when a crash occurs. A traumatic brain injury is a common injury type in this kind of accident, even when a helmet is worn.
Back, neck, and spinal cord injuries.

Back and neck sprains and strains, vertebrae fractures, and even spinal cord injuries are all possible in a crash. Of these, spinal cord injuries are the most tragic, as a spinal cord injury can cause

permanent

paralysis from the site of the injury downwards.
External injuries.

A motorcyclist will likely suffer a number of external injuries in a crash, including bruises, lacerations, and road rash/road burn injuries.
Internal injuries.

It is very possible, if not probable, that the motorcyclist's body will be hit with force. This can result in internal injuries, including internal bleeding and, in serious cases, organ failure.
Injuries to extremities.

A motorcyclist's hands, feet, and limbs may be severely harmed in a crash. Crush and amputation injuries, soft tissue injuries, and severe bone fracture injuries are all possible. These injuries can be painful and debilitating for years – sometimes, for life.
Physical injuries aren't the only type of damages that a motorcyclist may suffer. In addition the severe physical harm, a motorcyclist will also likely suffer:
Lost wages as a result of their injuries;

High medical bills and ongoing medical expenses;

Psychological injuries;

Property damage expenses (the value of their motorcycle); and

Pain, suffering, emotional distress, disability, a diminished quality of life, etc.
Proving Fault in a Motorcycle Accident
In order to recover compensation for the full value of your damages after a Hanover motorcycle accident, you'll need to be able to prove that the other driver's fault was the cause of the crash. Our lawyers will be by your side to handle this process on your behalf as you focus on your recovery. Our investigation process includes traveling to the scene of the accident, talking to the responsible driver, interviewing eyewitnesses, hiring the best experts nationwide (such as accident reconstruction experts), analyzing any data – including vehicle electronic control module data, reviewing the police report, and more. Once we have gathered the evidence we need to prove fault, we'll calculate your damages, build your claim, issue a demand letter, and assertively negotiate for a settlement that is fair, just, and fully compensates you for your losses.
Call Our Hanover Motorcycle Accident Lawyers Today
At the office of Sabbeth Law, our Hanover motorcycle accident lawyers are part of numerous professional organizations, will prioritize initiating the investigation into your accident as soon as possible, will use the best experts throughout the nation, will travel to your location, and will make your case a priority. We have recovered seven- and eight-figure sums on the behalf of our clients in the past and have the reputation, experience and legal know-how that's required to win cases like these. Call our law firm directly today for your free consultation.
Client Testimonials
"Immediately after my son's injury at work, he was treated poorly. Over the course of the next few days it became even worse, so I called Mike and he and Crystal have been absolute lifesavers during the process. Mike is not your typical stuffed suit lawyer who only cares about the bottom line he genuinely cares about his clients and his assistant Crystal is beyond amazing! My thanks to you both!"
LUKE PARMENTER
Have Questions?
Free
Consultation
Client Testimonials
"Immediately after my son's injury at work, he was treated poorly. Over the course of the next few days it became even worse, so I called Mike and he and Crystal have been absolute lifesavers during the process. Mike is not your typical stuffed suit lawyer who only cares about the bottom line he genuinely cares about his clients and his assistant Crystal is beyond amazing! My thanks to you both!"

LUKE PARMENTER
"I could never ask for a better attorney, to fight for me, to believe in me, and have faith in me, than what I found in Mike Sabbeth, He doesn't treat you like a client, he treats you as if you are one of his own family members, He will fight for you, with all he has, and is ALWAYS up front and honest with you about everything!"

SANDRA DRUGE
view all client reviews