Hanover Truck Accident Lawyer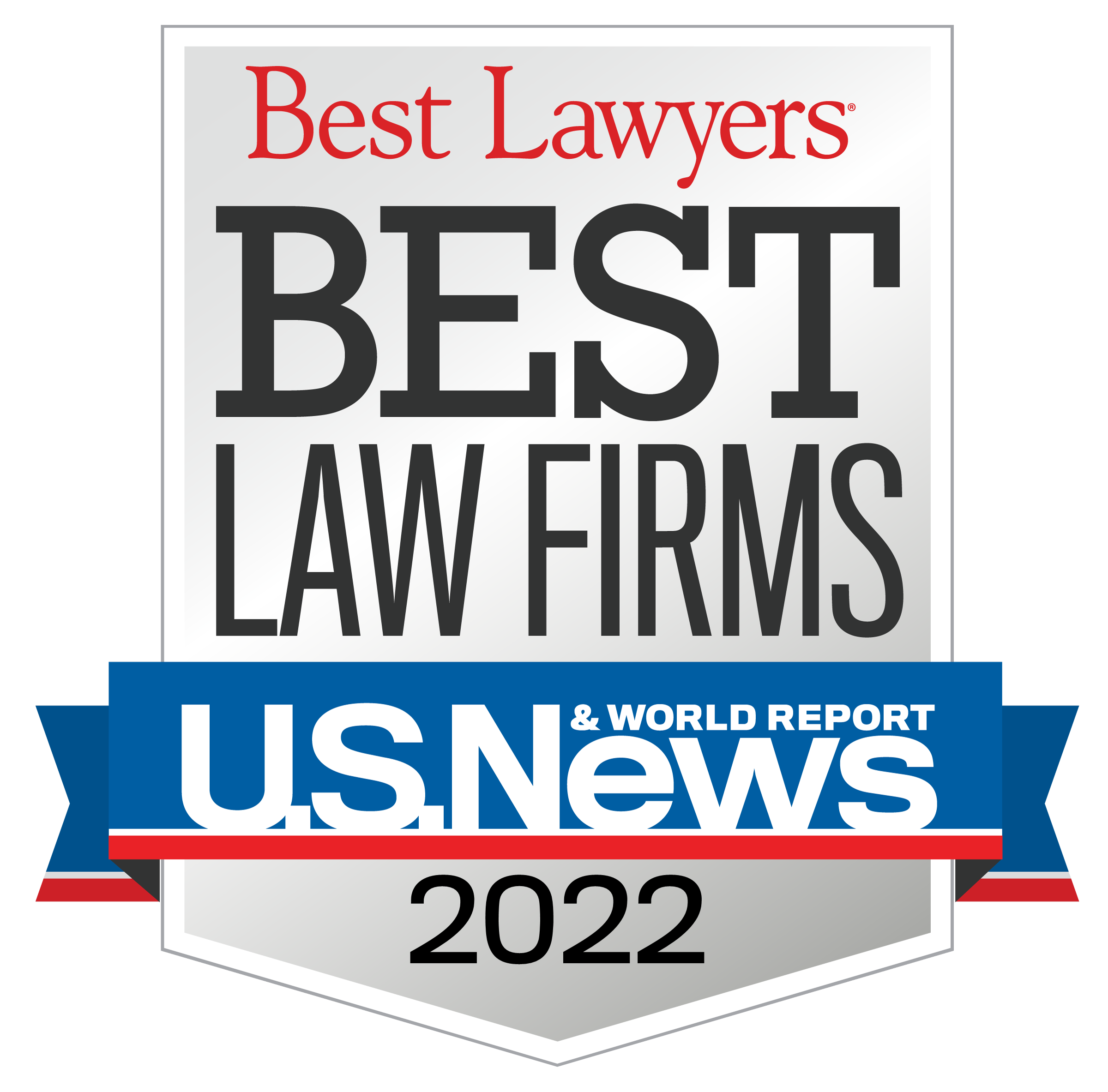 Hanover Truck Accident Attorney
Every year in our state, accidents occur that involve large trucks and, nearly every year, a handful of these accidents are fatal or result in serious injuries. At the office of Sabbeth Law, our Hanover truck accident lawyers know that there is nothing more terrifying than being involved in an accident with a big rig that weighs up to 80,000 pounds. We also know that in the aftermath of an accident, you may feel hopeless and anxious about what the future holds and what your rights are, especially if a truck insurance company has offered you far less than you need or deserve.
If you or a loved one of yours has been in a serious crash, our Hanover truck accident lawyers can help. Our law firm focuses on trucking and commercial motor vehicle accident cases and brings a level of experience and skill to your case that leads to success.
Fault in a Hanover Truck Accident
If you are involved in a truck accident, one of the most critical reasons that you need an attorney is because an attorney will work with you to establish fault for the accident – an essential piece in recovering the settlement that you deserve. Fault for a truck accident is usually based on negligence, that is, the failure to act with the degree of care mandated by the situation. Examples of parties who may be found at fault in a truck accident case include–
The truck driver.

When an accident occurs, the actions of the truck driver must be assessed. If it is found that the truck driver did something that led to the crash, then the truck driver or/and the trucking company could be held liable. Examples of truck driver negligence might include driving while distracted, driving while intoxicated, speeding or driving at an unsafe speed, driving aggressively, driving while fatigued, performing an illegal maneuver, and more.

The trucking company.

In some cases, the trucking company is found liable for a crash, either because the trucking company itself did something negligent, or because the trucking company is being held liable for the actions of the truck driver through the theory of vicarious liability. Examples of actions that might lead to a trucking company being held responsible include failing to properly screen or train drivers, pushing a driver to violate their hours of service requirements, failing to maintain and service trucks, and more.

A third party.

Our lawyers will open a thorough investigation into your accident to determine its cause; in some cases, a third party may be deemed at fault. Examples of third-party negligence include:
Road defects, such as improper signage;

Vehicle defects, such as defective brakes or tires;

Third-party driver errors, such as another passenger car swerving in front of a truck, causing a truck accident.
Damages in a Hanover Truck Accident
Our law firm's top priority is to make a determination about fault so that we can aggressively pursue a compensation award on your behalf. The damages incurred in a Hanover truck accident may be significant, and could include physical injuries, past and future medical expenses, property damage costs, lost wages, and pain, suffering, and emotional distress. Our law firm will work hard to get you the full settlement you deserve that compensates you for the value of your economic and noneconomic losses.
What to Expect from Our Law Firm
When you choose Sabbeth Law, you can count on our lawyers to fully investigate your case, work with the best experts nationwide, handle all of the claim documents and paperwork, review any settlement offers, prove fault and damages, negotiate your settlement, and even litigate your case in court if need be. Our lawyers are part of the Association of Truck Accident Lawyers, the AAJ Trucking Litigation Group, and were selected to the National Trial Lawyers Top Truck Accident Lawyers. We use the best experts from throughout the nation, and know how to work hard to get our clients the settlements they deserve. We have recovered seven- and eight-figure awards for our clients.
The first call a truck driver is told to make after a collision is to their company, even before the police. The reason for this is so their lawyers can get to the scene as soon as possible and often contaminate evidence. We know that getting to the scene of an accident as soon as possible and collecting evidence is one of the critical parts in winning a case, and so we get to the scene of the crash–wherever it might be–within hours. In most cases, we are not contacted until afterwards, and so the first thing we do is send evidence preservation letters with legal effect and examine the evidence immediately thereafter. .
If you have been in a crash, or if you are representing a loved one who has been severely harmed in a truck accident in New Hampshire, you can count on us. We will travel to your location and can start working on your case immediately. To schedule a free consultation with our law firm, please call us directly or send us a message at your convenience. We are here for you.
Client Testimonials
"Immediately after my son's injury at work, he was treated poorly. Over the course of the next few days it became even worse, so I called Mike and he and Crystal have been absolute lifesavers during the process. Mike is not your typical stuffed suit lawyer who only cares about the bottom line he genuinely cares about his clients and his assistant Crystal is beyond amazing! My thanks to you both!"
LUKE PARMENTER
Have Questions?
Free
Consultation
Client Testimonials
"Immediately after my son's injury at work, he was treated poorly. Over the course of the next few days it became even worse, so I called Mike and he and Crystal have been absolute lifesavers during the process. Mike is not your typical stuffed suit lawyer who only cares about the bottom line he genuinely cares about his clients and his assistant Crystal is beyond amazing! My thanks to you both!"

LUKE PARMENTER
"I could never ask for a better attorney, to fight for me, to believe in me, and have faith in me, than what I found in Mike Sabbeth, He doesn't treat you like a client, he treats you as if you are one of his own family members, He will fight for you, with all he has, and is ALWAYS up front and honest with you about everything!"

SANDRA DRUGE
view all client reviews