Manchester Car Accident Lawyer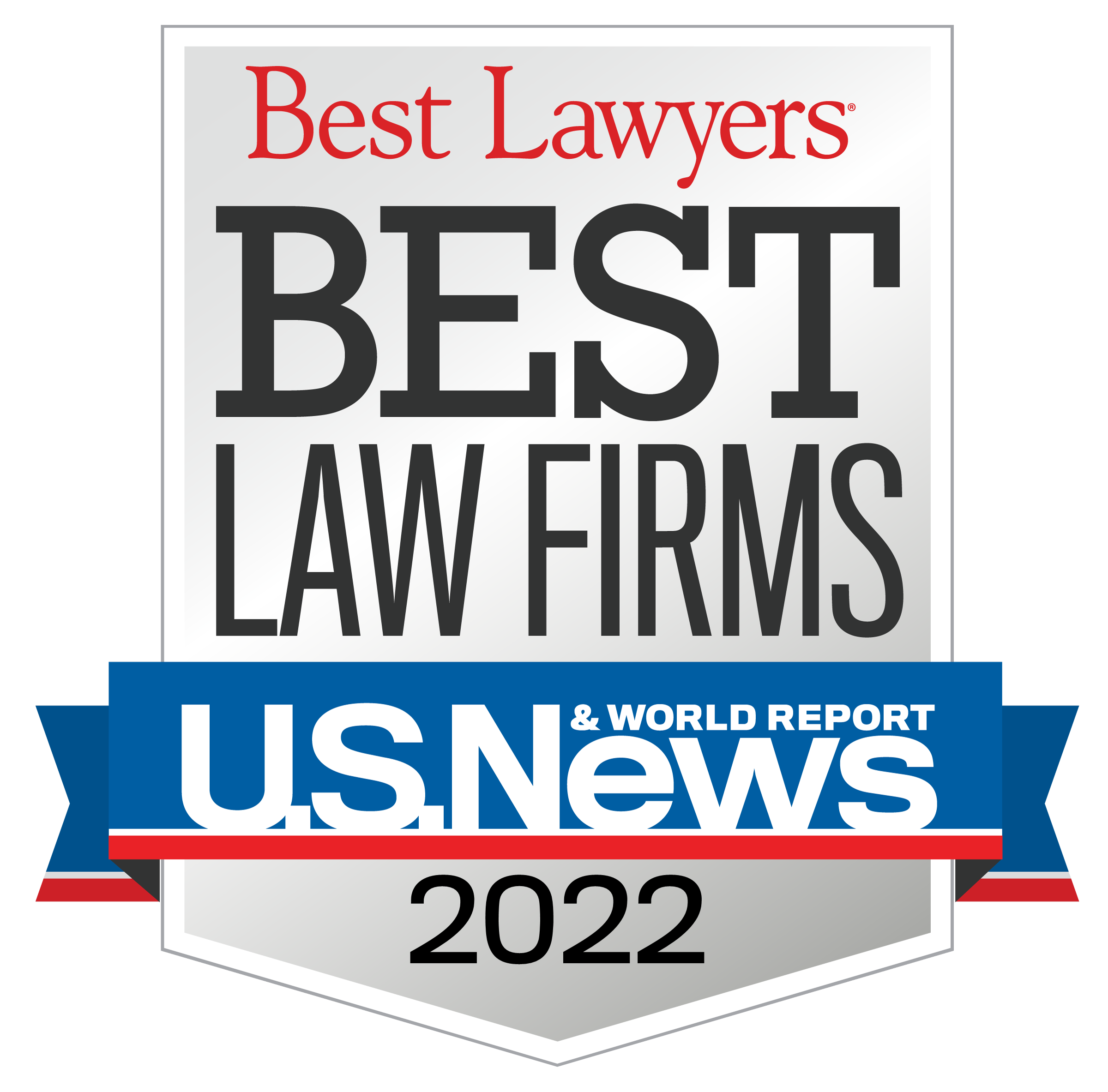 Manchester Car Accident Lawyer
Car accidents are some of the more common personal injury cases we handle. Each year, hundreds of people are injured in wrecks on New Hampshire roads and in parking lots or driveways. They need compensation to cover their expensive medical care and pay other bills, but they often don't even know the first step to take.
At Sabbeth Law, our legal team has built its reputation by providing high-quality legal representation to those injured in accidents. If you were hurt in a car wreck, please contact us today. The process for obtaining fair compensation is confusing, and accident victims without legal representation will soon feel overwhelmed by the process. Our Manchester car accident lawyers are happy to help. We regularly travel to our clients in the Manchester area or meet by Zoom for their convenience.
CAR ACCIDENTS CAN HAPPEN ANYWHERE
We have helped clients injured on highways, winding country roads, and in parking lots and parking garages. Our experience is wide and includes assisting victims with the following crashes:
Rear-end collisions
Head-on collisions
Rollover
Sideswipes
T-bone or side-impact collisions
Commercial vehicle accidents
Multi-car pileups
Single vehicle accidents
If you were struck by a car while riding a bicycle or out walking, we can also help you hold a negligent driver accountable.
LIABILITY FOR CAR ACCIDENTS
A major question is whether the driver who struck you is responsible for paying compensation. The answer is not a clear-cut "yes" or "no." Instead, we need to understand how the accident occurred. It might be the case that a driver was negligent—meaning, he or she didn't use reasonable care while driving. Common examples of negligence include driving while distracted or failing to use your mirrors. A negligent driver is liable for a wreck.
Other drivers cause wrecks because of aggressive, dangerous driving. They might tailgate, speed, weave in and out of traffic, drive while drunk, or pass illegally around a bend. Aggressive drivers are also legally liable for the accidents they cause.
In some accidents, both drivers could be at fault. Maybe a motorist T-boned you while running a red light, but you were in the intersection because you also had run a red light. In an accident like that, we must compare each side's negligence. New Hampshire recognizes the doctrine of comparative fault. So long as your percentage of fault does not exceed 50%, you can receive compensation, but your compensation is diminished by your degree of fault.
STEPS IN A CAR ACCIDENT CASE
Receiving fair compensation for car accident injuries should be easier than it is. Unfortunately, many of our clients reach out to us after running into a brick wall trying to get an insurance adjuster to take their claim seriously.
The process for obtaining compensation looks like this:
Receiving medical treatment and rehabilitation. You should go to the hospital immediately and receive all necessary care. Keep up with your rehab until you cannot make any more improvement.
Meeting with an attorney. While recovering from an accident, you should also be in the market for a Manchester car accident lawyer to represent you. The sooner you engage a lawyer in the process, the better.
Sending a demand letter. Our legal team kicks off negotiations by requesting compensation from the person who injured you. If they have insurance, we negotiate with their insurer.
Negotiating a settlement. Negotiation typically involves back and forth, since few insurers want to come to the table with a fair settlement offer initially. Negotiations can take months.
Filing a lawsuit. Sometimes negotiations break down. This means the only way to get compensation is to sue. New Hampshire has a strict statute of limitations that requires a lawsuit to be filed within three years of the accident. We protect our client's rights by filing ahead of that deadline.
Engaging in discovery. We can request documents from the other driver and take a deposition of all witnesses. The purpose of discovery is to find helpful information for your case.
Going to trial. Most car accident cases will settle, but at Sabbeth Law we always prepare for the possibility that we need to present your case to a jury.
IS COMPENSATION FAIR?
At Sabbeth Law, our goal isn't simply to get "some" compensation for our clients. We want the maximum amount they are entitled to under the law. Following a Manchester car accident, our clients have many bills and probably inadequate resources to pay them. A fair settlement should compensate for all economic losses and provide a reasonable amount of money for intangible losses like pain and inconvenience.
In every case, we seek the maximum amount for:
Medical care for your injuries.
Lost income and lost earnings capacity.
Property damage, such as damage to your vehicle in the wreck.
Pain and suffering, including the mental anguish caused by an accident.
What is "fair" compensation? We receive this question all the time. Each case is unique, but we look to ensure that amount is in line with what other people have received for similar injuries.
Some circumstances can lower the amount our clients receive. As an example: you might be partially responsible for the accident. If so, you will receive less compensation. Another limitation could be the defendant's resources. Apart from an insurance policy, some defendants have few resources at their disposal to pay a settlement.
HELP WITH HIT & RUN AND UNINSURED MOTORIST CASES
Many of our clients are struck by a hit-and-run driver, or else the driver lacks insurance. Obtaining compensation in these situations is tough. Fortunately, many of our clients can use their uninsured motorist insurance policy to obtain necessary benefits following a wreck.
Although this is a policy you pay for, getting a claim approved is still difficult. Some insurers will argue you bear the brunt of liability for the wreck and will deny a claim for that reason. Let us negotiate on your behalf and find other means of obtaining compensation to cover your medical bills and lost wages.
REQUEST A FREE CONSULTATION WITH A MANCHESTER CAR ACCIDENT LAWYER
Sabbeth Law has the resources and skills you need to obtain compensation following a car wreck. We come to you or meet you online. All documents are signed with the click of a button. We are where you are.
Call us today to schedule a no-risk consultation.
Client Testimonials
"Immediately after my son's injury at work, he was treated poorly. Over the course of the next few days it became even worse, so I called Mike and he and Crystal have been absolute lifesavers during the process. Mike is not your typical stuffed suit lawyer who only cares about the bottom line he genuinely cares about his clients and his assistant Crystal is beyond amazing! My thanks to you both!"
LUKE PARMENTER
Have Questions?
Free
Consultation