Lebanon Wrongful Death Lawyer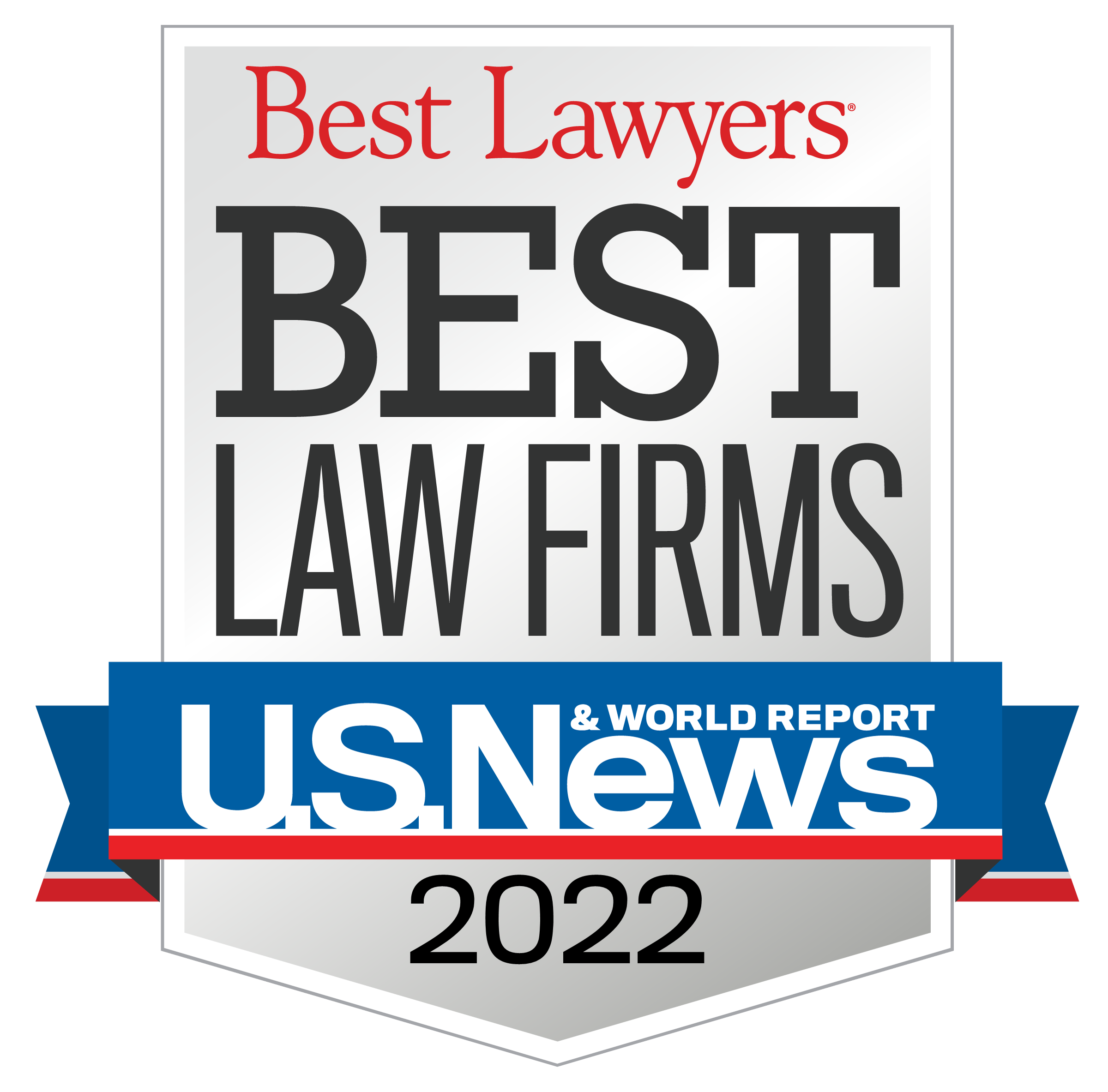 Wrongful Death Attorney Representing Clients in Lebanon, New Hampshire
Wrongful death lawsuits can arise out of many different types of fatal accidents, including trucking collisions and motor vehicle crash cases involving commercial vehicles. At Sabbeth Law, our wrongful death attorneys are committed to serving families in Lebanon, New Hampshire who have lost a loved one in a tragic accident. A Lebanon wrongful death lawyer can begin working with you today on your case.
Our firm's specialization in trucking and commercial motor vehicle cases means that we have substantial experience handling these types of cases and that we know how to get on the scene as quickly as possible. Indeed, we use the best experts from across the country, and we have a record of obtaining 8-figure and 7-figure results for our clients. We are built for these types of cases, and if you need us to, we will come to you. Our firm is part of the Association of Truck Accident Attorneys and AAJ Trucking Litigation Group, and we were recently honored by the National Trial Lawyers as "Top Truck Accident Lawyers." As experienced attorneys, we want to offer information about wrongful death cases in Lebanon, NH.
What is a Wrongful Death Lawsuit in Lebanon?
Wrongful death cases are related to personal injury cases in that both arise out of an injury caused by the negligent or intentionally wrongful conduct of another party.
Wrongful death law recognizes that, if an injured person survives an injury, that person can be eligible to bring a personal injury lawsuit against the responsible party. Yet if that person succumbs to their injuries, their death should not mean that the responsible party is no longer held accountable for damages. Instead, wrongful death law recognizes that another person can step into the metaphorical shoes of the deceased in order to file a wrongful death claim on his or her behalf.
Who Can File a Lebanon Wrongful Death Claim?
In Lebanon, wrongful death claims must be brought under New Hampshire wrongful death law. The statute states that "any person interested in the estate of a person deceased may begin an action as administrator."
Some states only permit the "personal administrator" of an estate to file a wrongful death lawsuit, and some states only permit a personal administrator or a close family member to file a claim. New Hampshire's law allows anyone with an interest in the estate to initiate a wrongful death lawsuit.
Time Limit for Filing a Lebanon Wrongful Death Lawsuit
The statute of limitations in a Lebanon wrongful death lawsuit is six years. What does this mean for your case? If you lost a loved one in a big rig or commercial vehicle collision in the state, you will have six years from the date of the deceased's death to file a wrongful death lawsuit.
It is important to keep in mind that the "clock" on the statute of limitations begins ticking on the date of death as opposed to the date of the accident. Accordingly, even if the deceased passed away several days, weeks, or months after the initial accident, you will have six years from the date of death to file a claim.
Damages in a Wrongful Death Claim in Lebanon, NH
What type of damages can you expect to receive if you file a wrongful death lawsuit in Lebanon, NH? In a wrongful death case, plaintiffs can seek two kinds of compensatory damages: economic and non-economic damages. Economic damages provide compensation for direct financial losses like medical bills for the deceased (prior to death), the deceased's lost wages, and funeral costs. Non-economic damages tend to be more controversial because they cover losses that are more subjective, such as the loss of care and companionship of the deceased.
It is really about how the loss of the deceased's family (or "parties of interest") will be affected. Except for direct actions by the children of the deceased, these damages are not capped. Damages claimed by a surviving spouse of the decedent for the loss of the comfort, society, and companionship of the deceased are sadly capped at $150,000.00.
New Hampshire also allows "survival actions." This is a claim on behalf of the deceased for as though it is the person who was killed that is bringing the lawsuit or claim. (as opposed to on behalf of the "interested parties", as in a wrongful death action. They are called "survival actions" because the claim–directly on behalf of the deceased as opposed to the "interested parties"–for personal injury survives his or her death. Damages from a survival action must go through the estate.
Contact a Lebanon Wrongful Death Attorney
If you lost a loved one in a serious trucking accident or another commercial vehicle collision, our experienced Lebanon wrongful death attorneys want to do everything possible to ensure that you obtain the financial compensation you deserve while holding the at-fault party accountable.
We know how difficult it can be to start thinking about filing a civil lawsuit when you are grappling with the emotional and psychological trauma of losing a loved one, but we want to ensure that you remain eligible to file a claim. By working with a wrongful death lawyer on your case, you can be certain that your wrongful death lawsuit will be filed in a timely manner and that you will have a dedicated advocate on your side throughout this complicated process. We've been there before and know the processes as well as the pitfalls. We're there to help you through all the challenges–emotional and logistical–of dealing with an unexepected death. Contact Sabbeth Law to learn more about how we help families in New Hampshire and Vermont.
Client Testimonials
"Immediately after my son's injury at work, he was treated poorly. Over the course of the next few days it became even worse, so I called Mike and he and Crystal have been absolute lifesavers during the process. Mike is not your typical stuffed suit lawyer who only cares about the bottom line he genuinely cares about his clients and his assistant Crystal is beyond amazing! My thanks to you both!"
LUKE PARMENTER
Have Questions?
Free
Consultation
Client Testimonials
"Immediately after my son's injury at work, he was treated poorly. Over the course of the next few days it became even worse, so I called Mike and he and Crystal have been absolute lifesavers during the process. Mike is not your typical stuffed suit lawyer who only cares about the bottom line he genuinely cares about his clients and his assistant Crystal is beyond amazing! My thanks to you both!"

LUKE PARMENTER
"I could never ask for a better attorney, to fight for me, to believe in me, and have faith in me, than what I found in Mike Sabbeth, He doesn't treat you like a client, he treats you as if you are one of his own family members, He will fight for you, with all he has, and is ALWAYS up front and honest with you about everything!"

SANDRA DRUGE
view all client reviews