Lebanon Car Accident Lawyer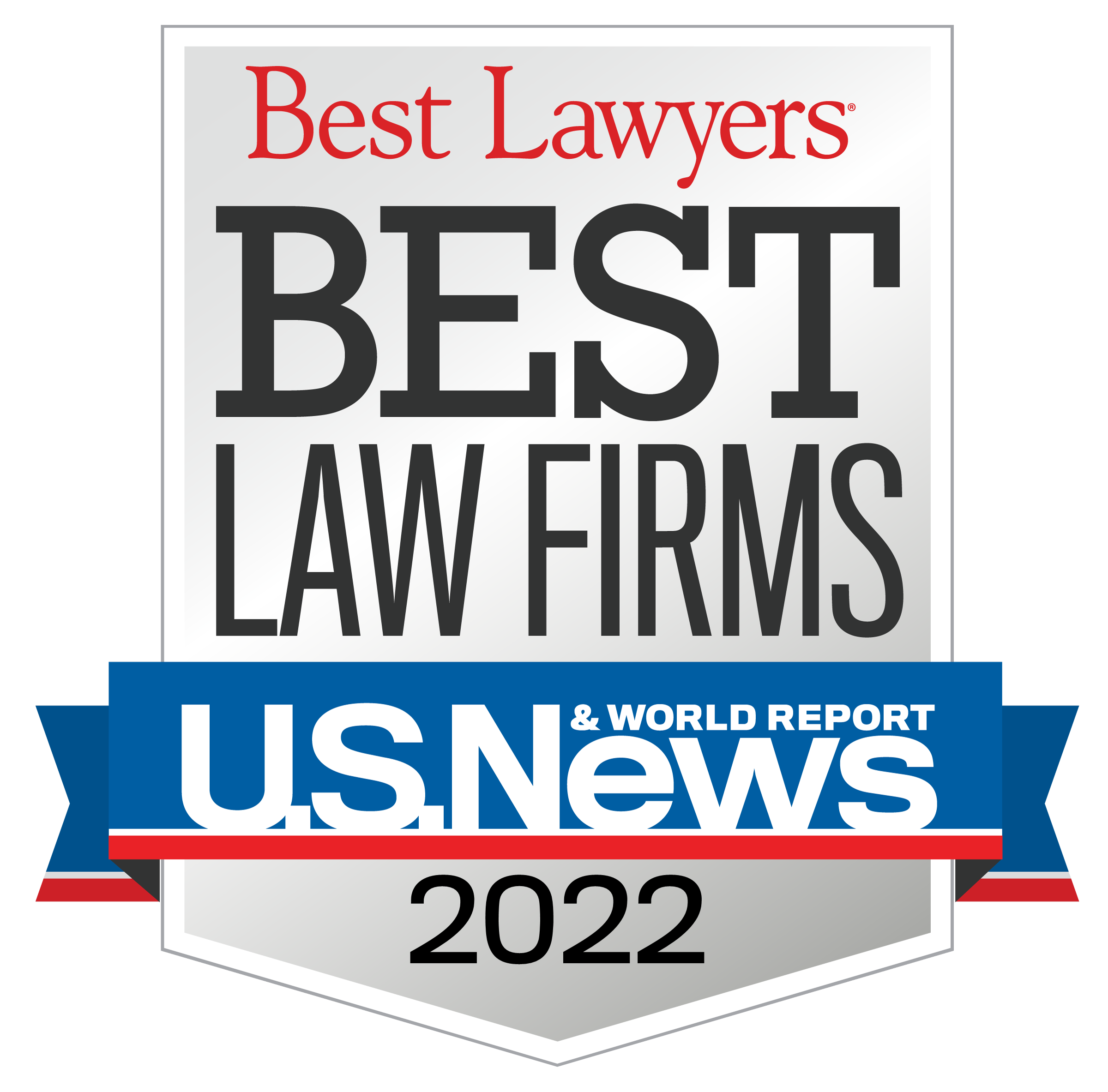 Lebanon Car Accident Lawyer
Every year, hundreds of people are killed on New Hampshire's roads, and thousands more suffer serious injuries that require a trip to the hospital. We have seen firsthand how accident victims struggle to piece their lives back together after a serious wreck, and we are committed to helping.
Fortunately, New Hampshire requires that motorists carry insurance, which can provide needed funds after a crash. If you have been injured in a Lebanon car accident, please contact one of the lawyers at Sabbeth Law today. We will represent you in an insurance claim as you seek fair compensation.
Car Accident Injuries: from Minor to Life Changing
In our decades of experience, we have seen the toll that an accident can take on a family, all because another motorist was careless behind the wheel of a vehicle. Our team has represented clients with the following injuries:
Cuts, lacerations, and abrasions. Although these might seem "minor," they can become infected or leave embarrassing scars on visible parts of the body.

Burns. Occupants can suffer burns when fuel ignites or when battery acid splashes all over them. Burns can leave permanent scarring and might require skin grafts or other surgery.

Fractures. Traumatic blows to the body can fracture bones. When fractures are very bad, a victim might suffer serious complications and require surgery to put the bones back together so they can heal.

Back injuries. A person can pull muscles, ligaments, or tendons in the back. Discs between the vertebrae can become damaged, causing nerve pain.

Traumatic brain injuries (TBI). A concussion or other TBI can leave a motorist impaired for months, affecting the ability to remember, think, speak, or move.

Spinal cord damage. Any injury to the spinal cord can cause loss of movement or sensation, including paraplegia (paralysis from the waist down) or quadriplegia (paralysis from the shoulders down). Repeated surgeries are common, and the need for life care plans (which guide needs and expenses over the rest of one's life) are also common with these injuries
Car accidents also cause emotional distress, such as post-traumatic stress disorder (PTSD), anxiety, and depression. These emotional injuries are very difficult to recover from.
Negligence: Mistakes Behind the Wheel
Many accidents are caused by negligent motorists. The sad fact is that many people do not pay adequate attention to what they are doing when driving. Other motorists are reckless and endanger the public with shocking behavior that needlessly risks serious injury.
At our firm, we have seen accidents caused by the following:
Distracted driving

Carelessness

Texting

Fatigue

Alcohol or drug impairment

Aggressive driving

Tailgating

Failure to yield

Illegal passing

Speeding
In some accidents, a defect in the design or maintenance of the road can also contribute to a crash. This is particularly true during road construction, when debris and tools might litter the road, causing a motorist to lose control.
We Handle the Insurance Companies
New Hampshire's laws are simple: if a motorist is to blame for an accident, at least partially, they should pay compensation to injured victims. Unfortunately, many of the gigantic insurance companies insuring New Hampshire's (and Vermont's) drivers play by a very different set of rules.
After an accident, you might struggle to get the other driver's insurance company to take your claim seriously or to begin an investigation. Or you might find that the insurance company makes a quick settlement offer before you have even had a chance to figure out how much your medical care will cost you or how your injuries, harms, and losses will affect you for the rest of your life.
We have obtained compensation for medical bills, lost wages, property damage (including vehicle damage), and harms and losses (known as pain and suffering) for our clients. And we know that most insurers do not offer fair settlements.
The Claims Process: How a Lebanon Car Accident Lawyer Can Help
After an accident, you should swap insurance information with any other motorist involved in the collision. Report your claim promptly, but avoid giving a recorded statement or answering any lengthy questions without an attorney present. The insurance adjuster will often twist your words around, which can come back to haunt you in settlement discussions.
Once we have a handle on how much your injuries have cost you—in medical bills, lost wages, etc.—we can negotiate a settlement with an insurance company. Many insurers like to play hardball—a game we're happy to play—and we push for the maximum compensation available under the law. We are happy to talk about our history of success.
Lebanon Car Accident Lawyers Looking Out for Your Interests
At Sabbeth Law, our clients are our top priority. We have years of experience helping injured car accident victims in their hour of need. If you think an insurer is giving you an unfair shake, or if you don't know what to do following a crash, please contact us. Our lawyers offer free consultations.
Client Testimonials
"Immediately after my son's injury at work, he was treated poorly. Over the course of the next few days it became even worse, so I called Mike and he and Crystal have been absolute lifesavers during the process. Mike is not your typical stuffed suit lawyer who only cares about the bottom line he genuinely cares about his clients and his assistant Crystal is beyond amazing! My thanks to you both!"
LUKE PARMENTER
Have Questions?
Free
Consultation
Client Testimonials
"Immediately after my son's injury at work, he was treated poorly. Over the course of the next few days it became even worse, so I called Mike and he and Crystal have been absolute lifesavers during the process. Mike is not your typical stuffed suit lawyer who only cares about the bottom line he genuinely cares about his clients and his assistant Crystal is beyond amazing! My thanks to you both!"

LUKE PARMENTER
"I could never ask for a better attorney, to fight for me, to believe in me, and have faith in me, than what I found in Mike Sabbeth, He doesn't treat you like a client, he treats you as if you are one of his own family members, He will fight for you, with all he has, and is ALWAYS up front and honest with you about everything!"

SANDRA DRUGE
view all client reviews