Lebanon Product Liability Lawyer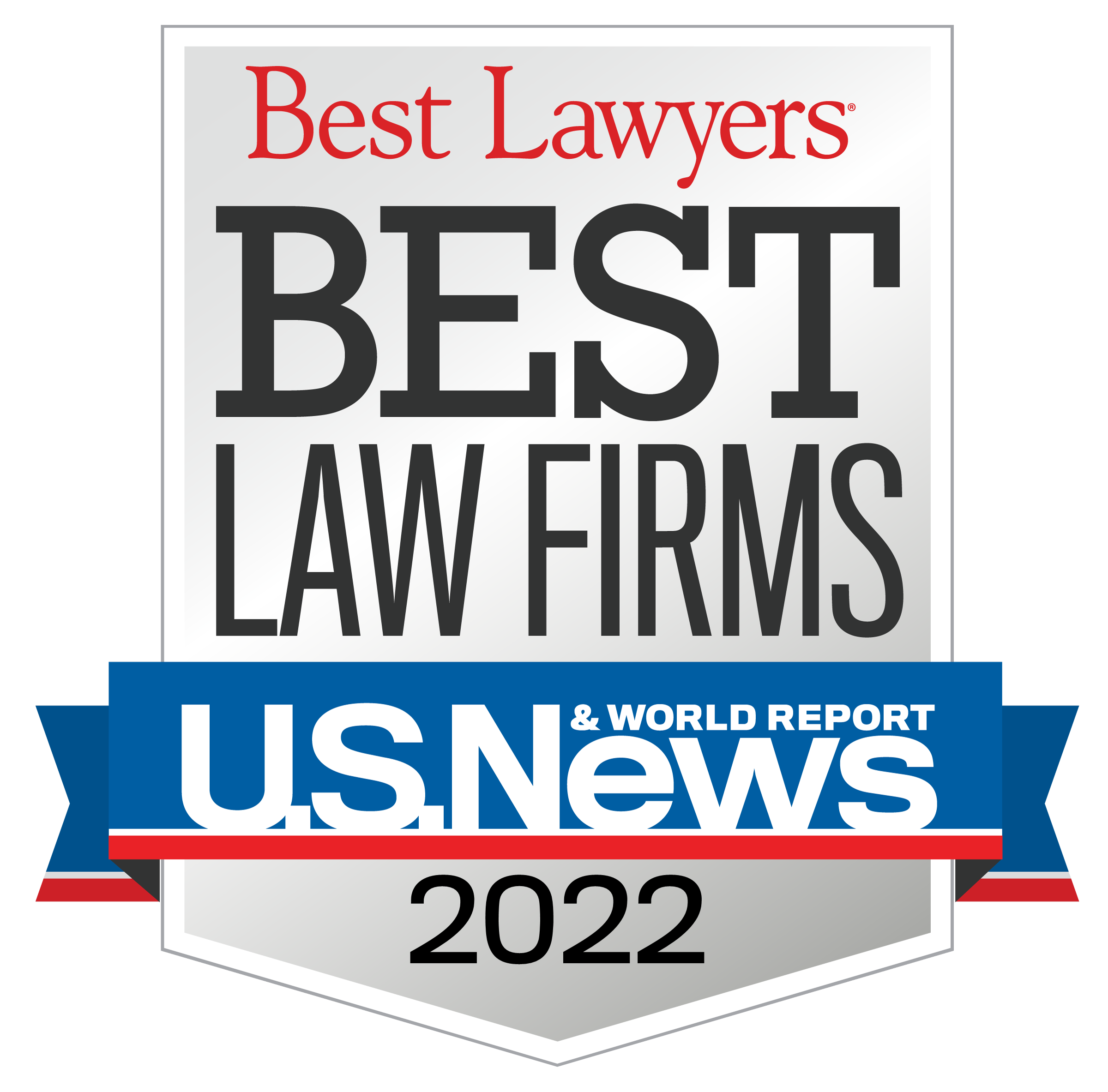 Lebanon Product Liability Lawyer
At Sabbeth Law, our Lebanon product liability attorneys are committed to protecting the rights of our clients and helping them get justice and financial compensation. We advocate for people—not for corporations or insurers. If you or your loved one was injured by a dangerous or defective consumer product, our legal team is ready to help. For a free, no obligation consultation with an experienced New Hampshire product liability lawyer, please contact our law firm today.
An Overview of Defective Product Claims in Lebanon, NH
Manufacturers, marketers, and product sellers have a legal responsibility to watch out for the health and well-being of consumers. When a defective product causes an injury to a consumer, the responsible company can be held liable. Any consumer product has the potential to be defective—from small children's toys to large kitchen appliances. Generally, product liability claims fit into one of the following three categories:
Defective Designs:

Even if a product was built to its intended specifications, it can still be defective. In some cases, the core design of a product is fundamentally flawed. As a consequence, the entire line of products is unreasonably dangerous for consumers.

Defective Manufacturing:

In other cases, something goes wrong in the manufacturing process and a particular product or a particular line of products leave the factory with a serious flaw. Defective manufacturing can be the basis for a product liability claim.

Failure to Warn:

Finally, corporations have a duty to warn consumers of common dangers and market products in a reasonable safe manner. Products without sufficient warning labels can cause serious harm to innocent people.
New Hampshire Product Liability Laws
Under New Hampshire law (NH Rev Stat § 507-D:1), a consumer can hold a company legally liable for their damages if their injuries were caused by a faulty product. State law allows injured victims to seek financial compensation for the full extent of the losses—including property damage, medical bills, lost wages, pain and suffering, permanent disability or impairment, and wrongful death. It is important to emphasize the limits of New Hampshire's product liability regulations. A company is not necessarily responsible for injuries caused by a product. To establish liability, you must prove that the injuries/accident occurred because the product was defective.
Consider the following example: Imagine that you were injured while riding a bicycle in Grafton County, New Hampshire. You are considering bringing a product liability claim against the manufacturer. Could the bicycle company be held liable for your injuries? It depends entirely on why the accident occurred. If you were distracted and simply fell, the bicycle manufacturer would not bear liability. On the other hand, if the accident occurred because the handle bars suddenly detached, that would raise serious questions about the bicycle. An immediate investigation would be needed and the bicycle manufacturer may be at fault.
Why Work With the Lebanon Product Liability Attorneys at Sabbeth Law
Product liability claims are among the most complex types of personal injury cases. At Sabbeth Law, we have the skills and legal knowledge to hold negligent companies accountable for their wrongdoing. Our mission is to protect your rights and help you maximize your financial support. When you reach out to our law firm, you will have an opportunity to speak to a Lebanon product liability attorney who will:
Conduct a free, in-depth evaluation of your defective product claim;

Answer your questions and let you know if you have a product liability case;

Gather and organize the information and evidence you need to bring a claim;

Handle correspondence and negotiations with insurers; and

Take aggressive action to hold the negligent company liable.
As an AV Rated Personal Injury law firm, we exclusively represent people. We will stand up for your rights. You do not have to go through the claims process alone. With a history of recovering seven and eight figure awards for our clients, our Lebanon defective product lawyers are prepared to take your case as far as it needs to go to maximize your compensation.
Contact Our Lebanon, NH Product Liability Lawyers for Immediate Assistance
At Sabbeth Law, our top-rated New Hampshire product liability attorneys are compassionate, results-oriented advocates for injured victims. If you or your loved one was hurt by a dangerous or defective product, we can help. To schedule a free, strictly confidential initial consultation, please contact our legal team right away. We represent injured victims in Lebanon and throughout the surrounding communities in Grafton County, including in Hanover, Orange, Grantham, Plainfield, and Canaan.
Client Testimonials
"Immediately after my son's injury at work, he was treated poorly. Over the course of the next few days it became even worse, so I called Mike and he and Crystal have been absolute lifesavers during the process. Mike is not your typical stuffed suit lawyer who only cares about the bottom line he genuinely cares about his clients and his assistant Crystal is beyond amazing! My thanks to you both!"
LUKE PARMENTER
Have Questions?
Free
Consultation
Client Testimonials
"Immediately after my son's injury at work, he was treated poorly. Over the course of the next few days it became even worse, so I called Mike and he and Crystal have been absolute lifesavers during the process. Mike is not your typical stuffed suit lawyer who only cares about the bottom line he genuinely cares about his clients and his assistant Crystal is beyond amazing! My thanks to you both!"

LUKE PARMENTER
"I could never ask for a better attorney, to fight for me, to believe in me, and have faith in me, than what I found in Mike Sabbeth, He doesn't treat you like a client, he treats you as if you are one of his own family members, He will fight for you, with all he has, and is ALWAYS up front and honest with you about everything!"

SANDRA DRUGE
view all client reviews