Lebanon Motorcycle Accident Lawyer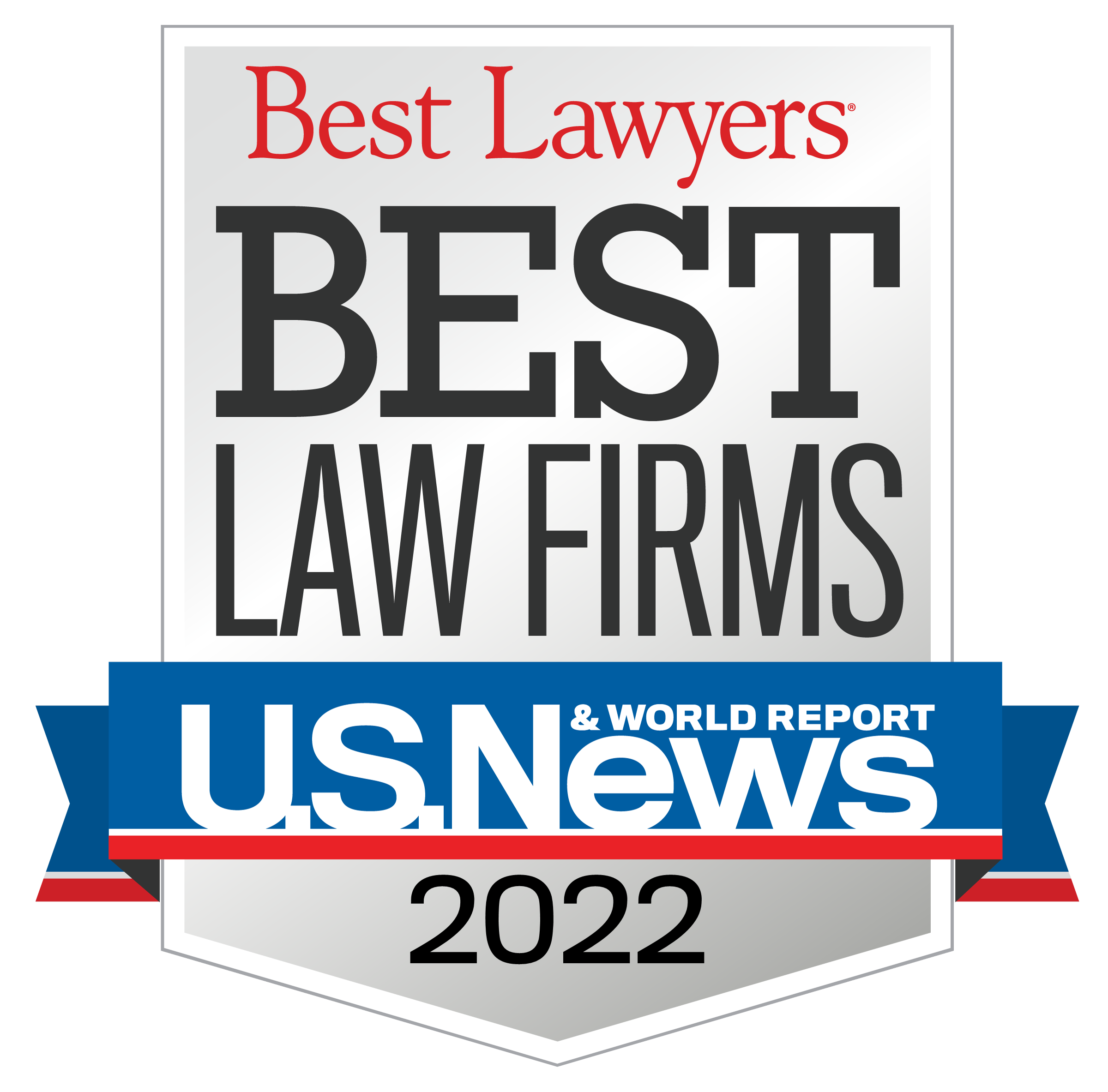 Lebanon Motorcycle Accident Lawyer
Riding a motorcycle is a pleasurable activity in New England, especially in the summer and fall months. We see thousands of bikers come into the area, and many of our residents enjoy riding as well.
Unfortunately, motorcycle accidents are not as simple as many car accidents. For one thing, many people suffer devastating injuries because they have no protection in the crash. For another, many insurance companies try to blame motorcyclists for their own injuries and deny even meritorious claims.
If you were injured in a crash, please contact a Lebanon motorcycle accident lawyer at Sabbeth Law today. We will meet with you for a free consultation and discuss your options.
Motorcycle Accident Injuries
Even the most careful rider can suffer serious injuries when struck by a vehicle. Some of the most serious injuries include:
Fractures, including compound fractures

Burns, including friction burns like road rash

Nerve damage, such as "biker's arm"

Back injuries

Brain injuries

Concussions

Spinal cord damage

If you were hurt, we advise immediately going to the hospital so that you can be checked out. Remember to follow whatever orders your doctor gives. Fill all prescriptions and stay off your feet if advised to. When people try to self-diagnose their injuries, they often receive less in compensation because they have made matters worse and might have even aggravated their injuries.
Many of our clients will need months to properly rehab a motorcycle accident injury. This rehab is difficult, but there is light at the end of the tunnel.
Suing for Compensation
Compensation is often necessary to cover the exorbitant expenses that our clients suffer after their crash. Someone with a concussion and a broken bone could miss months of work and need pricey medical care. Their pain and suffering also warrants some money.
At our firm, we closely analyze the circumstances surrounding the accident to identify who is to blame. There are many people who might ultimately be legally liable for your injuries, such as:
A negligent or reckless driver could have hit you, in which case you can make a claim on their insurance policy.

A truck driver could have struck you carelessly. In these cases, you can usually sue the driver and the trucking company who employs him.

A defective part on your motorcycle could have contributed to the accident. You might sue the manufacturer or designer of the defective part or the mechanic who failed to fix it.

Road hazards and defects could have upset your bike. For example, potholes and poorly constructed shoulders often send bikers flying through the air. You can sue the government agency responsible for the road or the company the government hired to do repairs.
Many of our clients don't know how the accident happened, which is okay. You have one job: to get well. Let our Lebanon motorcycle accident lawyers identify the correct party to blame.
What to Do after a Collision
After a crash, you might be so badly hurt that all you can do is ask a bystander to call the ambulance. However, if you can move around, then there are steps you should take.
For example, get the insurance information from the driver who hit you, as well as his or her personal information: name, address, driver license number, and license plate number.
If you have a phone, you can also take pictures of the vehicle that struck you and your bike. Also photograph any skid marks or debris in the road.
You should also call the police to come to the scene of the accident. An officer will write a police report, which insurance companies look for. Tell the officer how the accident happened according to your memory.
Also get the names of any witnesses. These could include passengers in the motorist's vehicle or other people nearby. These witnesses could have critical pieces of information.
One thing you should avoid is immediately talking with the insurance adjuster about the crash. In particular, avoid giving a recorded statement and never quickly agree to a settlement, no matter how generous it seems. Often, insurers offer far less in compensation than our clients deserve.
Contact a Lebanon Motorcycle Accident Lawyer
Our lawyers are available every day of the week to meet with injured victims and discuss their cases. At Sabbeth Law, we have negotiated fair settlements with just about every large insurer in the state. We know what information insurers find compelling, and we never hesitate to file a lawsuit, where needed, to secure fair compensation for our clients.
Give us a call today. We don't charge a fee unless we win your case.
Client Testimonials
"Immediately after my son's injury at work, he was treated poorly. Over the course of the next few days it became even worse, so I called Mike and he and Crystal have been absolute lifesavers during the process. Mike is not your typical stuffed suit lawyer who only cares about the bottom line he genuinely cares about his clients and his assistant Crystal is beyond amazing! My thanks to you both!"
LUKE PARMENTER
Have Questions?
Free
Consultation
Client Testimonials
"Immediately after my son's injury at work, he was treated poorly. Over the course of the next few days it became even worse, so I called Mike and he and Crystal have been absolute lifesavers during the process. Mike is not your typical stuffed suit lawyer who only cares about the bottom line he genuinely cares about his clients and his assistant Crystal is beyond amazing! My thanks to you both!"

LUKE PARMENTER
"I could never ask for a better attorney, to fight for me, to believe in me, and have faith in me, than what I found in Mike Sabbeth, He doesn't treat you like a client, he treats you as if you are one of his own family members, He will fight for you, with all he has, and is ALWAYS up front and honest with you about everything!"

SANDRA DRUGE
view all client reviews