Lebanon Truck Accident Lawyer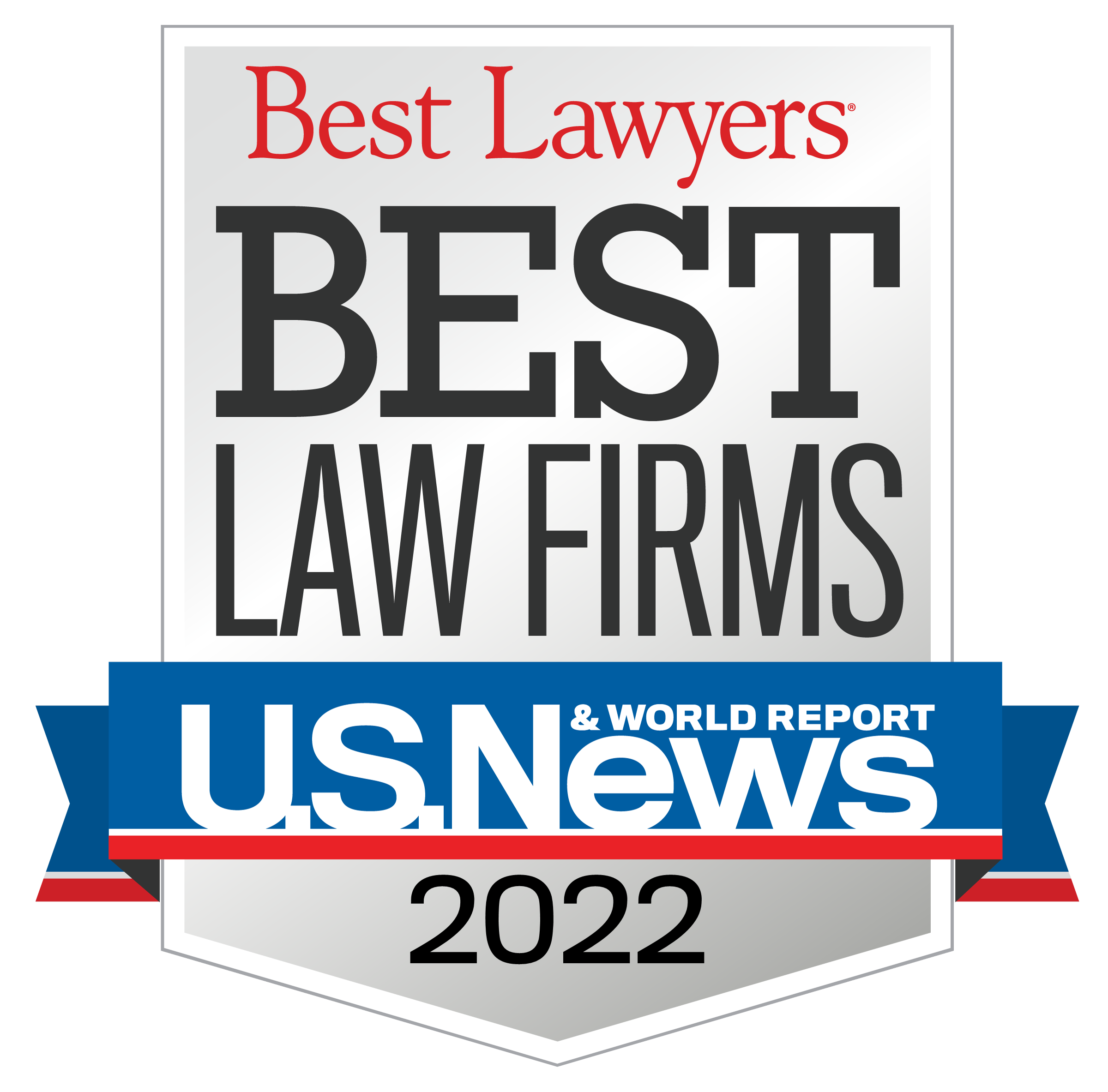 Lebanon Truck Accident Lawyer
Large commercial trucks can cause serious injuries when they collide with motorists out on the road. As tractor trailers pose an inherent safety risk to the occupants of passenger cars, pedestrians, and bicyclists, trucking companies must pay the utmost attention to safety. Profits can never come before the health of you and your family. Unfortunately, truck accidents are not easy to settle.
We encourage all victims to reach out to an experienced truck accident lawyer. At Sabbeth Law, our Lebanon truck accident attorneys focus on complex commercial vehicle accidents. We are members of the Academy of Truck Accident Attorneys (ATAA) and the American Association of Justice Trucking (AAJ) Litigation Group and we are ready to protect your rights. Call us now for a free consultation.
Tractor-Trailers
These trucks are some of the largest on the road. They are made up of two parts, a cab in the front and the trailer in the back that holds the goods. Tractor-trailers can weigh up to 40 tons, 20 times more than what a passenger sedan weighs and are much harder to slow down or maneuver. When they collide with people, some of the worst injuries on the road result.
Many accidents are caused by fatigue, even though the federal government strictly limits how much time a driver can be behind the wheel. A fatigued driver can make critical errors that lead to a collision, such as failing to brake in time or drifting into another lane.
Other truck drivers are distracted because they are using a cell phone. Hand-held devices are prohibited under the law, but many truckers still use them.
Moving Vans
These vans move people to and from Lebanon. Accidents are high because many people rent their own U-Haul to move themselves but are inexperienced with how to handle these vehicles. They can strike motorists or pedestrians and cause injuries or death.
Dump Trucks
A dump truck carries materials between sites. Dump truck accidents often stem from the instability of the truck when its box is raised. Other accidents are caused by materials flying out of the back of the truck and striking other motorists.
Delivery Trucks
These boxy trucks are used by private companies and the U.S. Postal Service to deliver packages and other mail. They pose a risk to pedestrians because they are difficult to handle and have many blind spots. Pedestrians in a crosswalk must exercise extreme caution when a delivery truck is around.
Fuel Trucks
A fuel truck is at risk of catching on fire and exploding during a crash. Sometimes, fuel leaks from the truck and catches on fire when it splashes on a pedestrian or passenger in another vehicle.
Obtaining the Compensation You Need after a Truck Accident
At Sabbeth Law, our Lebanon truck accident lawyers have fought for adequate compensation for our clients. Many of the people we represent have extraordinary expenses, which require an aggressive negotiator.
Our clients have qualified for:
Medical bills to treat their injuries. Medical care can include surgery, doctor visits, transportation to the hospital, prescription drugs, prosthetics, massage, and rehabilitation.

Lost wages when our clients cannot work due to their injuries. Lost wages can include lost future income if our clients suffer a permanent disability.

Property damage to their vehicle, which probably needs extensive repairs.
Our state also allows victims to obtain compensation for pain and suffering. This term refers to the physical and emotional distress that a person feels when they have sustained serious injuries. If our clients are disfigured or permanently disabled, then pain and suffering are very high.
Rely on Our Experience
The right attorney makes all the difference when negotiating a settlement for a truck accident. Defendants vigorously fight these claims. Their insurance companies might deny a claim or dig in their heels and delay making any payment.
At Sabbeth Law, our lawyers have sat across the bargaining table from many of the state's largest insurance companies. We know the techniques they use to fight off claims, and we can counteract them.
If necessary, we might even go into court and file a lawsuit to get our clients the compensation that they deserve. We can navigate the complicated legal rules that will stymie anyone who tries to tackle a lawsuit on their own.
Avoid Delay
Truck accident cases should ideally be settled as quickly as possible. Doing so gives our clients access to the money they need to support themselves and pay their medical and other bills.
Our lawyers always keep their eyes on the applicable statute of limitations. In New Hampshire, victims have only 3 years to bring a lawsuit based on a truck accident. If they delay too long, they forfeit their day in court.
Why Choose the Lebanon, NH Truck Accident Attorneys at Sabbeth Law
We focus on handling complex commercial vehicle accident claims. Working with the top experts in the United States, our law firm is built to go up against large corporations and big insurance companies. When you call us, you will speak to a Lebanon, NH truck accident lawyer who can:
Go to wherever you are—getting on the accident scene as soon as possible;

Answer your questions and discuss your legal options;

Carefully investigate the crash, securing the evidence needed to prove liability and damages; and

Devise a personalized legal strategy designed to get your full financial compensation.
We are committed to getting the best possible results for our clients. With a documented history of seven and eight figure results in commercial vehicle accident claims, our Lebanon truck accident attorneys are prepared to take your case as far as it needs to go—whether that means negotiating settlement that covers all of your damages
Call Our New Hampshire Truck Accident Lawyers Now for a Free Consultation
The team at Sabbeth Law is ready and willing to help you when a terrible truck accident leaves you or a loved one injured. There is no accident that is too small not to meet with an attorney to discuss.
Please schedule your free consultation with one of our Lebanon truck accident attorneys today.
Client Testimonials
"Immediately after my son's injury at work, he was treated poorly. Over the course of the next few days it became even worse, so I called Mike and he and Crystal have been absolute lifesavers during the process. Mike is not your typical stuffed suit lawyer who only cares about the bottom line he genuinely cares about his clients and his assistant Crystal is beyond amazing! My thanks to you both!"
LUKE PARMENTER
Have Questions?
Free
Consultation
Client Testimonials
"Immediately after my son's injury at work, he was treated poorly. Over the course of the next few days it became even worse, so I called Mike and he and Crystal have been absolute lifesavers during the process. Mike is not your typical stuffed suit lawyer who only cares about the bottom line he genuinely cares about his clients and his assistant Crystal is beyond amazing! My thanks to you both!"

LUKE PARMENTER
"I could never ask for a better attorney, to fight for me, to believe in me, and have faith in me, than what I found in Mike Sabbeth, He doesn't treat you like a client, he treats you as if you are one of his own family members, He will fight for you, with all he has, and is ALWAYS up front and honest with you about everything!"

SANDRA DRUGE
view all client reviews