Lebanon Premises Liability Lawyer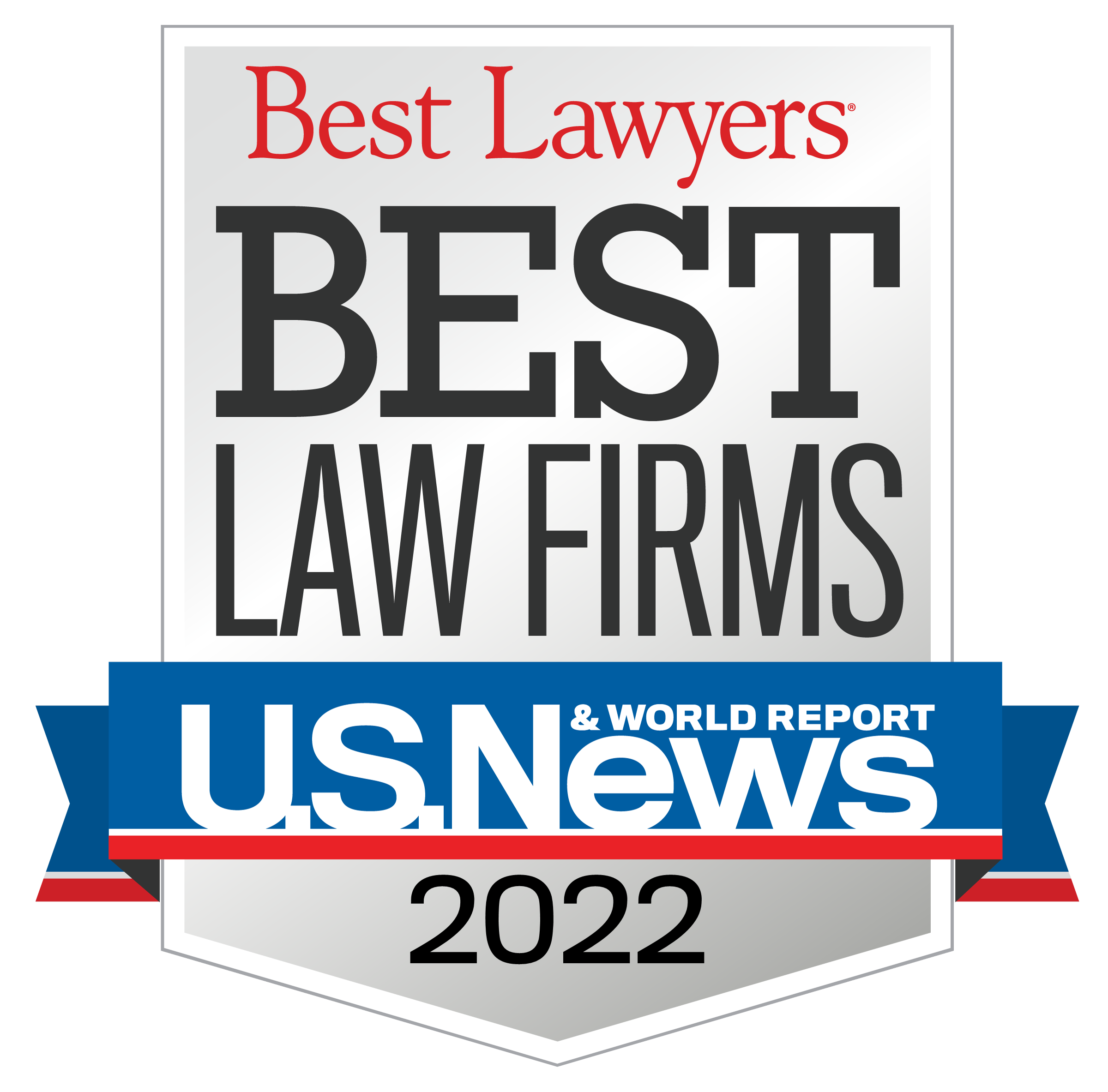 New Hampshire Premises Liability Attorney Representing Injury Victims in Lebanon
Whenever you shop at a retail establishment, order food at a restaurant, or even visit a nearby friend or family member, it is important to know that the person who owns or manages the property owes you a duty of care. Property owners need to make sure that their premises are reasonably safe for use. If there is a serious hazard on the property, a property owner either needs to repair or remedy it, or that property owner needs to warn others about the risk. If another person gets hurt on someone else's property because of a hazard, the property owner may be liable for injuries. If you feel like you were injured at a retail establishment due to negligent property maintenance, a premises liability lawyer can help you determine if you have a claim against the Lebanon property owner.
There are many different types of premises liability claims, and it is important to seek legal advice if you sustained an injury on another person's property. An experienced Lebanon premises liability lawyer can talk with you today about your options for obtaining financial compensation from the property owner.
What is a Premises Liability Claim in Lebanon, New Hampshire?
Premises liability law is a specific area of personal injury law. In premises liability law, there is a recognition that property owners have a duty to prevent other people from sustaining injuries on their premises due to unreasonable hazards. If they don't take precautions, they leave themselves open to a premises liability accident happening on their property.
Elements of a Lebanon, NH Premises Liability Lawsuit
While it is important to discuss the specific facts of your case with a Lebanon premises liability lawyer to determine, is the property owner liable, most premises liability claims will require an injured plaintiff to prove the following elements in order to be successful:
Property owner owed a duty of care to the injured plaintiff;

Property owner knew or should have known about the hazardous condition and did not do anything to remedy it or to warn about it (in other words, the property owner was negligent);

Property owner's negligence caused the plaintiff's injuries; and

Plaintiff suffered damages as a result of the property owners

negligence

.
Common Types of Premises Liability Cases in Lebanon
There are many different types of premises liability lawsuits that can arise in Lebanon. Slips and falls are extremely common, but there are also other kinds of premises liability lawsuits. Examples of premises liability cases include:
Slip and fall due to a liquid spill;

Slip and fall due to snow or ice;

Trip and fall due to a defective condition on the premises;

Elevator or escalator accident;

Swimming pool accident;

Inadequate security case in which a plaintiff suffers injuries from an assault or another type of crime that could have been prevented if the property owner had adequate security.
Statute of Limitations for Filing a Lebanon Premises Liability Case
Under New Hampshire, most premises liability lawsuits must be filed within three years from the date of the accident. If you fail to file your lawsuit within that three-year time window, your claim can become time-barred and you will not be able to seek compensation through a civil lawsuit. It is therefore important to contact a premises liability lawyer as soon as possible after your injury to file a premises liability claim in a timely manner.
How Comparative Negligence Might Impact Your Lebanon Premises Liability Lawsuit
New Hampshire uses a modified comparative fault approach. What is comparative fault and how could it affect your case? Comparative fault or negligence is a defense strategy in which the property owner may argue that the plaintiff is partially at fault for her own injuries. As long as a plaintiff is less than 51 percent at fault, she can recover, but her award will be reduced by her percentage of fault. Our premises liability lawyers can help you determine where the majority of the fault lies.
Contact a Premises Liability Attorney in Lebanon, NH
Premises liability accidents can be devastating, and it is important to have an experienced premises liability lawyer who can help you to seek the financial compensation you deserve.
At Sabbeth Law, we have a team of liability lawyers with experience handling a variety of trucking and commercial motor vehicle cases, and we are committed to providing tailored representation to our personal injury clients. We are members of the Multi-Million Dollar Advocates Forum, National Trial Lawyers Top Trial Lawyers, AV Rated by Martindale Hubbell, and selected as Best Lawyers by U.S. News and Report.. When you are injured in an accident, we get to the scene as quickly as possible, and we do everything we can to make certain the insurance company responds in a timely manner when you are filing an insurance claim. We use the best experts from across the country. When it comes to results, we have a record of achieving seven-figure and eight-figure results for our clients. We are built for complex accident and injury cases, and we can come to you.
One of the aggressive Lebanon premises liability attorneys at Sabbeth Law can discuss your case with you today and can develop a plan for moving forward with your claim. Contact Sabbeth Law to talk to an experienced premises liability lawyer learn more about the personal injury services we provide to clients in New Hampshire.
Client Testimonials
"Immediately after my son's injury at work, he was treated poorly. Over the course of the next few days it became even worse, so I called Mike and he and Crystal have been absolute lifesavers during the process. Mike is not your typical stuffed suit lawyer who only cares about the bottom line he genuinely cares about his clients and his assistant Crystal is beyond amazing! My thanks to you both!"
LUKE PARMENTER
Have Questions?
Free
Consultation
Client Testimonials
"Immediately after my son's injury at work, he was treated poorly. Over the course of the next few days it became even worse, so I called Mike and he and Crystal have been absolute lifesavers during the process. Mike is not your typical stuffed suit lawyer who only cares about the bottom line he genuinely cares about his clients and his assistant Crystal is beyond amazing! My thanks to you both!"

LUKE PARMENTER
"I could never ask for a better attorney, to fight for me, to believe in me, and have faith in me, than what I found in Mike Sabbeth, He doesn't treat you like a client, he treats you as if you are one of his own family members, He will fight for you, with all he has, and is ALWAYS up front and honest with you about everything!"

SANDRA DRUGE
view all client reviews